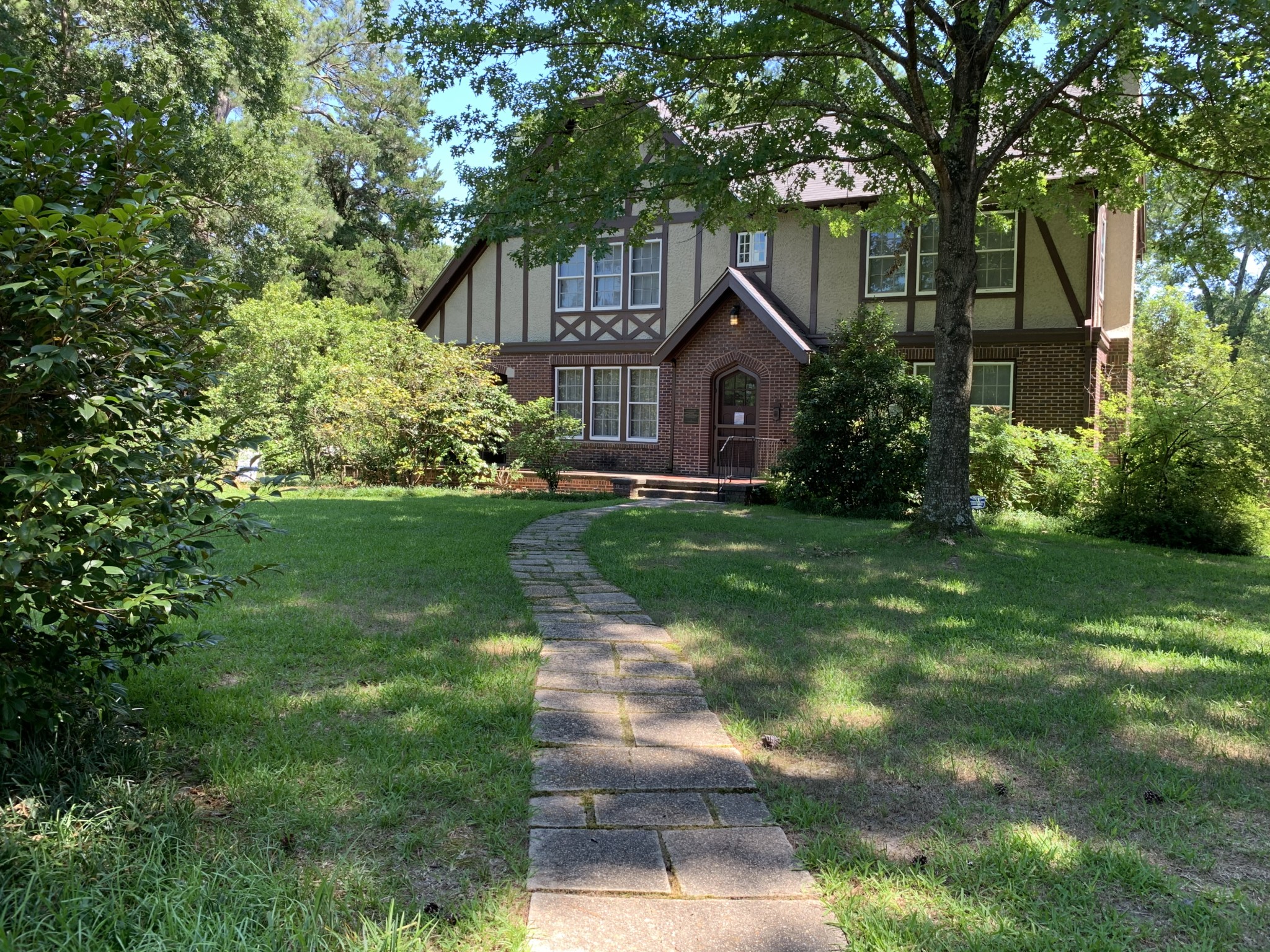 The Mississippi Department of Archives and History has announced the reopening of the Eudora Welty House and Garden on Tuesday, July 7, after closure due to Covid-19. New hours are 9 a.m. until 4 p.m. Tuesday through Friday with tours at 9 a.m., 11 a.m., 1 p.m., and 3 p.m. The Welty House is located at 1119 Pinehurst Street in Jackson and the Welty Education and Visitors Center is next door.
The number of visitors will be limited to five per tour of the Welty House as well as five inside the Welty Education and Visitors Center due to safety precautions. Visitors will be required to wear masks, and masks will be available on site for those who may not have one and will be available for purchase in the gift shop. All spaces will have been sanitized, and thorough cleaning will continue every day. Staff members, who will be conducting the tours, will ensure social distancing guidelines.
Visitors are encouraged to reserve tickets by email at info@eudoraweltyhouse.com or by phone at 601-353-7762  and pay with a credit card over the phone. Ticket prices are $10 for adults; $8 for seniors age 60+, teachers, military, and National Trust for Historic Preservation members; $5 for students; and free for children under 6. When the 13th day of the month falls on a day we are open, admission is free.
Currently the Welty Garden is open to the public for free from 10 a.m. until 2 p.m., no reservations required, with social distancing and masks recommended. As of July 7, the Garden will be open from 9 a.m. until 4 p.m.
More information about touring the Welty House and Garden may be found by clicking here.
This post is from the
archive.