Vote for Welty House and Garden for USA TODAY's Best Readers' Choice Award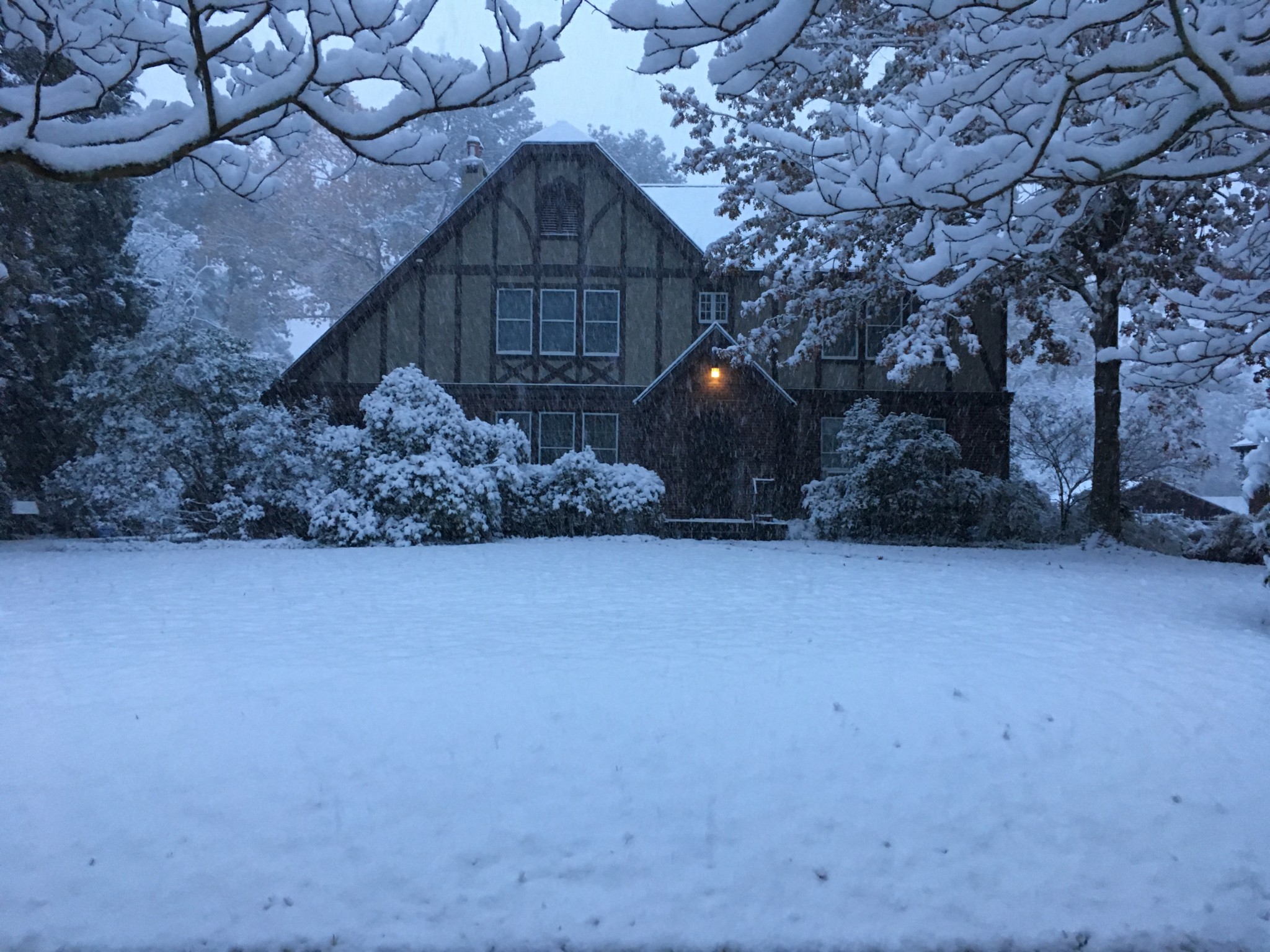 December 8, 2017, Early Morning Snowfall at the Eudora Welty House and Garden, photograph by Cooper Morrison
Please vote for the Eudora Welty House and Garden to be named one of the USA TODAY's 10 Best Readers' Choice Award winners. The Welty House is a finalist among the nominees for Best Mississippi Attraction! You can vote once a day until January 15. Vote today and every day for the Welty House and Garden by visiting http://www.10best.com/awards/travel/ and select Best Mississippi Attraction to locate the Welty House and cast your vote. Share this link with your family and friends, especially on Facebook, and encourage them to vote for the Welty House and Garden, too.
This post is from the
archive.
Welty images and manuscripts © Eudora Welty LLC; courtesy Welty Collection, Mississippi Department of Archives and History. All Rights Reserved. The Eudora Welty Foundation.
Site Design by Groovinby, Ltd.