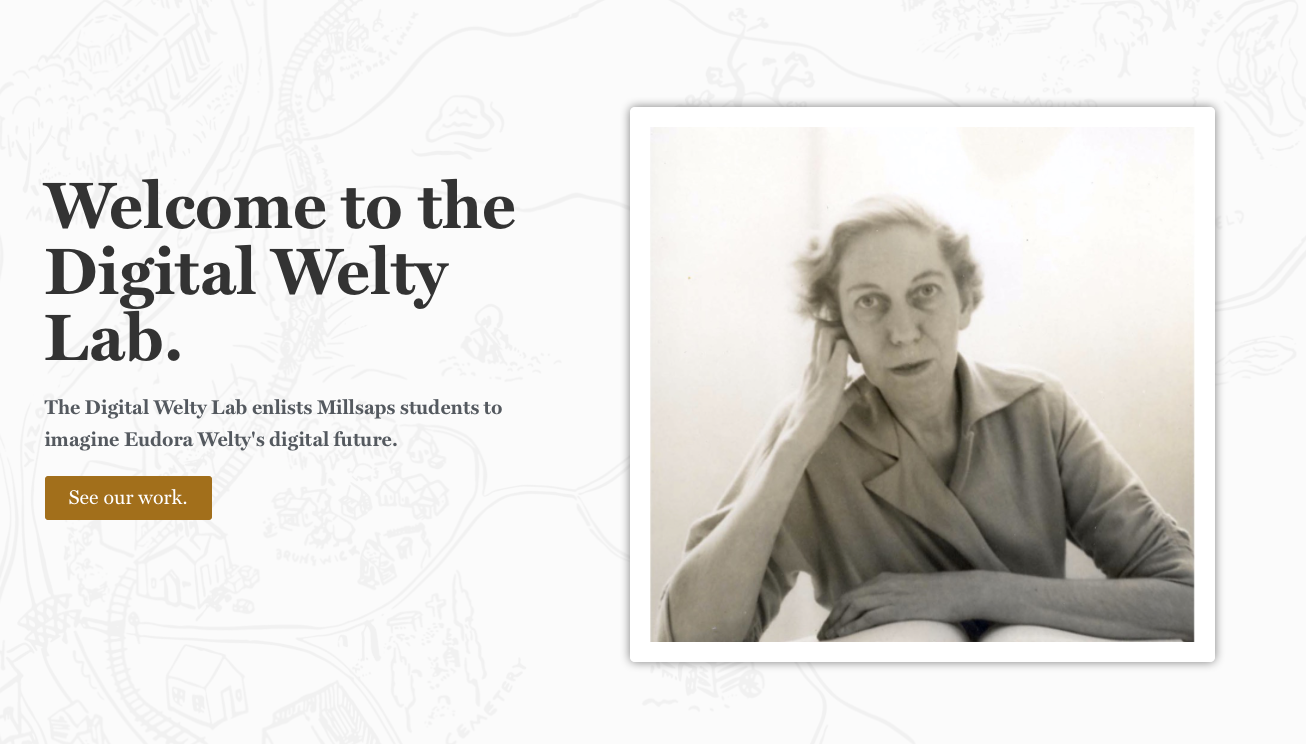 "Eudora Welty's Digital Future" will be the theme of the 2021 Continuing Education Unit (CEU) workshop for K-12 teachers and college instructors coordinated by the Eudora Welty House and Garden. The workshop is scheduled for Friday, February 26 from 8:30 a.m. until 2 p.m.  Held virtually using Zoom, the workshop space is limited to 50 participants.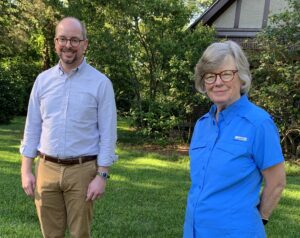 Dr. Michael Pickard, assistant professor of English and creative writing at Millsaps College, will introduce teachers to the Digital Welty Lab initiative at Millsaps, which involves students in a collaborative effort to understand Welty's literature in a digital experience. Pickard will be joined by Dr. Suzanne Marrs, Welty Foundation scholar-in-residence and emerita Professor of English at Millsaps.
As they present how to use the Internet to draw readers to Welty using creative digital products, three Eudora Welty short stories—"Powerhouse," "Moon Lake," and "A Still Moment"—will be featured.
The registration fee for the workshop is $40 per person. For more information, email info@eudoraweltyhouse.com or call 601-353-7762.
This post is from the
archive.