Teachers' CEU Workshop Focusing on Stories by Welty and Hawthorne Set for February 24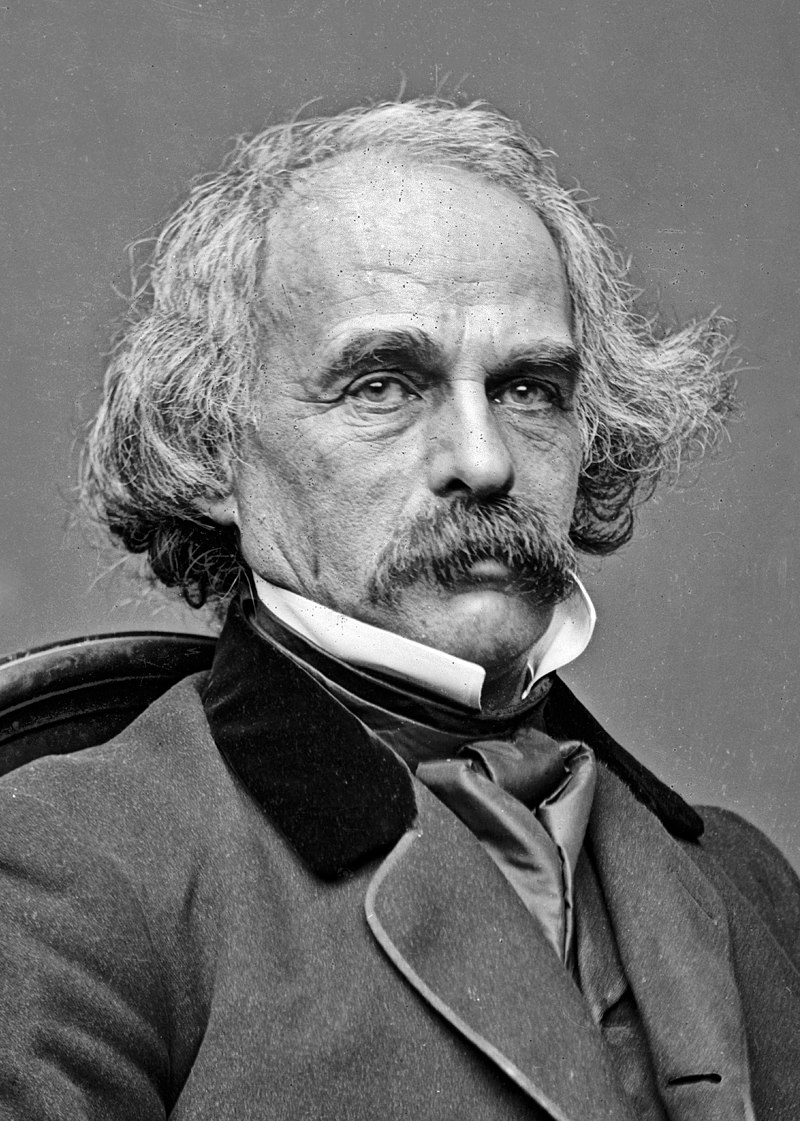 Registration is open for the 2023 Welty CEU Workshop for teachers. "'Made by the Imagination for the Imagination': Stories by Welty and Hawthorne" is the theme of this year's workshop. It is being offered free of charge with sponsorship by the Eudora Welty Foundation and the Mississippi Department of Archives and History.
The workshop will be held February 24 from 8:30 a.m. until 2 p.m. in person at the Eudora Welty House & Garden and its Visitor Center. Registration is required, and capacity is limited. To register, click here. Email for more details here.
Hawthorne's portrait is by Matthew Benjamin Brady was was taken in the 1860s and is used courtesy of the Library of Congress.
This post is from the
archive.
---