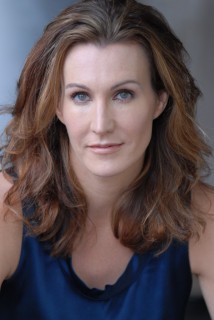 Three exceptional actors from Stanford University will bring Eudora Welty stories to life through staged interpretations March 26-28 in Jackson, Meridian, and Alcorn State, Mississippi. Courtney Walsh will present "Why I Live at the P. O."; Angela Farr Schiller will present "A Worn Path"; and Rush Rehm will enact "Where Is the Voice Coming From?" The performances will be introduced by Suzanne Marrs, Welty Foundation Scholar-in-Residence at Millsaps College.
The Jackson performance will be at 7 p.m. on Tuesday, March 26, at Millsaps in the Recital Hall of the Gertrude C. Ford Academic Complex. The Meridian event will be hosted by Mississippi State University Meridian Campus in Kahlmus Auditorium at 7 p.m. on the 27th. The Alcorn State University presentation will be in the Fine Arts Building Little Theater at 11:30 a.m. on the 28th. All programs are free and open to the public.
"Why I Live at the P. O." is the story of the postmistress of China Grove, Mississippi, and her relationships with the quirky members of her small-town family. "A Worn Path" traces elderly Phoenix Jackson's precarious journey through the woods to Natchez to obtain medicine for her sick grandson. "Where Is the Voice Coming From?" is the chilling story Welty wrote the day that Mississippi civil rights leader Medgar Evers was murdered, told from the point of view of the assassin.
Walsh studied acting at Yale, performed in Los Angeles on stage, television, and film, then became a lawyer for abused children. Since returning to acting in 2006, she has appeared in Bay Area venues and internationally and is a drama lecturer in continuing studies at Stanford. She is also the granddaughter of Aimeé Shands Walsh, one of Welty's childhood friends from Jackson who attended Columbia University with her in 1930. Walsh spent summers with her grandmother and visited Welty often.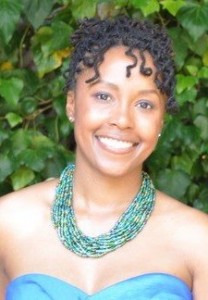 Schiller is a Ph.D. candidate in Theater and Performance Studies at Stanford, having studied at the University of California, Santa Cruz, and the University of Cape Town, South Africa, for her B.A. and New York University for her M.A. She has worked on stage in San Diego and appeared as a principal dancer with the National Dance Company of Ghana.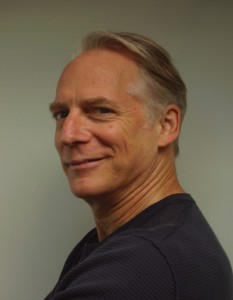 Rehm is Artistic Director of Stanford Summer Theater and has directed and acted in many productions, including The Wanderings of Odysseus, which played in Athens, Greece. Rush also has worked as an actor or director nationwide and is the author of several books on Greek tragedy, he is Professor of Drama and Classics at Stanford.
This post is from the
archive.