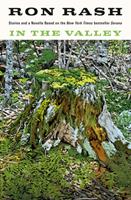 The Welty at Home Book Club, coordinated by the Eudora Welty House and Garden staff, is now featuring In the Valley by Ron Rash, a collection of short stories and a novella based on his New York Times bestselling novel, Serena. Discussions are held on Mondays from 12 noon to 1 p.m. CST through February 22. Rash will participate as a guest on the final program. Welty scholar and biographer Suzanne Marrs leads the enthusiastic discussions.
Provided via the video conferencing application Zoom, the Welty at Home Book Club programs are attracting participants nationwide. To register and receive a link to the Zoom meeting, email info@eudoraweltyhouse.com. Copies of the book are available for sale in the Welty Education and Visitors Center gift shop for shipping and pickup, and proceeds support programming and operations at the Welty House and Garden.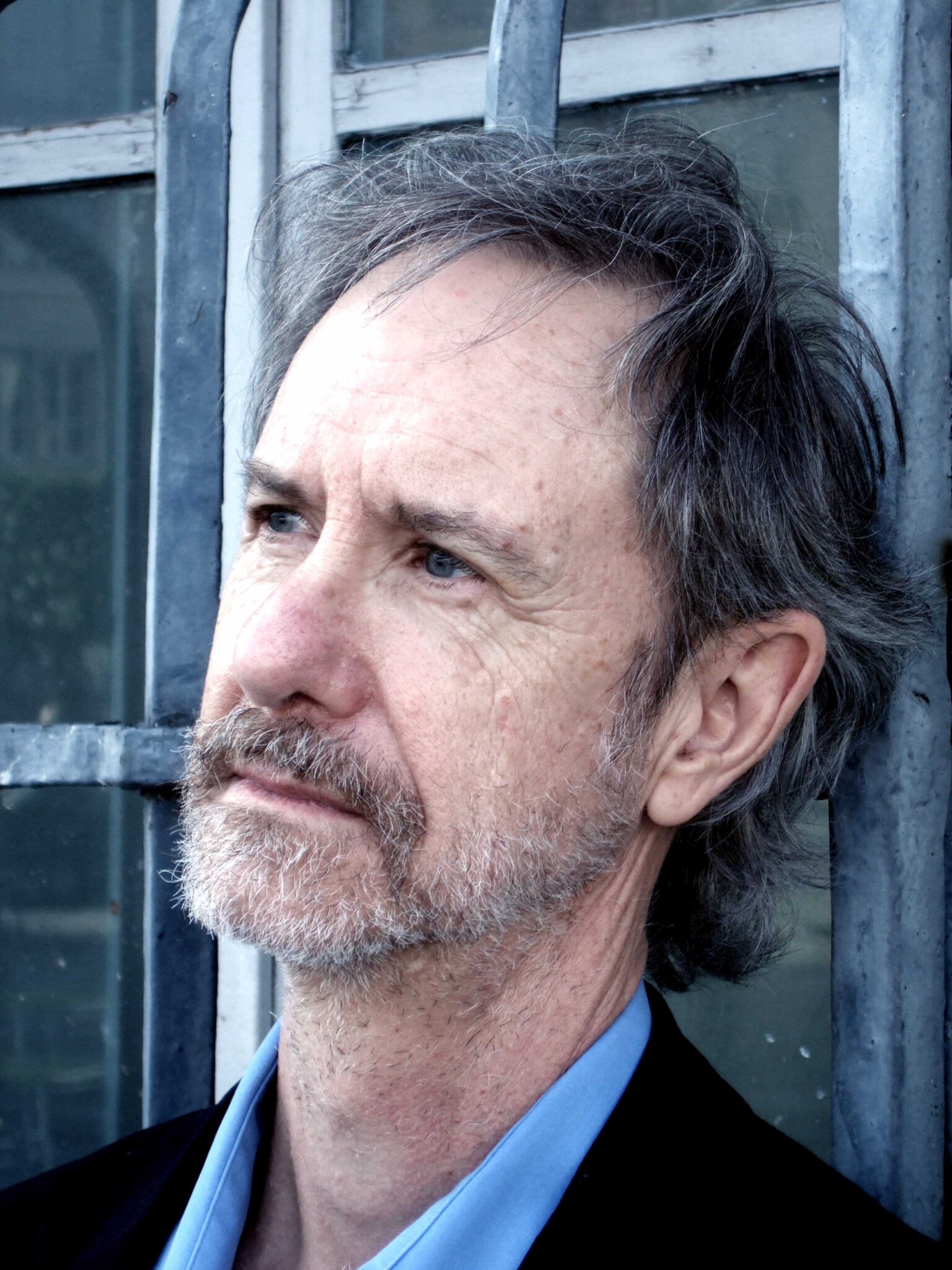 Rash, the author of numerous novels as well as short story and poetry collections, was scheduled to present the Welty Foundation's Bettye Jolly Lecture in March 2020, cancelled due to Covid 19. His short stories have received the Frank O'Connor International Award and two O. Henry Awards, and he has been a finalist for two PEN/Faulkner Awards.
Watch an interview with Rash by Ellen Rodgers Daniels, Literary Director, Mississippi Book Festival, here. He expresses his affection for Jackson and tells why Phoenix Jackson in Welty's "A Worn Path" is his favorite female character in literature.
This post is from the
archive.