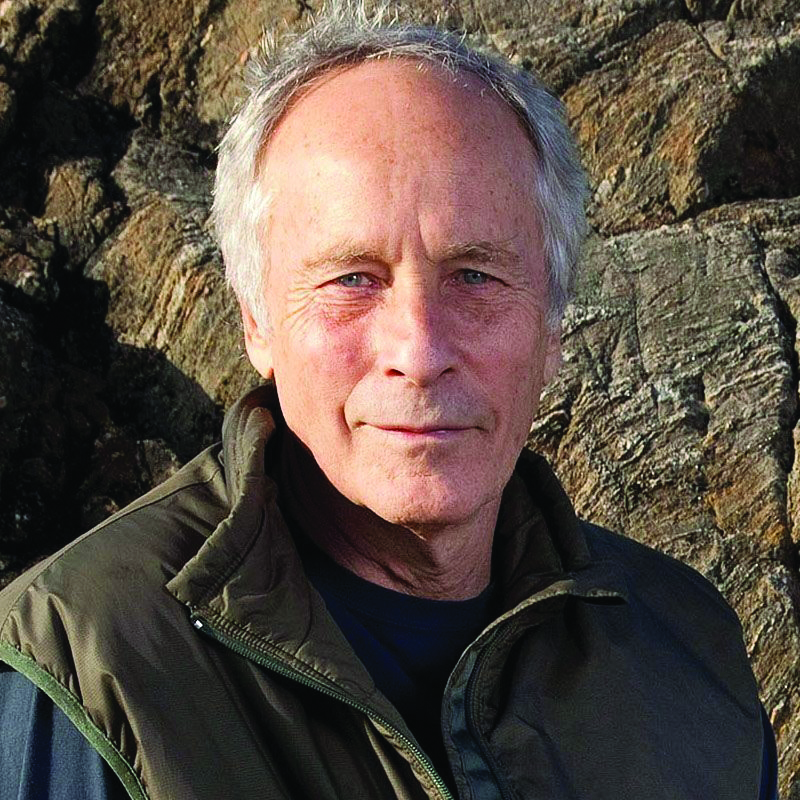 Richard Ford, widely read and highly praised author with Mississippi roots, will deliver the third annual Eudora Welty Lecture at the Folger Shakespeare Library Theatre in Washington, D. C., on Tuesday, October 9, at 7:30 p.m. Ford will speak about his creative origins, the Lecture's theme, in keeping with the lectures that Welty delivered at Harvard University in 1983, published the following year as One Writer's Beginnings, her beloved memoir.
Tickets for the lecture, sponsored by the Eudora Welty Foundation, are $25.00 and may be purchased at folger.edu/talks or by calling the box office at 202-544-7077.
Ford will be introduced by Rea S. Hederman, publisher of the New York Review of Books and Ford's classmate at Murrah High School in Jackson, Mississippi.
Recipient of the Pulitzer Prize and PEN/Faulkner Award for his novel  Independence Day in 1996, Ford was a finalist for the Pulitzer in 2015 for Let Me Be Frank with You. They are the second and fourth in his Frank Bascombe series. His most recent work is Between Them: Remembering My Parents (2017), a deeply personal narrative. His short stories and novels have received numerous awards.
Ford grew up  across from Welty's childhood home on Congress Street in Jackson, Mississippi. He is the co-editor with Michael Kreyling of the two volumes of Welty's complete works for the Library of America series.
Two world-acclaimed authors have been previous Eudora Welty Lecturers. Salman Rushdie inaugurated the series in 2016, and Chimamanda Ngozi Adichie delivered the 2017 lecture.
The Eudora Welty Lecture was made possible by generous endowment gifts from Martha Dowd Dalrymple in memory of her mother, Adine Wallace Dalrymple, and her grandmother, Adine Lampton Wallace, and the family of Eudora Welty in her memory.
Photo © Karen Robinson/eyevine/Redux
This post is from the
archive.