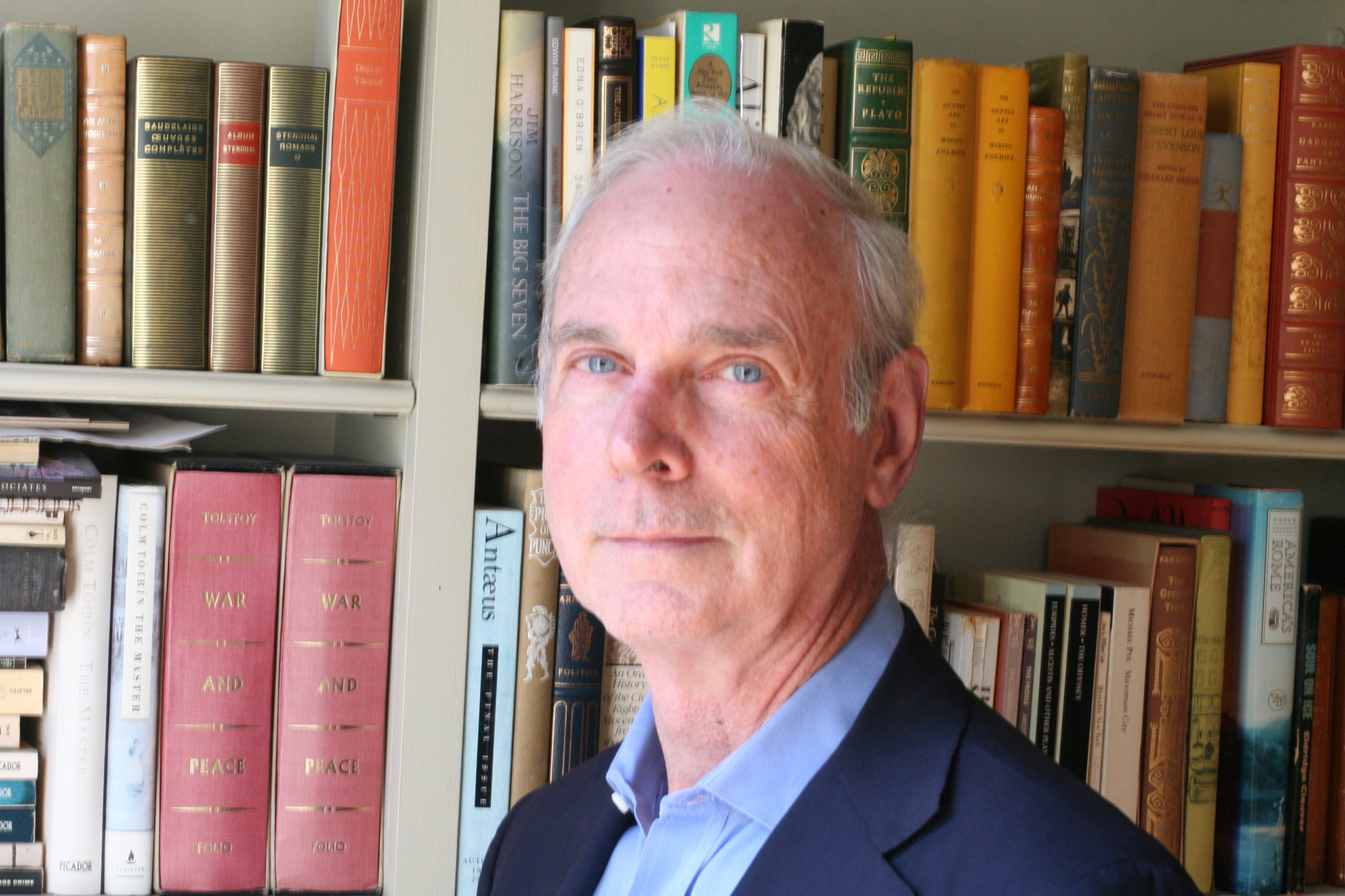 Two extraordinary men of letters who were high school classmates in Jackson, Mississippi, Richard Ford and Rea Hederman, will meet in Washington, D. C., on October 9 as Hederman introduces Ford as the third annual Eudora Welty Lecturer at the Folger Shakespeare Library Theatre.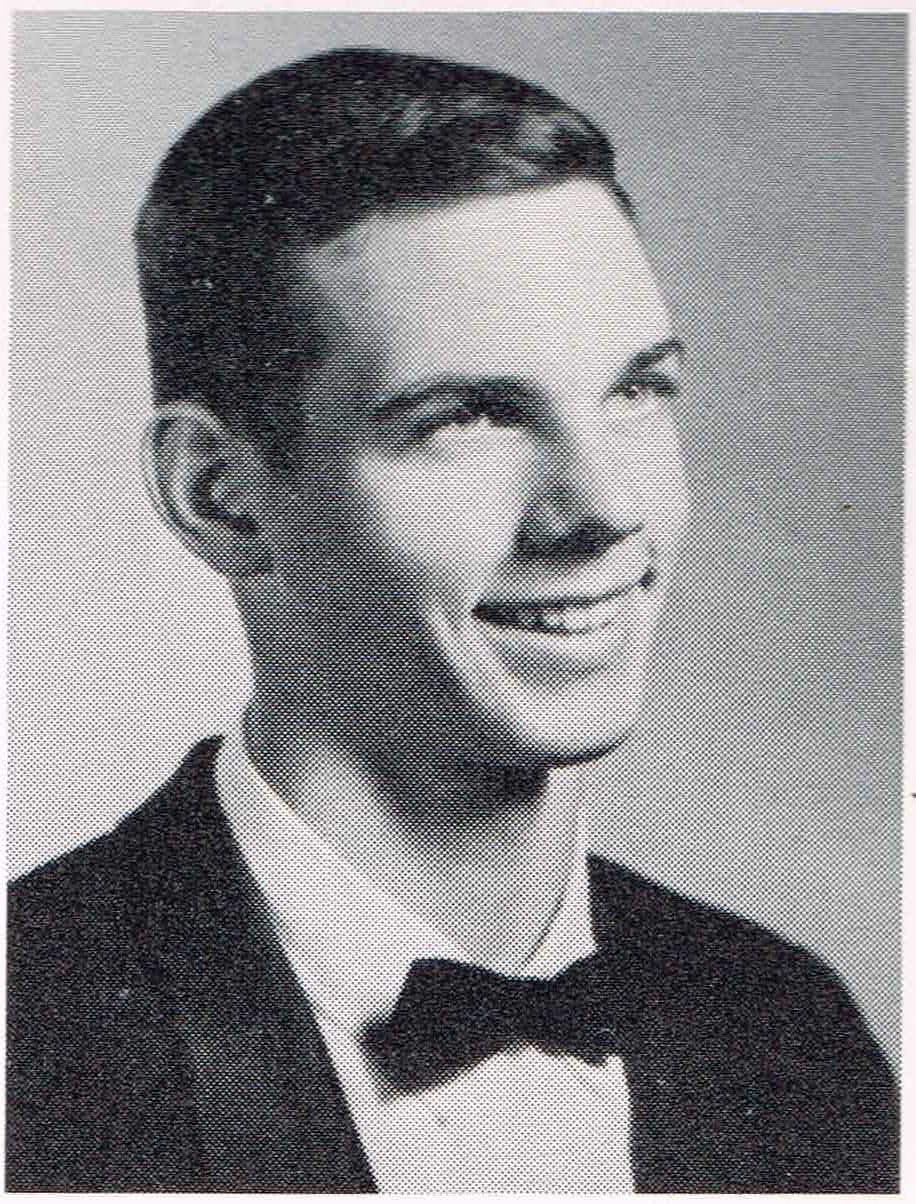 Hederman, publisher of the New York Review of Books, and Ford, Pulitzer Prize-winning author, graduated from Murrah High School in 1962, where both were leaders in school activities. Hederman was a class officer, a member of  the student council, and on the basketball and track teams. He graduated from the University of Missouri School of Journalism from which he received the Missouri Honors Medal for Distinguished Service in Journalism in 2015. Hederman coordinated the restructuring and staff expansion of Jackson's Clarion-Ledger newspaper in the 1970s. The paper received the George Polk Award, the Heywood Broun Award, and the Robert F. Kennedy Award under his leadership.
Hederman left Mississippi for New York in 1982, and the following year, the newspaper received the Pulitzer Prize for public service for its editorial support of Governor William Winter's Education Reform Act. Succeeding Hederman as editor was Charles Overby, today a member of the Welty Foundation National Advisory Board.
At Murrah, Ford had the lead in the production of "Our Town," won oratory honors at Youth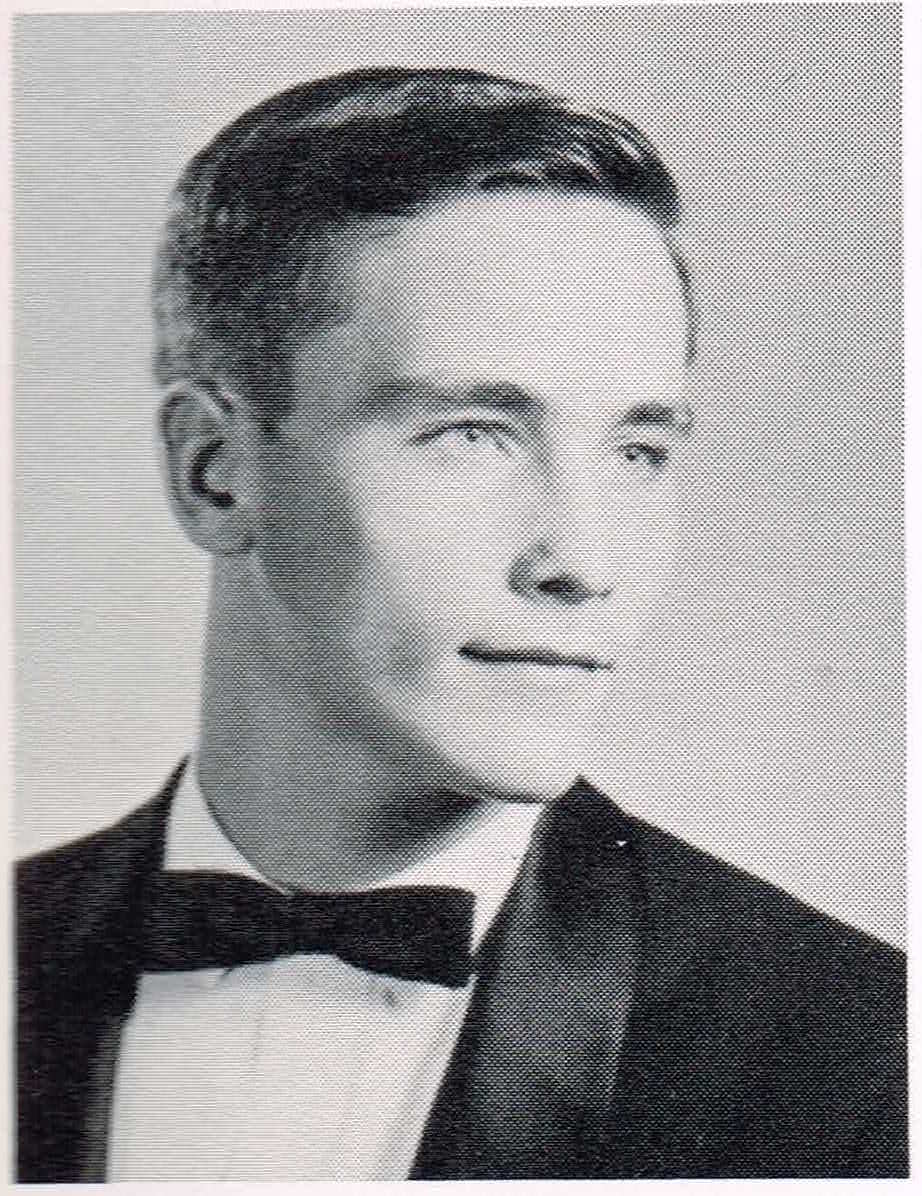 Congress, and was sports editor of the newspaper and senior editor of the yearbook. His writing career began with the publication of short stories in literary magazines from The New Yorker to The Paris Review. His first novel, A Piece of My Heart, was published in 1976.  Six other novels have followed, to great acclaim, along with five short story and novella collections and a memoir. His most recent literary honors include Italy's Malaparte Award for his memoir, Between Them, as well as the whole of his work, presented in September; Germany's Siegfried Lenz Prize, which he received in August; and Oklahoma's 2017 Peggy V. Helmerich Distinguished Author Award.
Tickets are still available for the lecture and may be purchased at folger.edu/talks or by calling the box office at 202-544-7077.
Hederman featured photo courtesy of and  © Angela Hederman. School photos from 1962 Murrah High School Résumé courtesy of Robert and Sara Margaret Johnson.
This post is from the
archive.