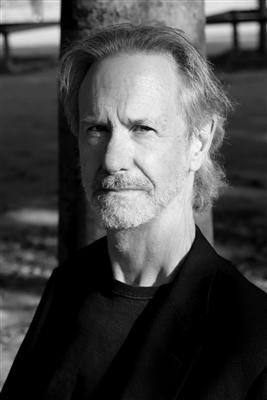 Noted author Ron Rash will return to the Welty House & Garden on Friday, September 29, at 5 p.m. to share his newest book, The Caretaker, thanks to Lemuria Books. The New York Times has named him "one of the great American authors at work today."
A popular guest at Welty events, Rash delivered the 2021 Bettye Jolly Lecture and participated in the Welty-at-Home Book Club in February 2018 to discuss his novella In the Valley, based on his novel Serena, a 2009 PEN/Faulkner finalist and New York Times best seller. In 2014, he read from his short story collection Something Rich and Strange at the Welty Visitor Center.
He is the author of six other acclaimed novels, five collections of poems, and seven collections of stories. He has received the O. Henry Prize three times, the Frank O'Connor International Short Story Award, and his books have been translated into 17 languages. Rash is a professor of English at Western Carolina University.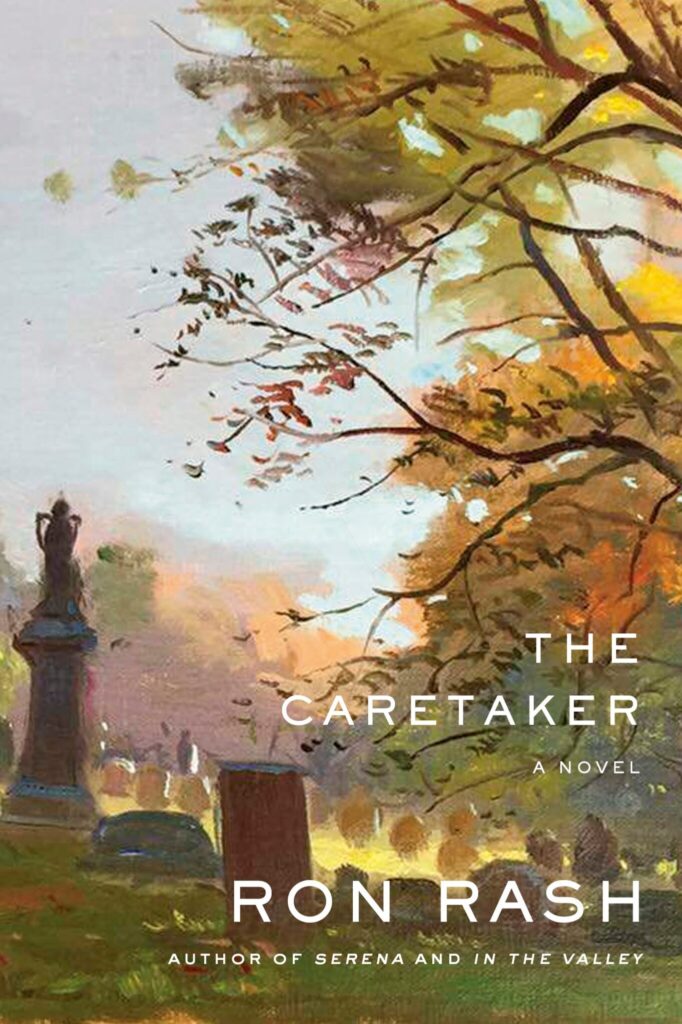 The Caretaker is Rash's first novel in ten years and his twentieth book. It is about a small Appalachian town who's young men are being sent to the Korean War. It is noted as "a breathtaking love story and a searing examination of the acts we seek to justify in the name of duty, family, honor, and love."
Rash is often described as a "regional writer," and his region is Appalachia. He says that regional writing is writing that shows what is distinct about a place—its language, culture and all of that—yet at the same time says something universal. In an interview for Book Page in 2012, he noted: Eudora Welty says it better than I can. She says that one place understood helps us understand all places better. That's been a credo for me. I think that if you go deep enough into one place, you hit the universal."
This post is from the
archive.