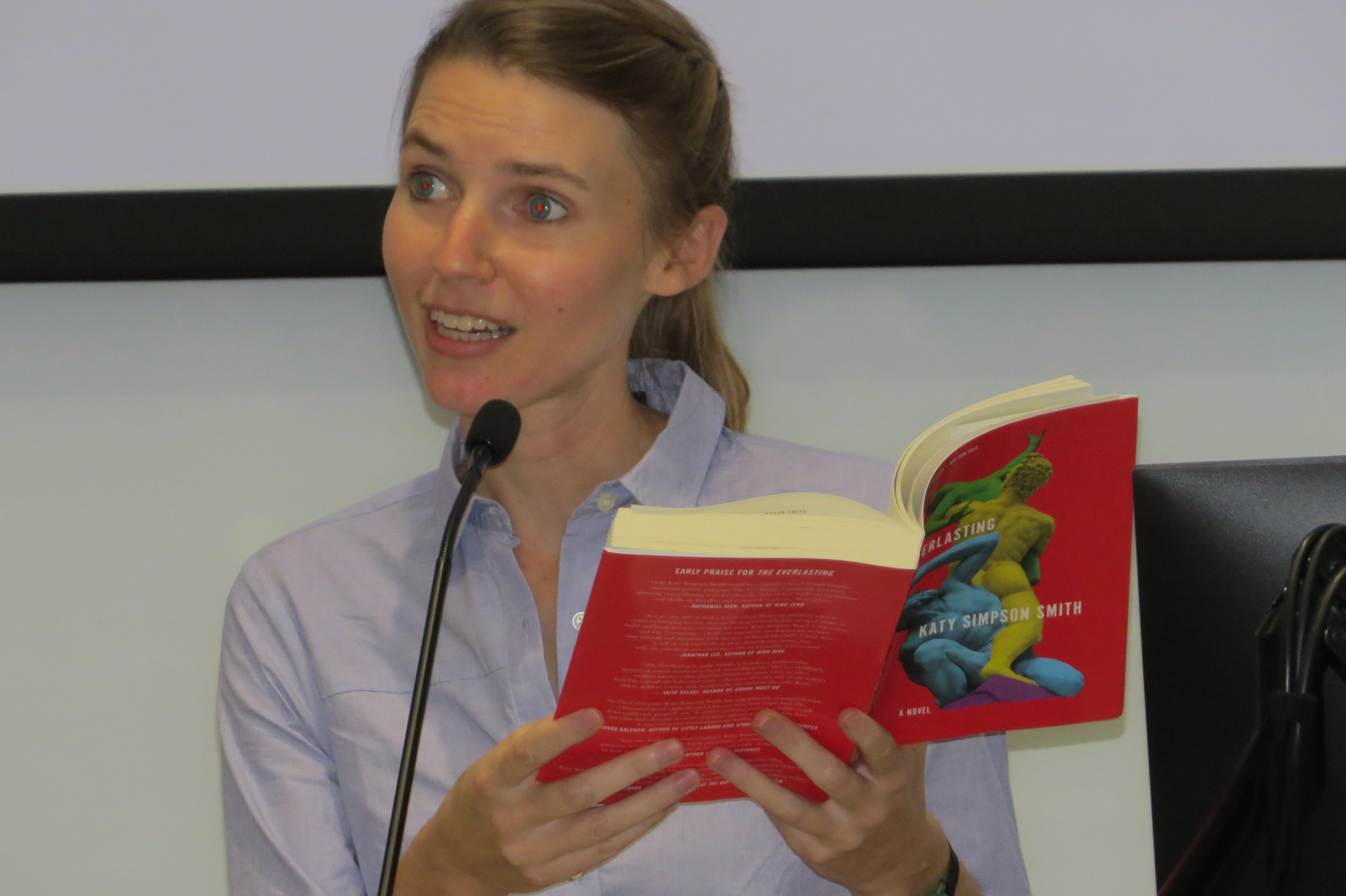 Noted author Katy Simpson Smith will present a virtual reading from her latest novel, The Everlasting, on Tuesday, November 10, at 6:30 p.m. for the Millsaps Visiting Writers Series, in partnership with the Eudora Welty Foundation. Smith served recently as the inaugural Eudora Welty Chair for Southern Literature at Millsaps.
To register and receive the Zoom link for the program, check here.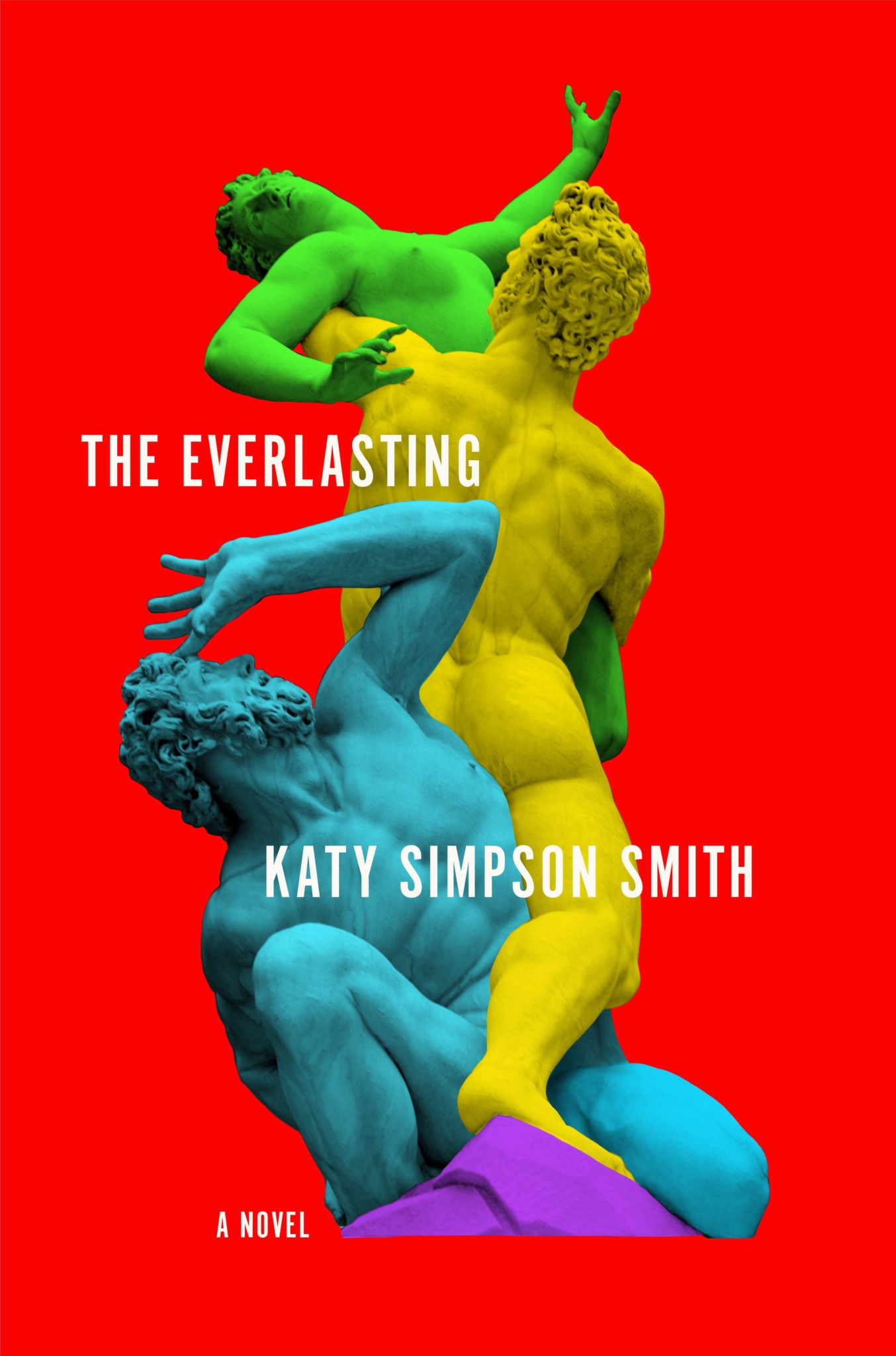 The Everlasting, an historical novel set in Rome, takes place in four time periods—2015, 1559, 896-897, and 165—and explores the lives of four very diverse characters—a biologist, a princess, a monk, and a 12-year-old girl. Author Hernan Diaz says, "Katy Simpson Smith's gorgeous novel lets us feel the depth and density of history by showing is how every life is both an echo of the past and a relic of the future." Novelist and essayist Nathaniel Rich notes, "only Katy Simpson Smith could have written  a novel of such elegance, emotional power, and grace" and calls it "no less than the story of love itself."
A native of Jackson and resident of New Orleans, Smith received her B. A. in History and Film Studies from Mt. Holyoke College, the Ph. D. in History from the University of North Carolina at Chapel Hill, and an M.F.A. in creative writing from Bennington College.
This post is from the
archive.