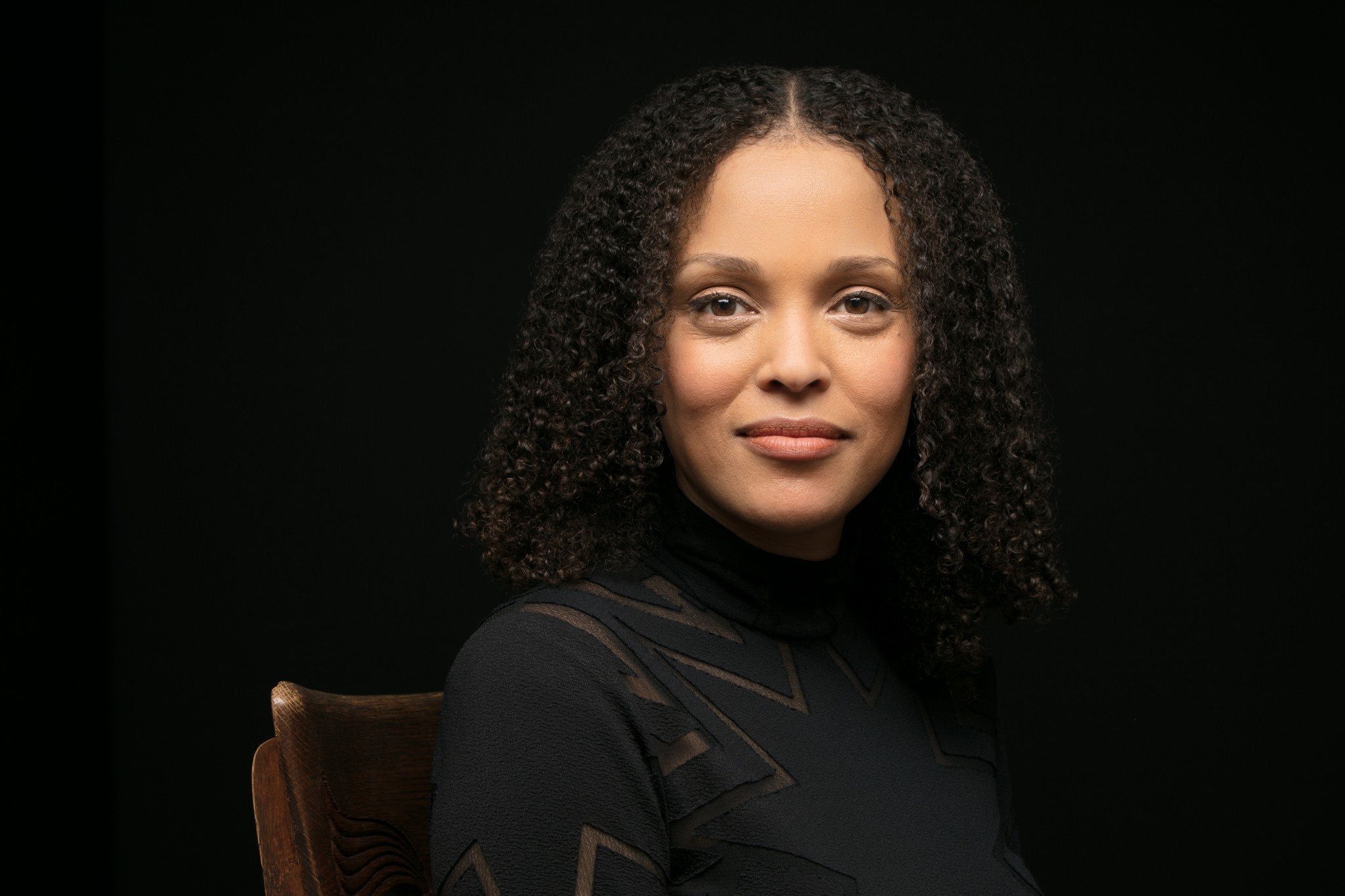 Mississippi's own Jesmyn Ward, a two-time National Book Award winner (the first woman to be so honored), will deliver the fourth Eudora Welty Lecture on Wednesday, October 16, at 7:30 p.m. at the National Press Club in Washington, D. C. Sponsored by the Eudora Welty Foundation, the lecture is held in association with the Folger Shakespeare Library. Tickets are $25 per person and may be purchased on the Folger website here.  The National Press Club is located at 529 14th St NW, Washington, DC 20045.
Ward was the recipient of a MacArthur Foundation Genius Award in 2017 and  was named one of Time's 100 most influential people of 2018. She is the author of the novels Where the Line Bleeds, Salvage the Bones, and Sing, Unburied, Sing, and the memoir Men We Reaped. She is the editor of the anthology The Fire This Time: A New Generation Speaks About Race.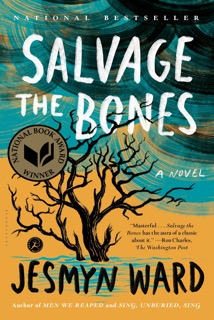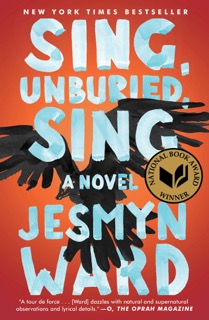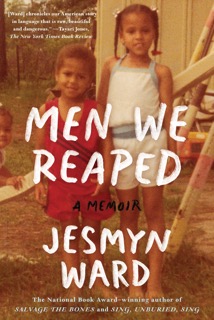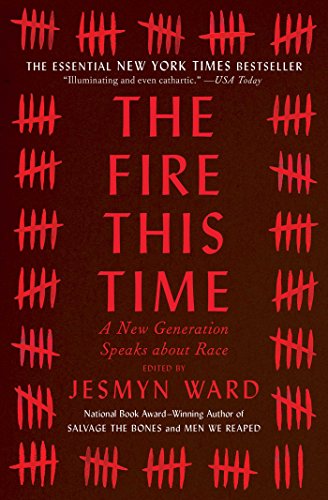 She received her MFA from the University of Michigan as well as a Stegner Fellowship, a John and Renee Grisham Writers Residency, and the Strauss Living Prize.  Men We Reaped was a finalist for the National Book Critics Circle Award and won the Chicago Tribune Heartland Prize and the Media for a Just Society Award.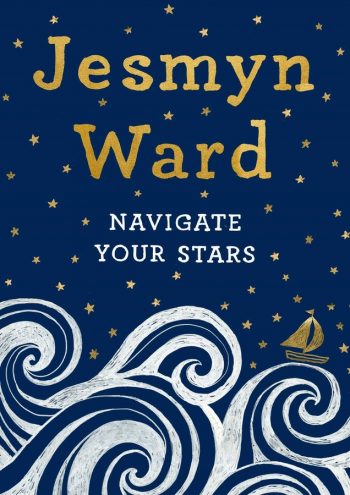 Ward is an associate professor of creative writing at Tulane University and lives in Mississippi. Navigate Your Stars, forthcoming in 2020, is an adaptation of her 2018 Tulane commencement speech. She is currently working on a novel and a young adult novel.
The lecture celebrates Eudora Welty's creative origins as expressed in One Writer's Beginnings and is made possible by gifts to the Foundation  and the generous endowed support of Martha Dowd Dalrymple in memory of her mother and grandmother and the family of Eudora Welty in her memory.
Previous Welty Lectures were delivered by Salman Rushdie in 2016, Chimamanda Ngozi Adichie in 2017, and Richard Ford in 2018.
The photograph of Ward is by Beowulf Sheehan.
This post is from the
archive.