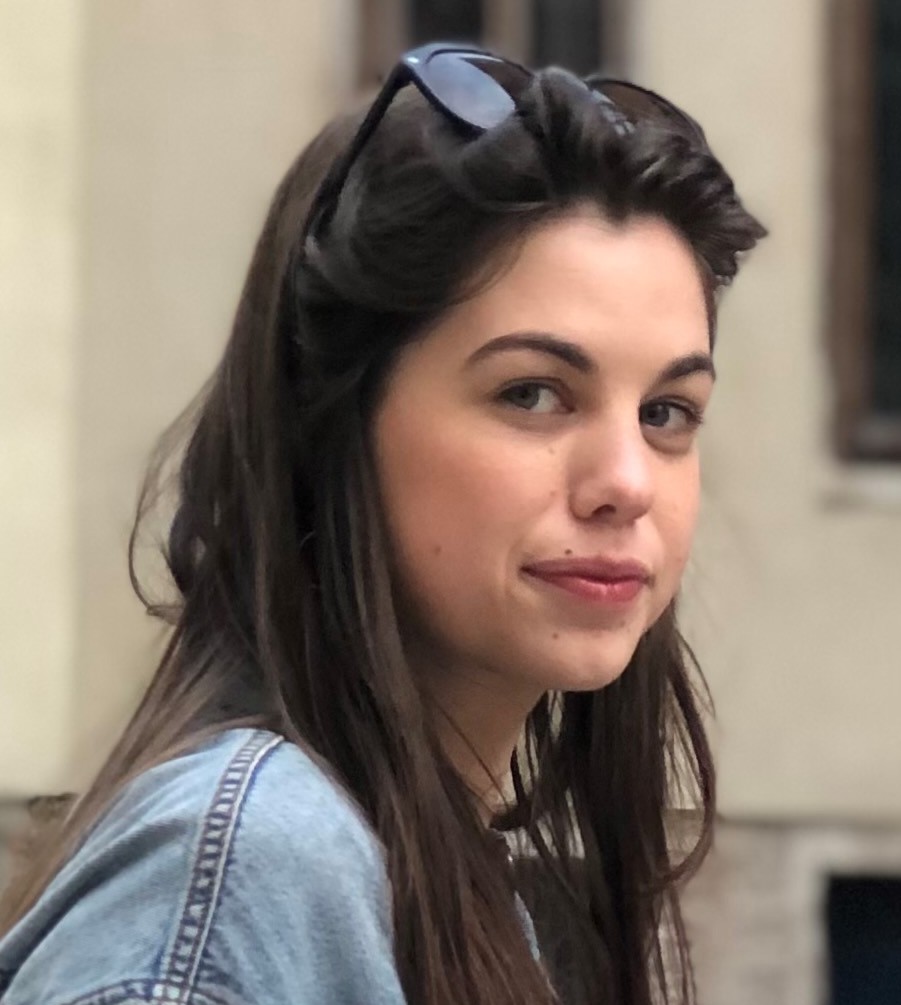 Haley Crigger, who is pursuing a PhD in creative writing and literature at the University of Cincinnati, has been named the 2023 Eudora Welty Research Fellow and will study in the Welty Collection at the Mississippi Department of Archives and History (MDAH). She hopes to learn more about Welty's "aesthetic and personal relationship with the South's distinct culture of religious intensity," an important aspect of her dissertation, which she will defend next year.
Crigger received a BA in English from Centre College in Danville, KY, in 2013 and an MFA in creative writing from Johns Hopkins University in Baltimore, Maryland, in 2018. She plans to pursue her fellowship work in May and will use her $5,000 stipend to help with travel, housing, and other expenses while in Jackson.
David Pilcher, director of the Archives and Record Services Division at MDAH, notes that the newly digitized Welty Collection will be most helpful to Crigger. The Welty Fellowship is sponsored by the Eudora Welty Foundation in partnership with MDAH.
In her application for the fellowship Crigger referred to Susan Ketchin's book The Christ-Haunted Landscape: Faith and Doubt in Southern Literature, published in 1994, citing that, according to Ketchin, "Christianity influenced not only theology and art, but also politics, race relations, education, the family unit, virtually every facet of life in the South." But Ketchin fails to mention Eudora Welty, Crigger says. "I believe a much closer examination of Welty's relationship to her surrounding religious culture is indispensable to the ongoing conceptualization of the Christ-haunted South," she notes, and intends to explore more about that in the Welty Collection.
The Welty Collection at MDAH includes manuscripts, letters, photographs, drawings, essays, film and video footage from Welty's life and is the world's finest collections of materials related to Welty.
This post is from the
archive.