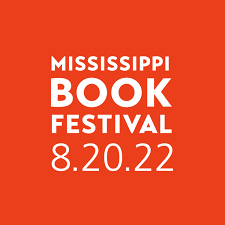 You are highly encouraged to spend Saturday, August 20, at the Mississippi Book Festival from 9 a.m. – 5 p.m. With over 170 authors and more than 40 panels, there is something of interest for everyone — attractions for readers of all ages. The Eudora Welty Foundation, the Eudora Welty House & Garden, and the Mississippi Department of Archives and History will be staffing a booth on the grounds of the Mississippi State Capitol Building, so please stop by for a visit. Events will take place in the Capitol Building and on the grounds as well as in Galloway Memorial Methodist Church across the street.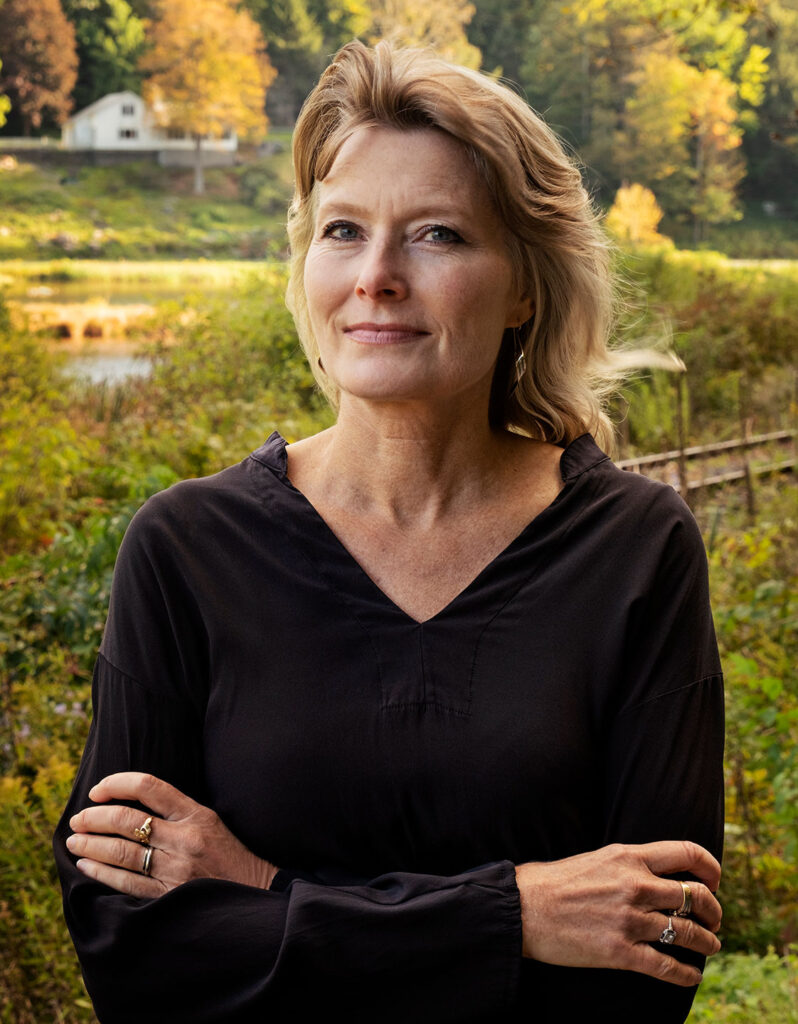 The Eudora Welty Foundation is sponsoring novelist Jennifer Egan, winner of the 2011 Pulitzer Prize for A Visit from the Goon Squad, at 2:45 p.m. in the Galloway Sanctuary. Egan's latest book, The Candy House, is described as a "sibling" to Goon Squad. Her other works include the award-winning Manhattan Beach, which she visited the Welty Visitor Center in 2017 to read from and sign.
In addition to readings and panel discussions, activities and features will include book signings, exhibits, book sales, children's activities, food trucks and a food pavilion, and live music.
You will be sure to want to get a festival bumper sticker, shown below, featuring the names of some of our favorite authors! Find out everything you need to know at https://msbookfestival.com.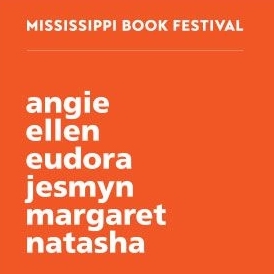 This post is from the
archive.