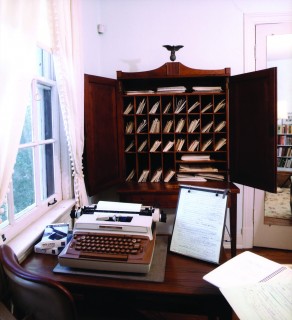 Throughout the months of May and June, the Welty Foundation and the Eudora Welty House and Garden celebrated the publication of The Optimist's Daughter and its receipt of the Pulitzer Prize with a series of special tours and programs. A flier with details may be downloaded here.
On Saturday June 11, Welty scholar and biographer Suzanne Marrs led free tours of the Welty House and Garden at 9 a.m. and 11 a.m. with a focus on The Optimist's Daughter. Marrs presented a program on the book at 10 a.m. in the Welty Education and Visitors Center.
A Readers Theatre adaptation of the story entitled "The Continuity of Love" featuring 10 well-known local actors was held Tuesday June 14 at Millsaps College Academic Complex Room 215. See the separate story on this special event in News and Events.
Daily tours of the House and Garden focused on furnishings, family heirlooms, mementoes, and flowers that Welty selectively described  in The Optimist's Daughter and transformed for the purposes of her story.  A brochure guide and other biographical and background materials about the book supplemented the docent-led tours. A readers' guide and book synopsis are available under Resources on this website.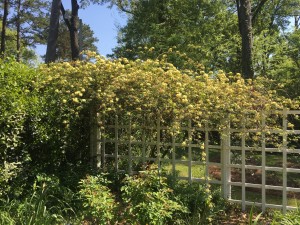 On Monday, May 2, the monthly Brown Bag lunch program at the Eudora Welty Education and Visitors Center included a discussion of the book led by Suzanne Marrs. That was the anniversary of the day in 1973 when Eudora Welty was honored in her hometown of Jackson, Mississippi, with Eudora Welty Day, held during the annual Mississippi Arts Festival. Later that week, on May 7, she was notified that her fourth novel, The Optimist's Daughter, had been chosen to receive the 1973 Pulitzer Prize for Fiction.
The Eudora Welty Foundation and the Welty House and Garden, a museum of the Mississippi Department of Archives and History (MDAH), are pleased to honor The Optimist's Daughter with these tours and programs as part of the Pulitzer Prizes Centennial Campfire Initiative, a joint venture of the Pulitzer Prizes Board and the Federation of State Humanities Council in celebration of the 2016 centennial of the Prizes.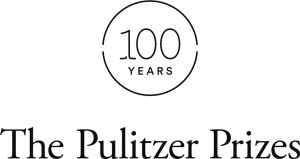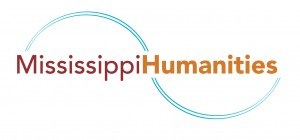 This post is from the
archive.