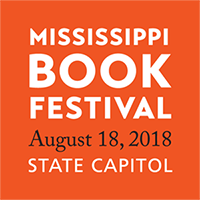 The annual Mississippi Book Festival, coming Saturday, August 18, to the Mississippi State Capitol and its surrounds, will have many events highlighting Eudora Welty. It will also feature several members of the Eudora Welty National Advisory Board on programs and panels. Festival-goers are invited to stop by the Welty Foundation and Welty House and Garden booth on the Capitol grounds for up-to-date information about Welty events and activities.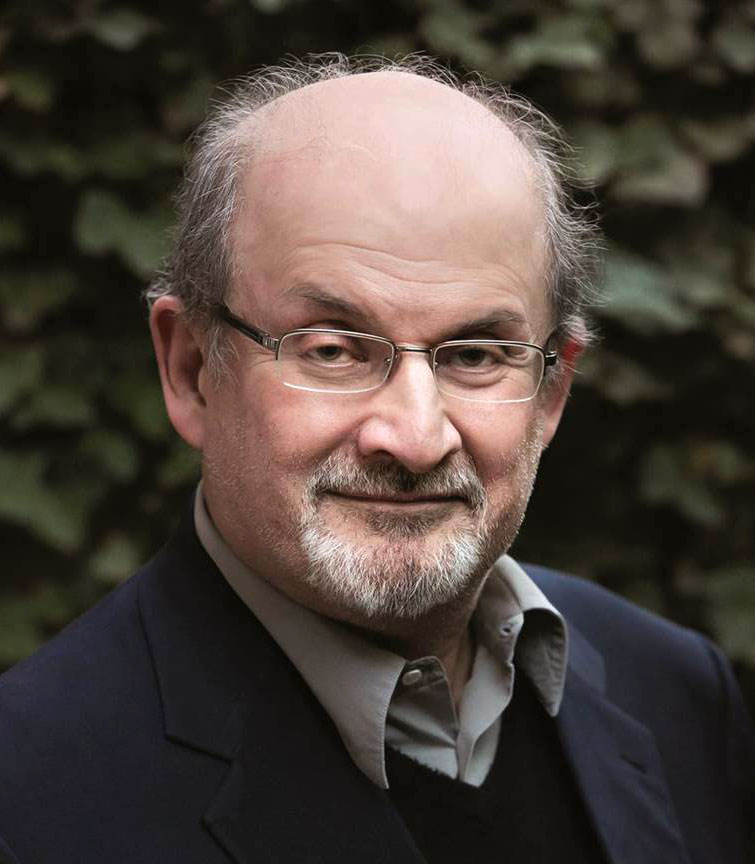 World-renowned author Salman Rushdie, who delivered the inaugural Eudora Welty Lecture in 2016, will present a lecture at 2:45 p.m. in the sanctuary of Galloway Memorial United Methodist Church. Rushdie will speak on his origins as a writer, growing up in India and England. His presentation will be reminiscent of his standing-room-only Welty Lecture at the Washington National Cathedral. His festival appearance is sponsored by the Eudora Welty Foundation. Photograph of Mr. Rushdie is courtesy of Beowulf Sheehan.
The Festival kicks off at 9 a.m. in the Old Supreme Court Room where the first two Mississippi Writers Trail markers will be unveiled, honoring Eudora Welty and Jesmyn Ward.  This event and others to follow in this room will be carried live on C Span. Welty's marker will be installed September 10 at 4 p.m. at the Eudora Welty House and Garden, and the public is invited to the ceremony.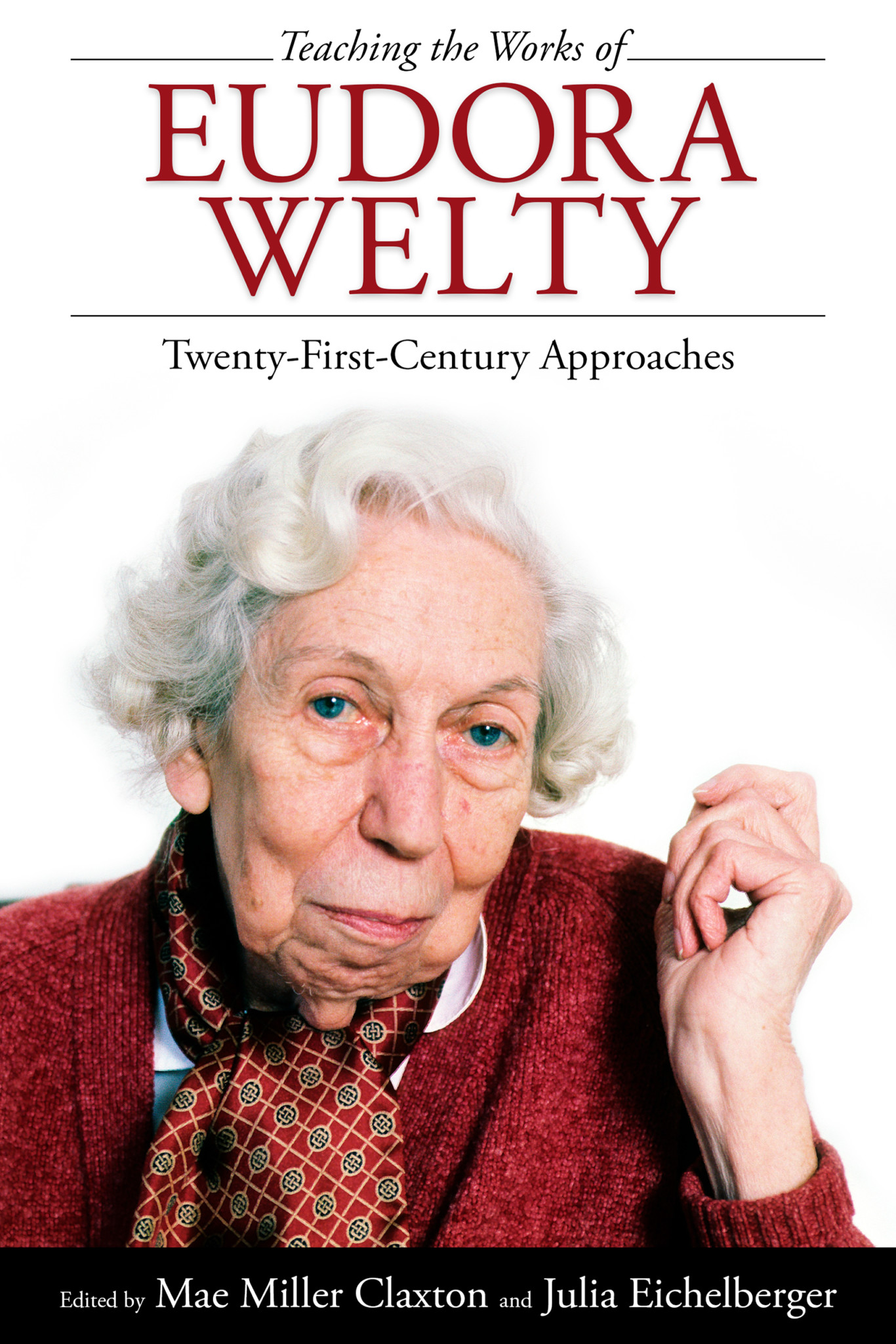 A panel of Welty scholars will discuss tips and techniques for using Welty's stories in the classroom at 9:30 a.m. in State Capitol Room 113. Panelists are all contributors to Teaching the Works of Eudora Welty: Twenty-First-Century Approaches (University Press of Mississippi, 2018).
Suzanne Marrs, Welty biographer and Millsaps College emerita professor, will moderate. Panelists will include co-editors Mae Miller Claxton of Western Carolina University and Julia Eichelberger of the College of Charleston; Harriet Pollack, emerita professor at Bucknell University; Pearl McHaney of Georgia State University; and Ebony Lumumba of Tougaloo College.
Welty National Advisory Board members and former members will be speaking and signing their books throughout the day.
•  W. Ralph Eubanks, Race and Identity, One Year After Charlottesville, 9:30 a.m., Old Supreme Court Room; and Southern Writers on Writing, 10:45 a.m., State Capitol Room 201 H
•  Eric Etheridge, Mississippi Civil Rights, 12 p.m., Old Supreme Court Room
•  Julia Reed, Under the (Garden &) Gun, with David DiBenedetto, 12 p.m., Galloway Fellowship Center
•  Randall Pinkston, National Civil Rights History, 1:30 p.m., State Capitol Room 113
•  William Dunlap, A Mississippi Palate, 1:30 p.m., Galloway Fellowship Center
•  William Ferris, Art for Art's Sake, 2:45 p.m. Galloway Fellowship Center; and Southern Music, 4 p.m., Galloway Foundery
Visit msbookfestival.com for full details and schedule.
This post is from the
archive.