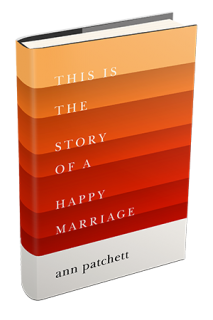 New York Times best-selling author Ann Patchett will sign and read from her latest book, This Is the Story of A Happy Marriage (Harper Collins, 2013), at Lemuria Books' "dot.com" store in Jackson on December 4, beginning at 5 p.m. The Eudora Welty Foundation will host a reception before and after the reading. Patchett is a former member of the Eudora Welty Foundation National Advisory Board.
A collection of essays about her husband, writing, family, friends, and books, the new book is a departure from fiction into memoir. The essays have been previously published in The Atlantic, Harper's, Vogue, and The Washington Post.
This post is from the
archive.