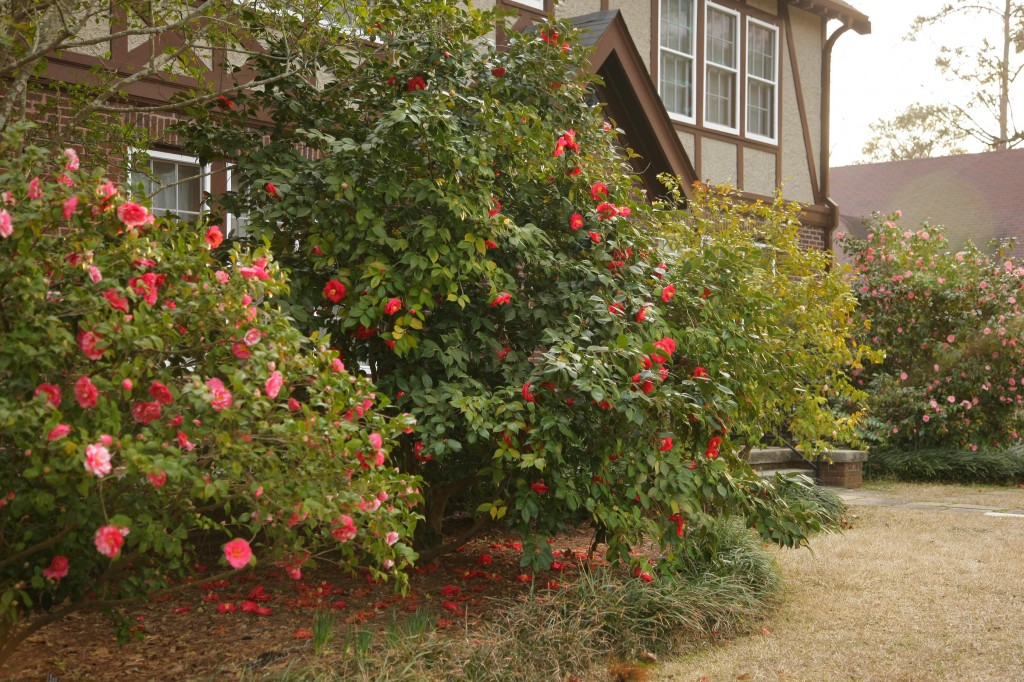 The cooler October weather will usher in a variety of activities outdoors in the Welty Garden. Jennifer Rose, Welty House and Garden Education Specialist and certified yoga instructor, will lead another early morning gentle yoga class every Tuesday in October from 7 to 7:30. The class is free and open to guests age 12 and up. Bring your yoga mat!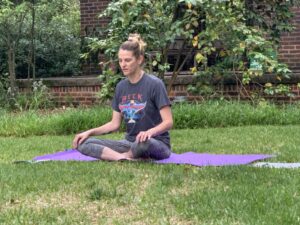 On Thursday, October 7, the Growing Heirloom Camellias Workshop and Giveaway will cover how to find, cultivate, and propagate heirloom camellias. Handpicked camellia plants will be given as door prizes, just in tie for fall planting. The cost  is $20 per person. Register here: Camellia Workshop.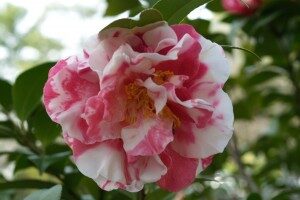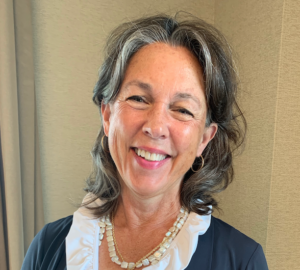 The tenth anniversary of the award-winning  One Writer's Garden: Eudora Welty's  Home Place by Susan Haltom and Jane Roy Brown with photographs by Langdon Clay will be celebrated on  Tuesday, October 12, at 5 p.m. in the Welty Garden. Author and Welty Garden master Susan Haltom will read select passages from the book and participate in a question and answer session. The event is free and open to the public, and guests are invited to bring their own picnic blankets or chairs.
This post is from the
archive.