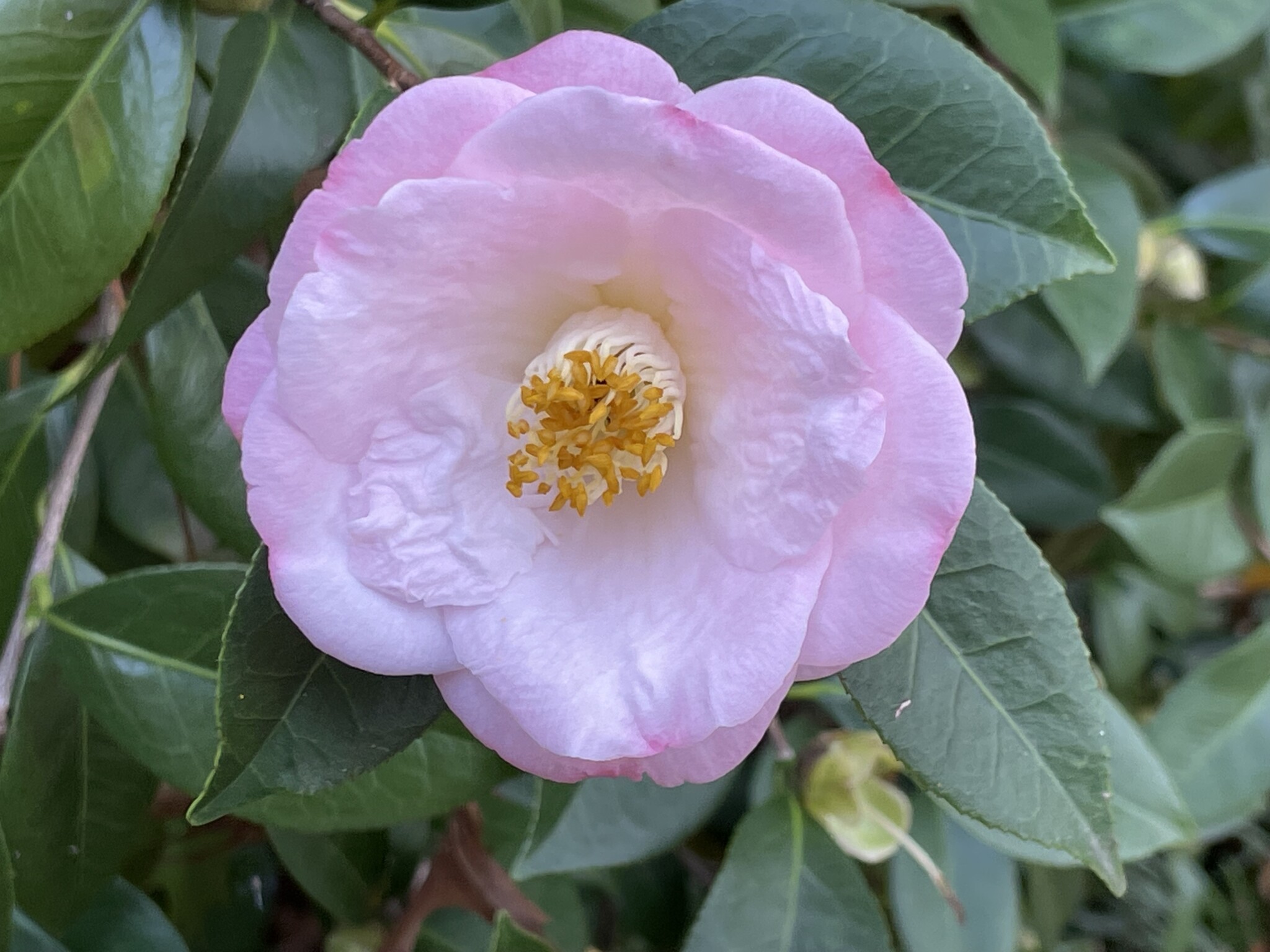 Camellia expert Paige Mizell of Mizell's Camellia Hill Nursery in Folsom, Louisiana, will be at the Welty House & Garden on Thursday, February 23, from 12-1 p.m. to lead a walking tour through the Camellia Room of the Welty Garden at 1109 Pinehurst in Jackson. She will discuss details about the camellias growing in the Garden.
A variety of camellias from the Mizell Nursery will be on sale until all plants are sold. Proceeds partially benefit the Eudora Welty Foundation.
Camellias were Eudora's favorite flower, and when she was a student at Columbia University in New York, her mother would ship her boxes of camellias on the train. After returning to Mississippi, Eudora also sent camellias by train to her friends up North. These and other stories about the Welty camellias may be found in One Writer's Garden: Eudora Welty's Home Place by Susan Haltom and Jane Roy Brown with photographs by Langdon Clay as well as in Tell About Night Flowers: Eudora Welty's Gardening Letters 1940-1949 by Julia Eichelberger.
The annual heirloom plant sale on Saturday, April 1, from 9-11:30 a.m. will also feature camellias as well as other old-fashioned, hard-to-find plants, many propagated from the Welty Garden. The Cereus Weeders, Welty Garden volunteers, coordinate this sale, held in partnership with the Welty Foundation. Sales directly benefit the garden. Urban Foxes will be providing coffee and snacks.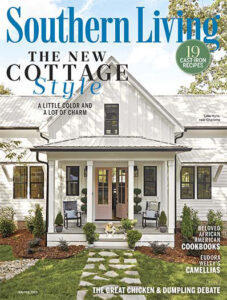 "Empress," also known as "Lady Clare," above left, has bloomed just below Eudora's bedroom window and her writing desk since the 1940s. As the plaque beneath the plant notes, Welty named a character in Delta Wedding Lady Clare Buchanan.
"Debutante," above right, is in the same bed as "Lady Clare," just to the left of the front door to the Welty House. The camellia in the photo at the beginning of this post is "Berenice Boddy," which is located in this same bed.
Visit the gift shop at the Visitor Center for beautiful camellia-inspired crafted soaps. You can also schedule a free Garden tour or check out the audio tour and guide yourself!
This post is from the
archive.