real money slots (537)
real money casino (380)
real money casino (433)
real money slots (17)
Welty's 105th Birthday To Be Commemorated April 11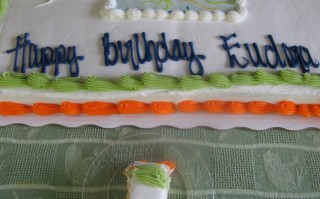 The annual celebration of Eudora Welty's birthday will be held on Friday, April 11, with free tours of the Welty House and Garden and birthday cake. To schedule a tour, call 601-353-7762 or email weltytours@mdah.state.ms.us.
This post is from the
archive.
Welty images and manuscripts © Eudora Welty LLC; courtesy Welty Collection, Mississippi Department of Archives and History. All Rights Reserved. The Eudora Welty Foundation.
Site Design by Groovinby, Ltd.
Site Map