Téa Obreht To Sign and Read from "Inland" September 12 at Welty Education and Visitors Center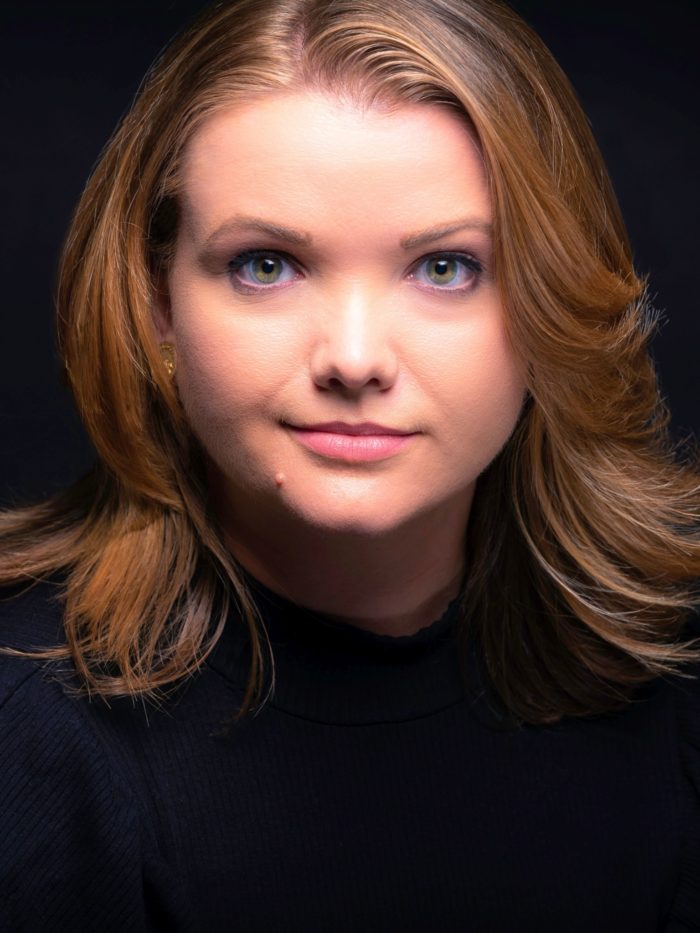 Téa Obreht, New York Times  bestselling author, will sign and read from her second novel, Inland, on Thursday, September 12, at the Eudora Welty Education and Visitors Center in partnership with Lemuria Books. She will sign at 5 p.m. and read at 5:30. The event is free and open to the public, and light refreshments will be served.
Obreht, a finalist for the National Book Award for her first novel, The Tiger's Wife, was born in Belgrade, Yugoslavia, and has lived in the United States since the age of 12. She currently resides in New York City and teaches at Hunter College.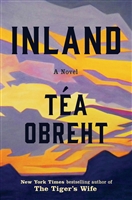 Called a work of "magical realism" and both "hilarious and harrowing" by the
Washington Post
,
Inland
 is 
set in the Arizona Territory in 1893 and 
juxtaposes two stories throughout. One concerns Nora, a frontierswoman; her imaginative youngest son; and her husband's eccentric, spirit-communing teenaged cousin who are facing a critical drought. Her newspaperman husband has left searching for water, and her two older sons have also left.
The other story is about Lurie, a former grave-robber and outlaw, who is haunted by ghosts. He encounters a caravan of camels as he roams the West and engages in a surprising expedition. How Nora's and Lurie's stories converge is the heart of the novel.
The camel narrative has a factual basis. In 1855, Congress appropriated $30,000 to the War Department to import some 40 camels. They were sent on a surveying expedition to California. Obreht's novel capitalizes on this unusual historical footnote and delivers a compelling story of fantasy and reality.
This post is from the
archive.
---