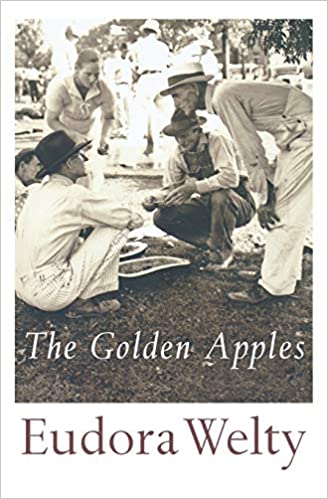 Get ready for eight weeks of delightful reading and thoughtful discussions of the short stories in Eudora Welty's The Golden Apples, the subject of the next Welty at Home virtual book club coordinated by the Eudora Welty House and Garden. The free classes will be offered on Zoom and held on Mondays  at 12 p.m. CDT beginning September 28.  Participants may follow the club on Facebook and Instagram and post their own thoughts using #WeltyatHome.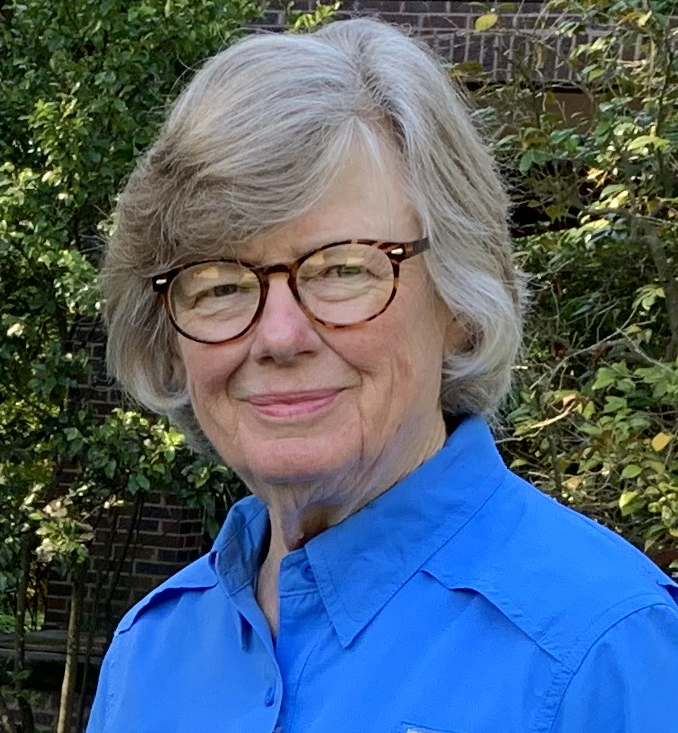 Suzanne Marrs, Welty biographer, friend, and Professor Emerita of English at Millsaps College where she was the Welty Foundation Scholar-in-Residence, will lead the weekly discussions. If you are not already registered in the Welty at Home Book Club, you may sign up for the event by emailing info@eudoraweltyhouse.com.   A link to the Zoom page will be sent to enrollees closer to September 28.
The Golden Apples was critically acclaimed when it was published in 1949 as an interrelated cycle of seven stories and features the characters and goings-on in fictional Morgana, Mississippi. Books may be purchased through the Welty Education and Visitors Center. Call 601-353-7762 for more information.
Here is the schedule for the class:
*Week 1* Monday September 28 – "Shower of Gold"
*Week 2* Monday October 5 – "June Recital" (Beginning – "The pupils all ran out in the slackening rain…")
*Week 3* Monday October 12 – "June Recital" ("Für Elise" – End)
*Week 4* Monday October 19 – "Sir Rabbit"
*Week 5* Monday October 26 – "Moon Lake"
*Week 6* Monday November 2 – "The Whole World Knows"
*Week 7* Monday November 9 – "Music from Spain" (Part I – Part IV)
*Week 8* Monday November 16 – "Music from Spain" (Part V – End)
*OFF * Monday November 23
*Week 9* Monday November 30 – "The Wanderers"
*Week 10* Monday December 7 – The Golden Apples Wrap-Up
The Golden Apples is the third of the popular Welty at Home virtual book club offerings. The first was Welty's novel Losing Battles and the second, Margaret Walker's Jubilee.
This post is from the
archive.