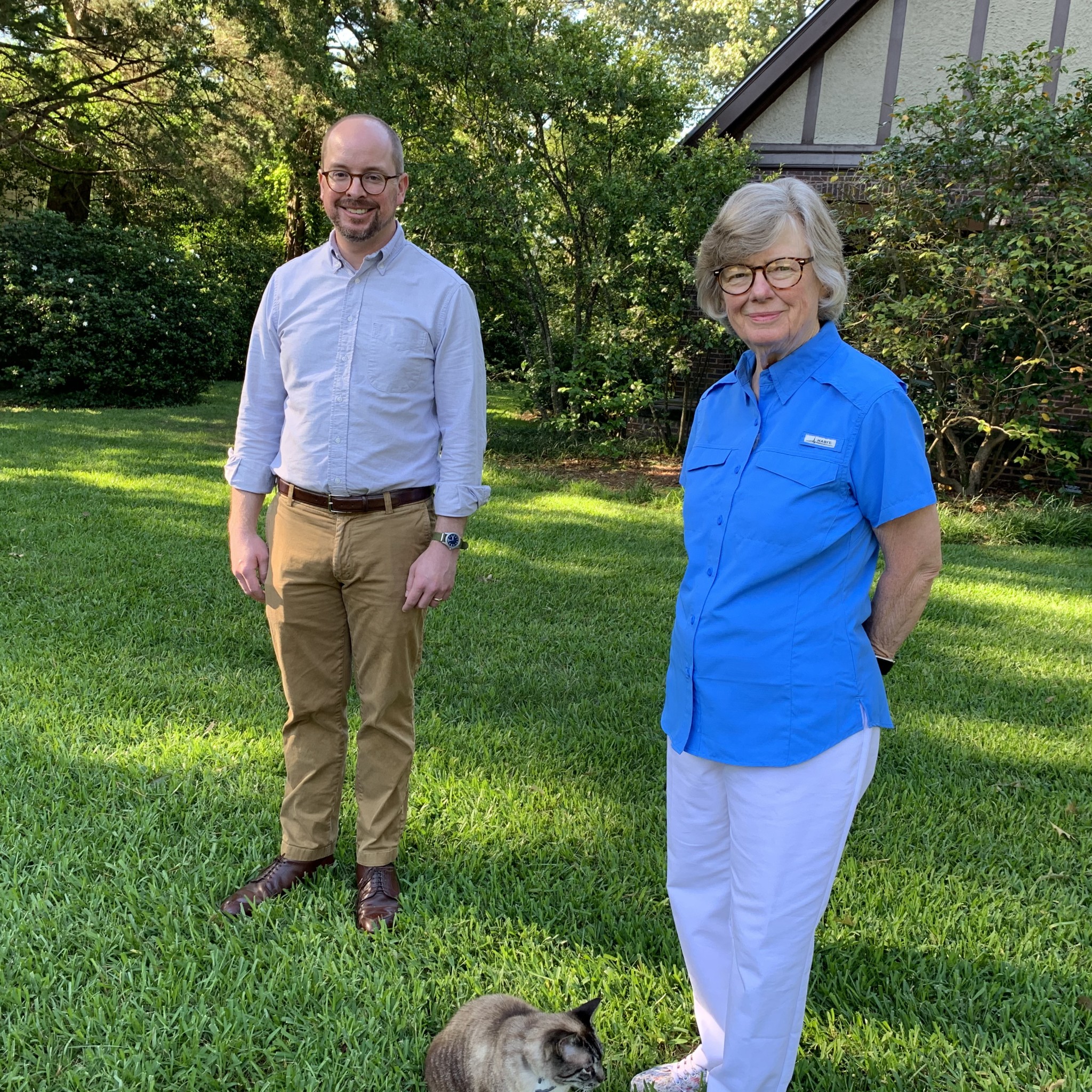 It's not too late to sign up for Welty and the House of Fiction, an on-line course about Eudora Welty's writing, life, and home. Virtual classes, led by Welty scholars Suzanne Marrs and Michael Pickard, will be held Mondays and Wednesdays from 10-11:30 a.m. CDT from July 13-August 10.
Offered through Millsaps, the course has a fee of $450. The link to learn more about the course and to register is 
here
.  For questions, email 
info@millsaps.edu.
  Among  those already signed up to participate are fans of Welty, teachers, book lovers, Millsaps alumni and students. They are from several states in addition to Mississippi.
Marrs and Pickard, with more than 30 years combined teaching at Millsaps, will be your discussion leaders as well as give you five room-by-room video tours of the Welty House. Marrs will offer special insight as a dear friend of  Welty's. Pickard and Marrs  can be seen here with the video crew on location in the sitting room of the Welty House.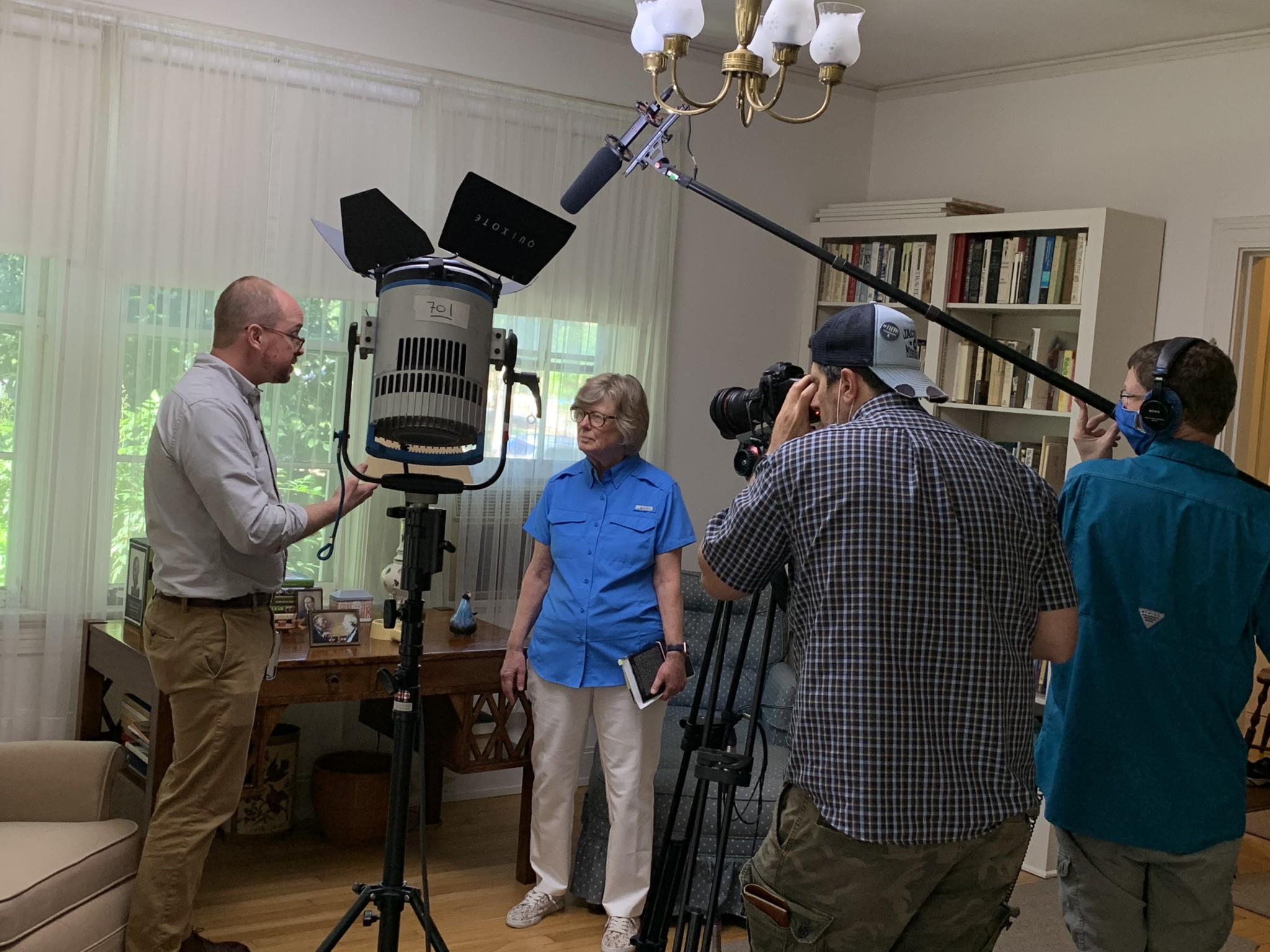 Resources that will be used include Welty's novel The Optimist's Daughter and memoir One Writer's Beginnings, Marrs' definitive Eudora Welty: A Biography, and the tour information of the Welty House and Garden as curated by the Mississippi Department of Archives and History. You will engage in lively discussions in addition to the  video tours of the Welty House.  The videos will be view-on-demand, available when convenient to participants.
Join us for some summer fun and socially-distanced Zoom conversation via computer and video technology sponsored by the Eudora Welty Foundation and Millsaps!
This post is from the
archive.