It is a great pleasure for the Welty Foundation to announce that the 2022 Scholastic Writing Awards will be presented in person on the front lawn of the Eudora Welty House and Garden on Sunday, April 10, at 2 p.m. Winners represent public, independent, and home schools throughout the state.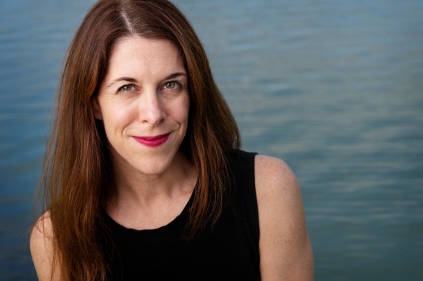 The keynote speaker will be Mississippi's Poet Laureate, Dr. Catherine Pierce, who is also Professor of English and co-director of the creative writing program at Mississippi State University.
The five American Voices Nominees are Mary Robinson Coco, short story, Jackson Preparatory School; Whitney Jones, poetry, Murrah High School; Karis McGowan, poetry, Murrah High School; Hunter Nix, poetry, Mississippi School of the Arts; and Oluwadamiloju Oluwatade, personal essay/memoir, St. Andrew's Episcopal School. There are 14 Senior Portfolio honorees, 55 Gold Key winners, 33 Silver Key winners; and 52 Honorable Mention winners. Several students had multiple winning entries. A complete list of winners may be downloaded here.
Honorees, family members, teachers, and judges are invited to attend the ceremony. Refreshments will be served, and tours of the Welty House will be offered. The Mississippi program is administered by Sally Birdsall and sponsored by the Welty Foundation and the Mississippi Department of Archives and History with continuing generous support from the C Spire Foundation.

This post is from the
archive.