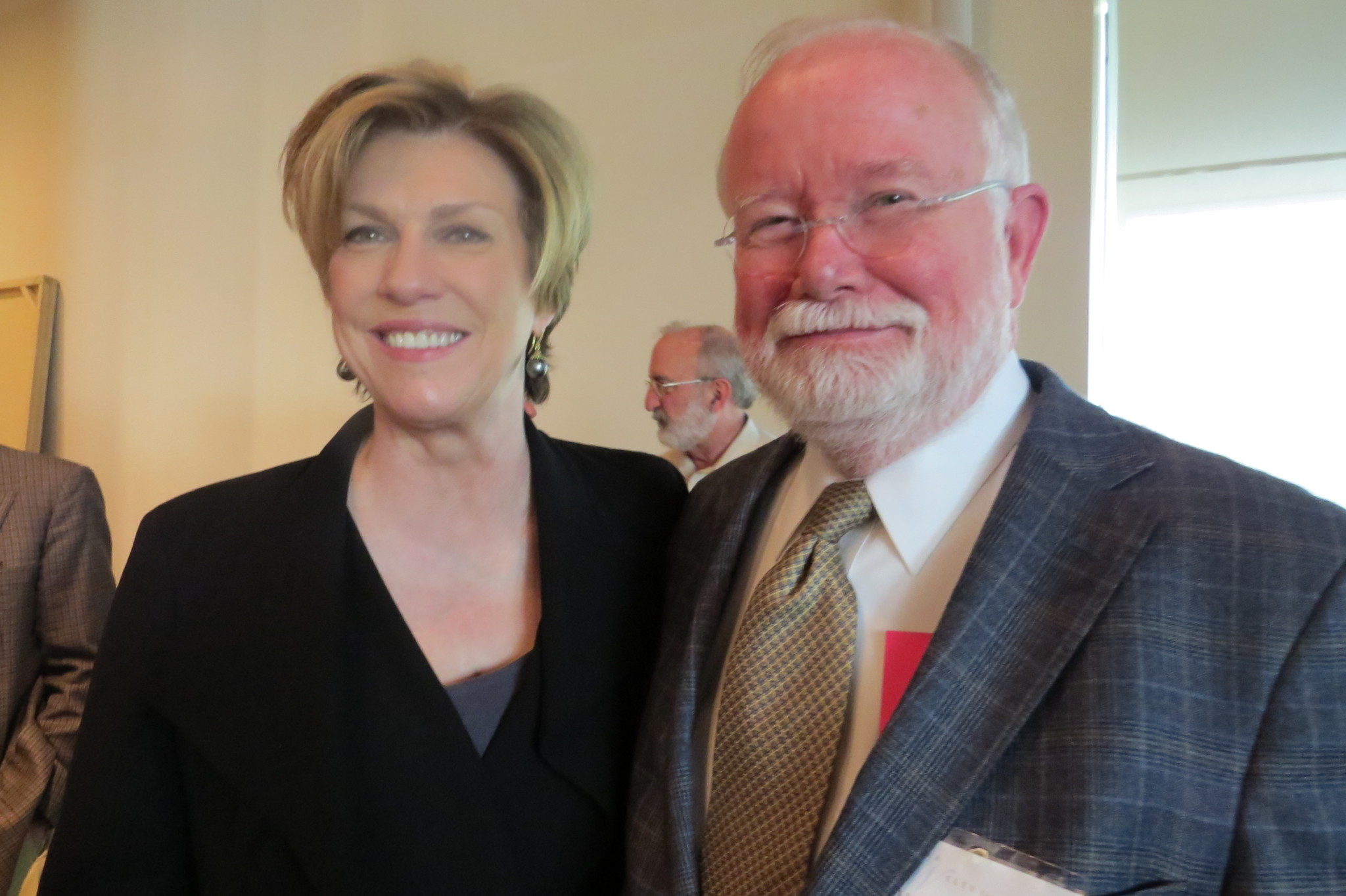 Julia Reed—author, editor, and raconteur—died of cancer Friday, August 28. She was a charismatic member of the Eudora Welty Foundation National Advisory Board and is shown above with Holmes Adams, Welty Foundation Board of Directors chairman.
A tribute to her by historian and author Jon Meacham may be found at this link from Garden and Gun magazine, for which she was a columnist and served as a contributing editor. The topics of her books as well as her column and numerous other articles were the life and culture of the South generally and the Mississippi Delta particularly.
Julia was the guest speaker at the joyous 10th anniversary celebration of the opening of the Eudora Welty Garden. A sold-out crowd at the Mississippi Museum of Art in 2014 enjoyed her remarks and reading from one of her books, The Queen of the Turtle Derby and Other Southern Phenomena. She was introduced by her long-time friend, fellow Mississippi native, and Welty Foundation NAB member artist and writer Bill Dunlap, shown below.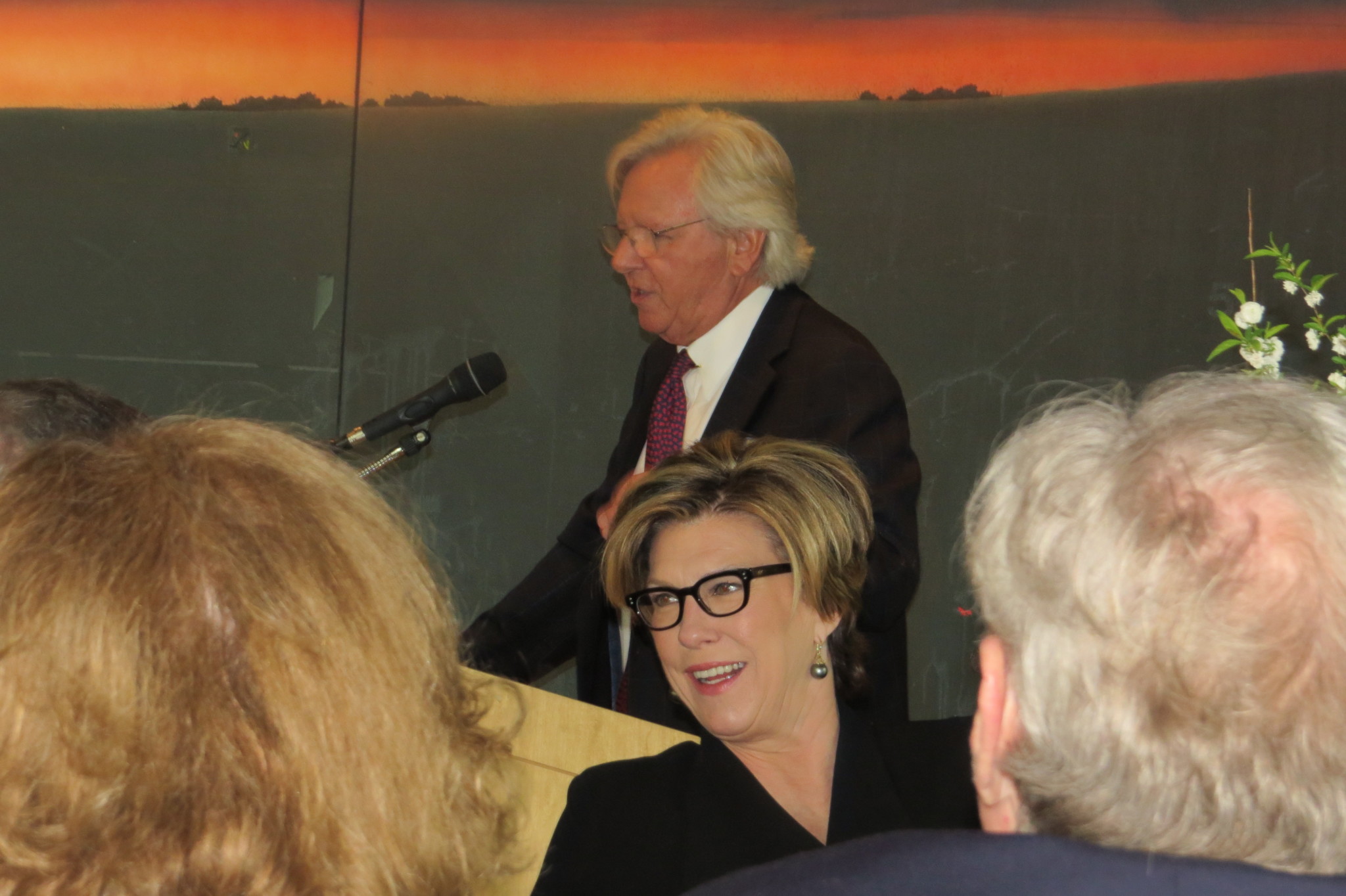 In 2015 Julia hosted the Welty Foundation boards at a party in her Garden District home in New Orleans. Among the guests were Charles and Andrea Overby of Franklin, TN, both members of the Welty Foundation National Advisory Board, shown here.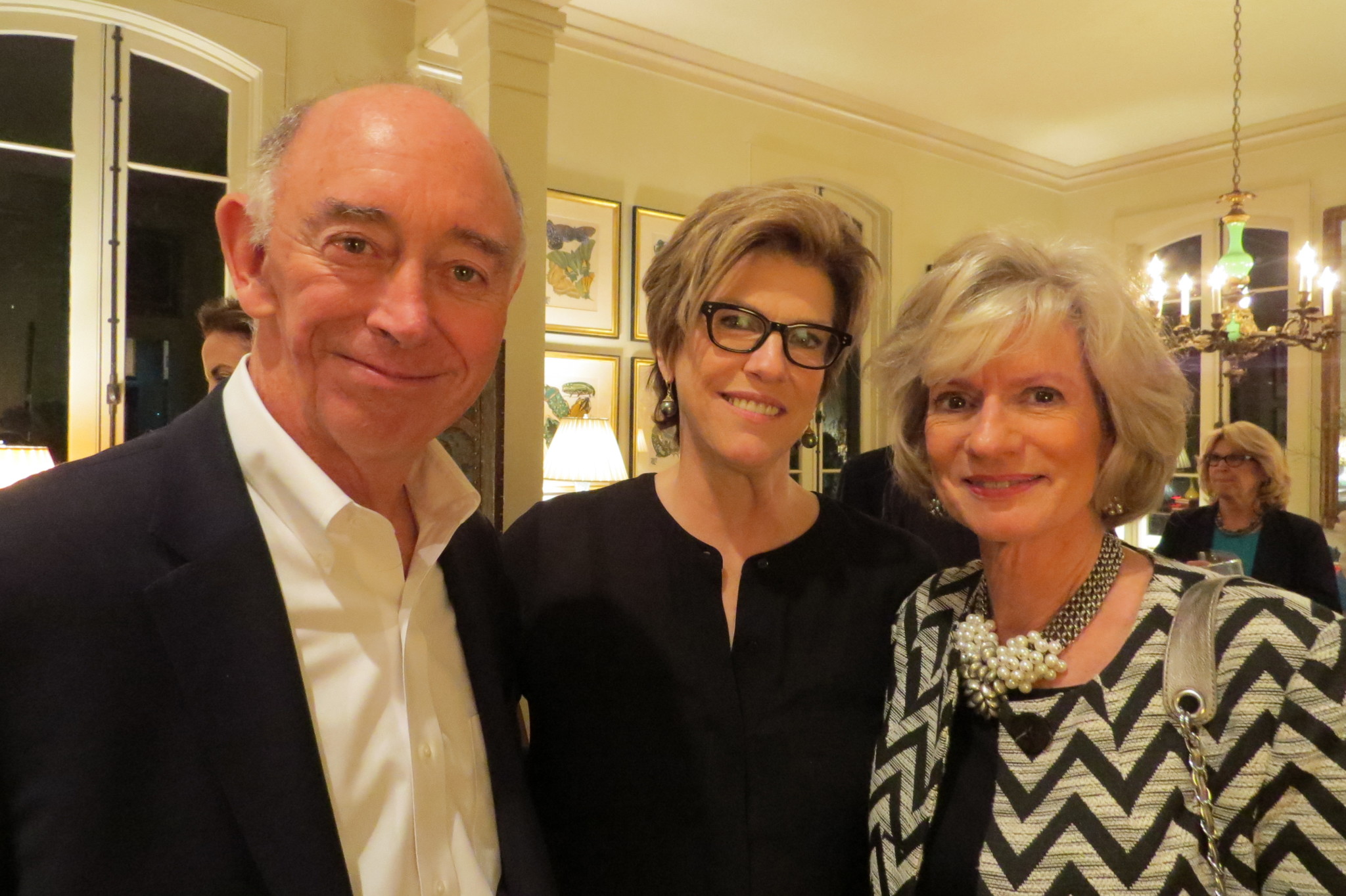 This post is from the
archive.