Remembering Eudora on July 23, the 13th Anniversary of Her Death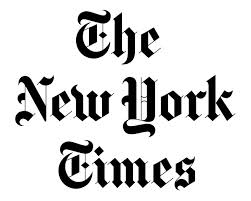 July 13, 2014, the 13th anniversary of Eudora Welty's death, is an appropriate time to reflect on this remarkable woman and what she has meant and will continue to mean to the world of letters.  Those who have known her personally as well as those fortunate to have met her through reading her works, viewing her photographs, and visiting her home celebrate the glory of Eudora. Here is a link to her obituary in The New York Times, written by Albin Krebs and published on July 24, 2001, a lovely tribute to her enduring spirit.
This post is from the
archive.
Welty images and manuscripts © Eudora Welty LLC; courtesy Welty Collection, Mississippi Department of Archives and History. All Rights Reserved. The Eudora Welty Foundation.
Site Design by Groovinby, Ltd.