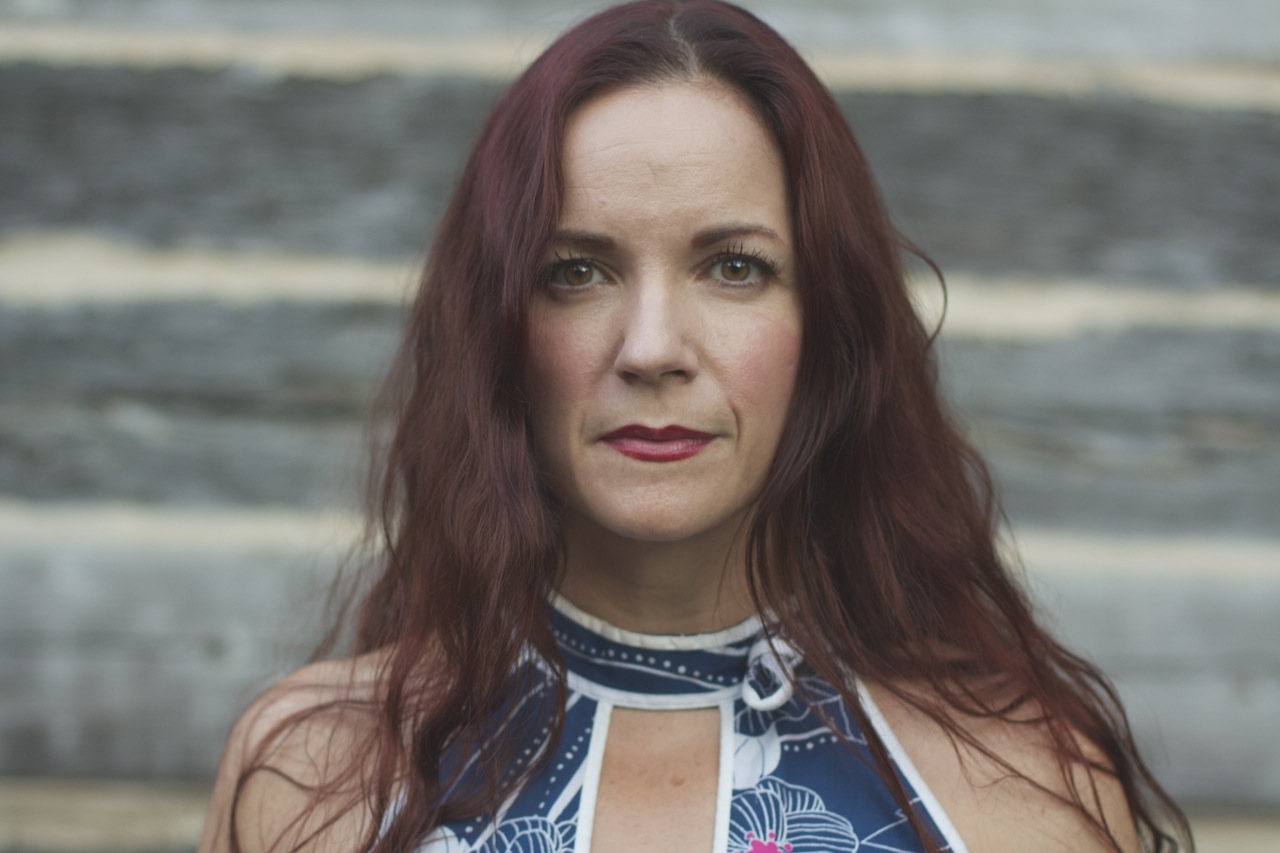 Mississippi's Poet Laureate, Beth Ann Fennelly, an acclaimed author and professor/director of the Master of Fine Arts Program at the University of Mississippi, will be the keynote speaker at the Scholastic Writing Awards ceremony on Sunday, April 15, on the lawn of the Eudora Welty House and Garden. Tours of the Welty House and Garden will be offered prior to the event from 1-1:45 p.m., and a reception will precede and follow the event.
The 2018 Mississippi Regional Scholastic Writing Awards Program received 1,177 entries from 579 students across the state, a record number, reports Sally Birdsall, Scholastic Program Coordinator. The program is supported by a generous grant from the C Spire Foundation and is administered by the Eudora Welty Foundation and the Welty House and Garden. A complete list of award winners may be downloaded here.
Awards will include 72 Gold Keys, 131 Silver Keys, and 121 Honorable Mentions. Entries came from schools and other educational programs, statewide, including home schools and after-school/tutoring programs. "The program continues to grow exponentially," says Birdsall.
Five American Voices Nominees, whose work was chosen best in the Mississippi Region, include Shelly Castilaw, short story, Mississippi School of the Arts; Victoria Gong, flash fiction, Mississippi School for Math and Science; Lily Hunt, personal essay/memoir, Northpoint Christian High School; Dae Robinson, journalism, St. Andrew's Episcopal School; and Polly Watkins, poetry, Jackson Preparatory School.
Eleven seniors were chosen Portfolio winners, having submitted an array of their creative writing. They include Shelly Castilaw, Marley Roberson, Christopher Aaron, and Katelyn Bergeron, Mississippi School of the Arts; Reed Peets, Wesley White, and Jewels Tauzin, Jackson Preparatory School; Aidan Dunkelberg and Alex Monterde, Mississippi School for Math and Science; Lily Hunt, Northpoint Christian School; and Brailey Vine, Jubilee Performing Arts Center.
This post is from the
archive.