real money casino (600)
real money casino (169)
real money casino (105)
real money slots (564)
real money casino (389)
real money casino (4)
Weather Prevents Claudia Rankine's Appearance at Millsaps February 10; Panel of Scholars, Writers To Carry on Program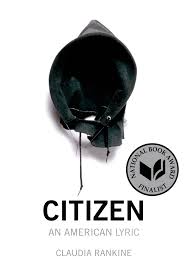 Because of an unusually heavy snowstorm in New York, Claudia Rankine will not be able to make it to Jackson for her book signing and reading  for Friday Forum at Millsaps on Friday, February 10. In her place, an exciting group of scholars and writers will take the stage, including Ebony Lumumba, Chair and Assistant Professor of English at Tougaloo College; C. Liegh McInnis, poet, fiction writer, and Instructor of English at Jackson State University; and Katy Simpson Smith, author of The Story of Land and Sea and Free Men. They will share some of their favorite passages from Rankine's book Citizen and answer questions from the audience. This event will take place at 1 pm in the Academic Complex Recital Hall. 
This post is from the
archive.
Welty images and manuscripts © Eudora Welty LLC; courtesy Welty Collection, Mississippi Department of Archives and History. All Rights Reserved. The Eudora Welty Foundation.
Site Design by Groovinby, Ltd.
Site Map