real money slots (261)
real money slots (638)
real money casino (258)
real money slots (222)
New York Times recommends a visit to Welty House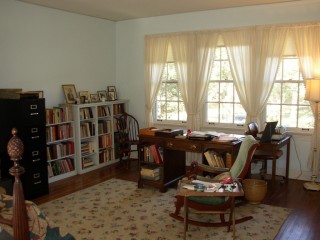 Planning to visit Jackson, Mississippi? Be sure to follow The New York Times recommendation in its Sunday, June 2, travel section entitled "36 Hours" and visit the Eudora Welty House. See what they have to say here.
This post is from the
archive.
Welty images and manuscripts © Eudora Welty LLC; courtesy Welty Collection, Mississippi Department of Archives and History. All Rights Reserved. The Eudora Welty Foundation.
Site Design by Groovinby, Ltd.
Site Map