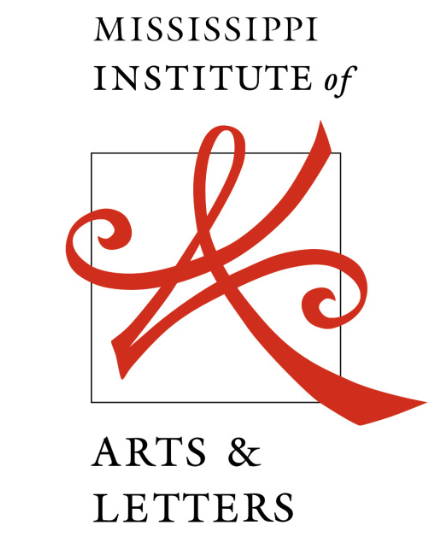 The Mississippi Institute of Arts and Letters has revealed its 2020 award winners, and several have special connections to Eudora Welty and the Welty Foundation. It was anticipated that the 41st Anniversary MIAL Awards Gala would be held on June 6 in Jackson at the Mississippi Museum of Art at 5:30 p.m., with readings and performances at 1 p.m. at Lemuria Books. However, Covid 19 concerns saw the 2020 awards program shifted until June 12, 2021, in POass Christian, Mississippi. It will be a dual event honoring the 2020 and 2021 winners. Click here for more information.
The Welty Foundation congratulates all of the winners, and notes several honorees with Welty ties. Ann Abadie, who will receive the Noel Polk Lifetime Achievement Award, is Associate Director Emerita of the Center for the Study of Southern Culture at Ole Miss and co-founded the Oxford Conference on the Book. With Louis Dollarhide, Abadie edited Eudora Welty, A Form of Thanks, and numerous other books.
Author Margaret McMullan, a member of the Welty Foundation National Advisory Board, will receive the Nonfiction Award for Where the Angels Lived: One Family's Story of Exile, Loss, and Return. McMullan and the James and Madeleine McMullan Family Foundation have been generous supporters of many Welty-related activities, including the McMullan Young Writers Workshop held annually at Millsaps College. McMullan also received MIUAL awarads in 2005 and 2008.
Will Jacks will receive the Photography award for his book Po' Monkeys: Portait of a Juke Joint. Jacks curated and hosted an exhibit of Welty images at his photography gallery in Cleveland, Mississippi, in 2013, recognized by Time magazine as one of the top 30 ways in the world to experience photography offline.
Lemuria Bookstore in Jackson will receive a Citation of Merit for "years of contributing to the literary life of Mississippi." Lemuria frequently partners with the Welty Foundation and the Eudora Welty House and Garden for programs with authors.
Welty herself received the MIAL Lifetime Achievement Award in 1988 and the Photography Award in 2001. Other categories of the awards include Visual Arts; Poetry; Music Composition, both Classical and Contemporary; and Youth Literature.
Many current and former members of the Welty Foundation Board of Directors and National Advisory Board have received MIAL awards. They include William Dunlap, William Ferris, Clifton Taulbert, Suzanne Marrs, Morgan Freeman, and Elizabeth Spencer. Jean Medley, Welty Foundation Board member, is on the MIAL board of directors, and Jan Taylor, former EWF Board member, is treasurer of the MIAL board. Susan Haltom, Welty Historic Garden Consultant, received an MIAL award for One Writer's Garden: Eudora Welty's Home Place.
This post is from the
archive.