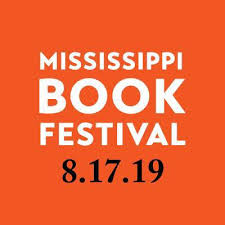 Celebrated authors with special ties to Eudora Welty and the Welty Foundation will be among the 180+ writers and 40+ panels at the fifth annual Mississippi Book Festival August 17 at the New Capitol and Galloway United Methodist Church in downtown Jackson. They include five members and one former member of the Foundation's National Advisory Board (NAB), speakers at Welty-related events, and noted Welty scholars. The Welty Foundation and Welty House and Garden will have a booth on the grounds of the Capitol. Check out the full festival schedule here.
A panel of contributors to New Essays on Eudora Welty, Class, and Race, the first book in an upcoming series by University Press of Mississippi entitled Critical Perspectives on Eudora Welty, will focus on "Welty and Race in the Jim Crow South" at 9:30 a.m. in Capitol Room 204.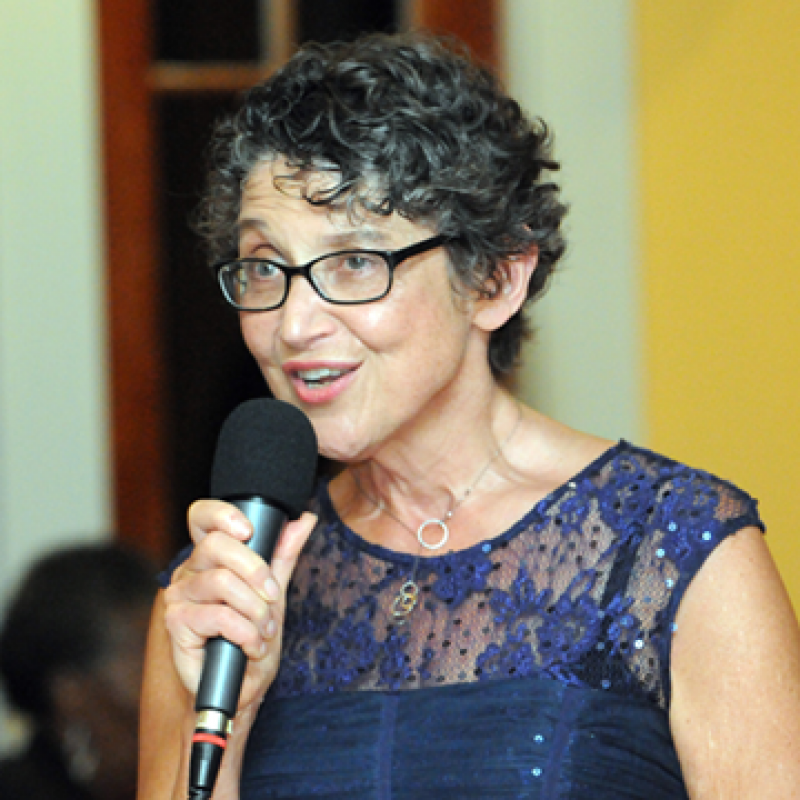 Editor Harriet Pollack, at left, affiliate professor of American Literature at the College of Charleston, will moderate. Panelists include Cristin Marie Taylor, assistant professor of English, Shenandoah University; Kevin Murphy, lecturer at Towson University; Donnie McMahand, assistant professor of African American studies at Towson University; Rebecca Mark, English Department chair at Tulane University; and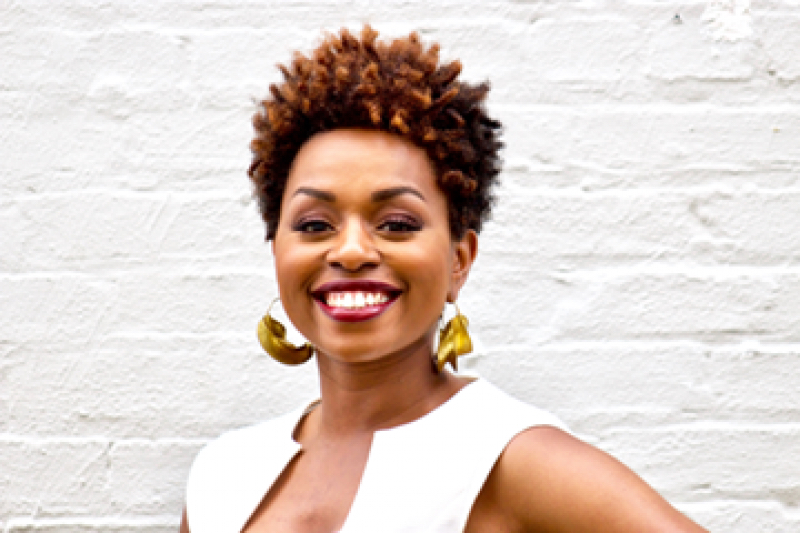 Ebony Lumumba, at left, English Department chair at Tougaloo College and member of the Welty Foundation National Advisory Board (NAB). Lumumba will also moderate the "Well-Read Black Girl" panel at 12 in the Galloway Sanctuary. Novelist Angie Thomas, who keynoted the 2019 McMullan Young Writers Workshop, will be a panelist.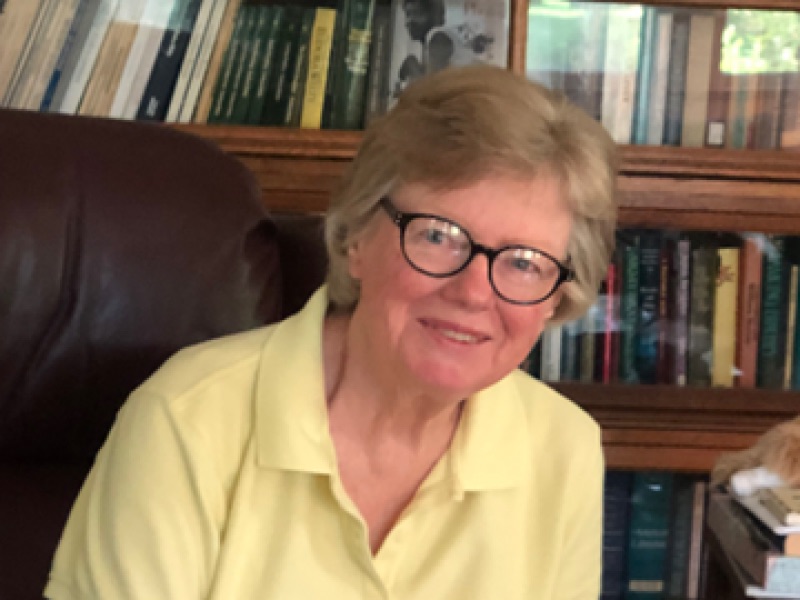 Suzanne Marrs, at left, emerita professor of English at Millsaps and Welty Foundation NAB member, will lead a panel entitled "Welty Photographs: 21st Century Edition" at 12 noon in the Galloway Fellowship Center.  The subject is the book of  Welty's iconic images revised and released 30 years after its initial publication by University Press of Mississippi.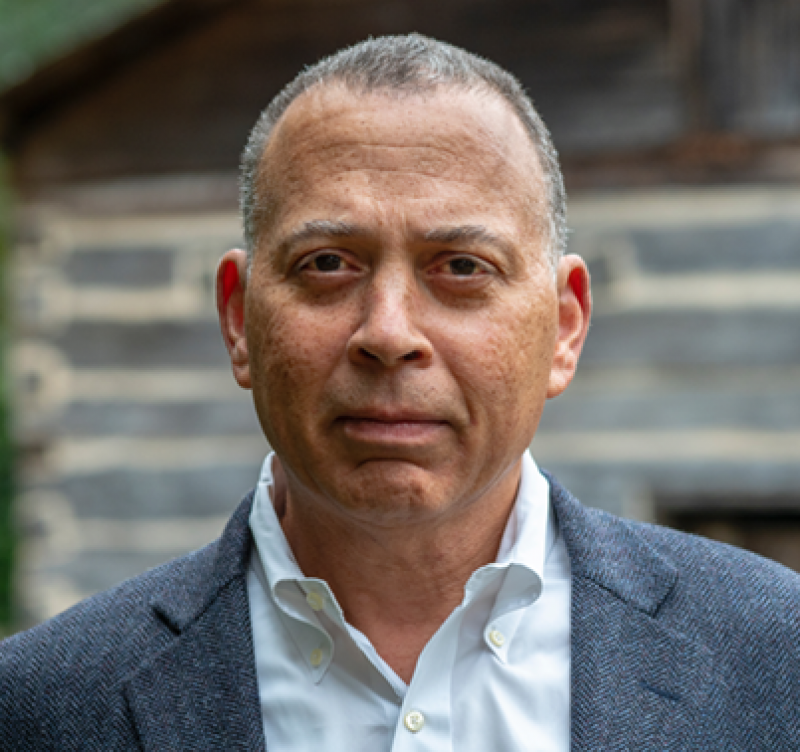 Panelists will be author W. Ralph Eubanks, at left, Welty Foundation NAB member, and a professor who has taught Welty photos in his classes at Millsaps and Ole Miss; Todd Lape, designer of the new edition; Forrest Galey, special projects officer and Welty Collection expert at the Mississippi Department of Archives and History; and Mary Alice Welty White, Foundation board secretary, Eudora's niece, and a major participant in the development of both publications.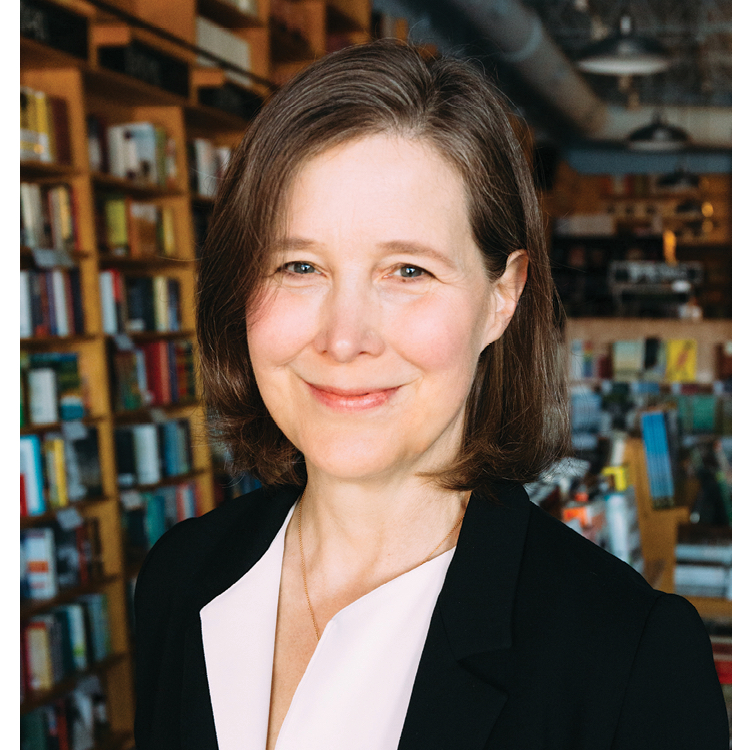 Novelist Ann Patchett, at left, former NAB member,  will speak at 1:30 in the Galloway Sanctuary about her innovative career.
Other Welty Foundation NAB members speaking include author Margaret McMullan, at left,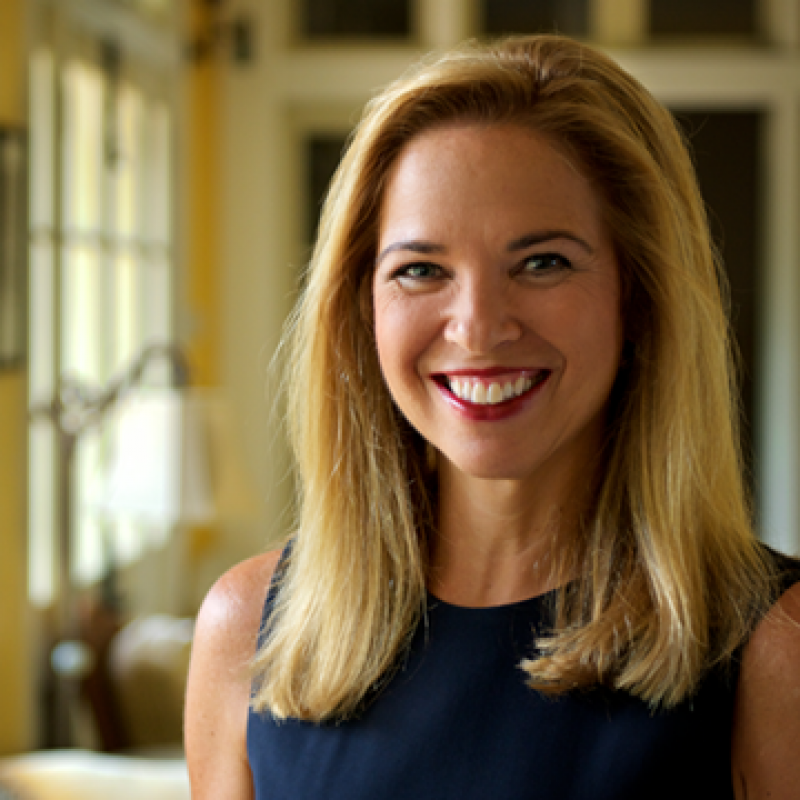 who will  interview Supreme Court Associate Justice Sonia Sotomayor at 10:45  a.m. in the Galloway Sanctuary and serve on the "Memoir" panel at 1:30 in the Fellowship Center.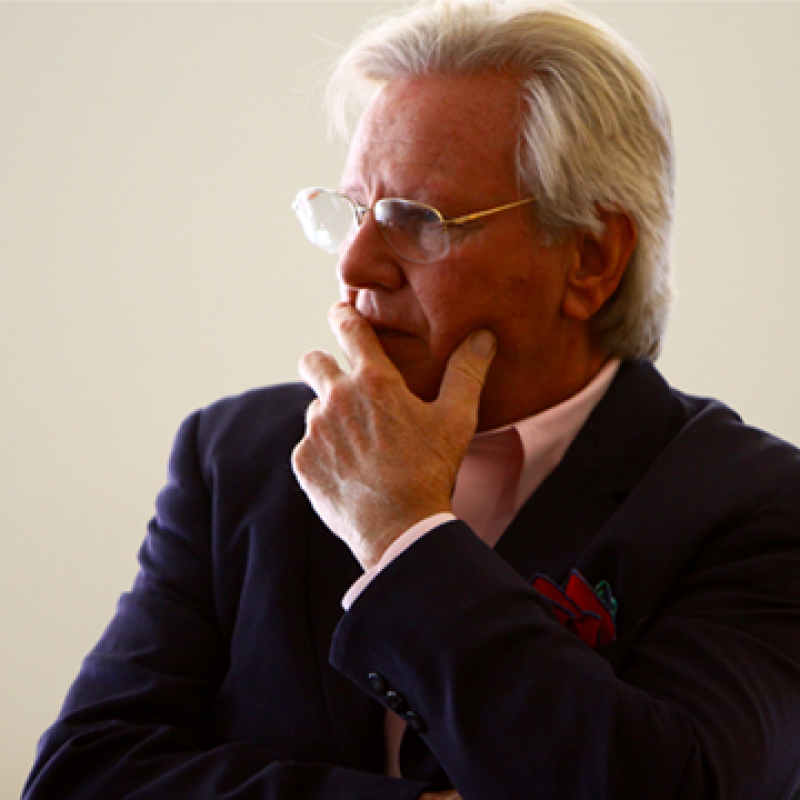 Bill Dunlap, at left, artist, author, and raconteur, will host "The Bill Dunlap Hour" at 12 noon in Capitol Room 204, joined by writers to talk about "all things Mississippi." He will also lead the "Southern Art" panel discussion at 1:30 p.m., also in Capitol Room 204.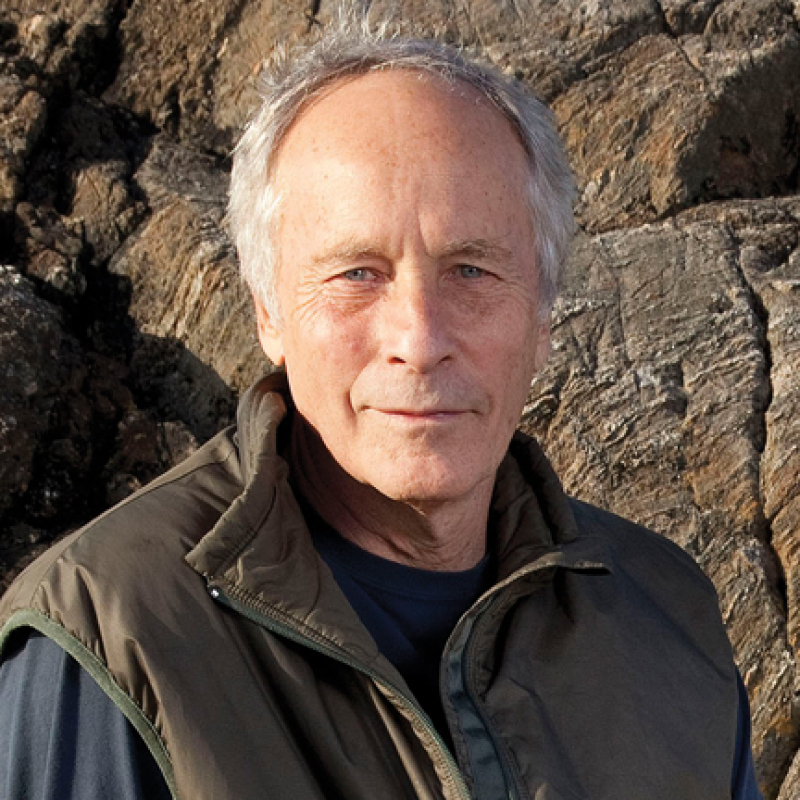 Author Richard Ford, at right, 2018  Eudora Welty Lecturer, will be honored at the opening ceremony at 9 a.m. in the  Old Supreme Court Chamber when his marker for the Mississippi Writers Trail will be unveiled.  Ford will join novelist Joyce Carol Oates, keynote speaker at the 2018 McMullan Young  Writers  Workshop, for a discussion of their lives and careers at 2:45 p.m. in the Galloway Sanctuary. 
All events at the festival are free and open to the public.
This post is from the
archive.