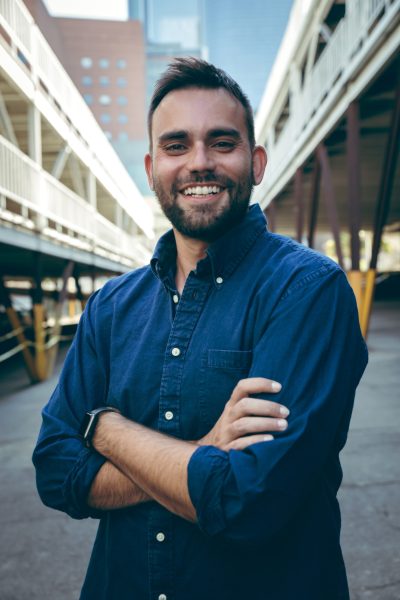 A full slate of young people who love to write—rising tenth graders through rising college freshmen—will be attending the McMullan Young Writers Workshop (MYWW) offered at Millsaps College in Jackson July 17-21. Registration is still open for a new cohort of writers—adults and rising middle school students (rising 8th and 9th graders)—who will be offered workshops running concurrently with the McMullan Workshop. MYWW participants will be living on campus, but adults and the 8th and 9th graders will be day students.
Registration for adults is here. Registration information for 8th and 9th graders is here.
This year's guest artist is Andrew Aydin, co-author of the graphic memoir series MARCH about the life of the late Congressman and civil rights leader John Lewis. The series was co-authored by Lewis and illustrated by Nate Powell. MARCH received the National Book Award in 2019, the first for a comics work .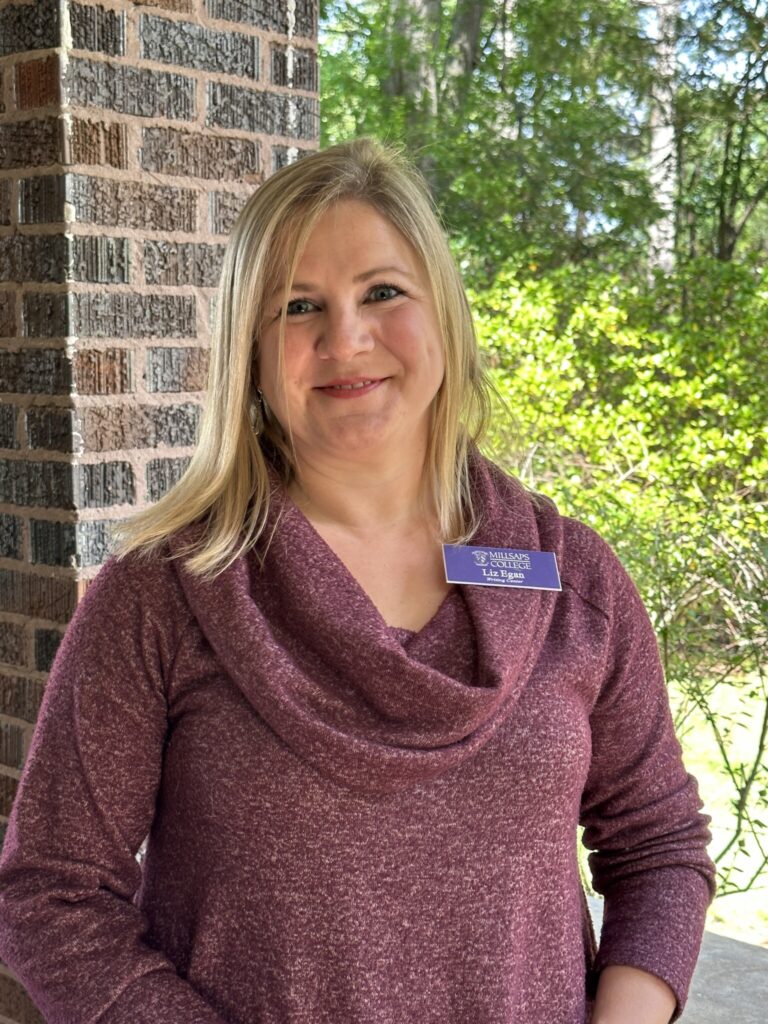 Workshop Director Liz Egan is Assistant Professor and Director of the Centers for Writing and Academic Success and a creative writing instructor at MIllsaps. Outstanding writers who will serve as daily workshop leaders include Jamie Dickson, Katy Simpson Smith, Michael Pickard, Nadia Alexis, Shalonda Stanley, and Richard Boada. Learn more about these creative leaders here. Students will craft their own writing during the workshop.
The workshop is generously supported by the McMullan Family Foundation, the Eudora Welty Foundation, and Millsaps College. The MYWW website has additional information as well as archives from past workshops, and you may follow the McMullan Young Writers Workshop (MYWW) on Instagram and Facebook.
This post is from the
archive.