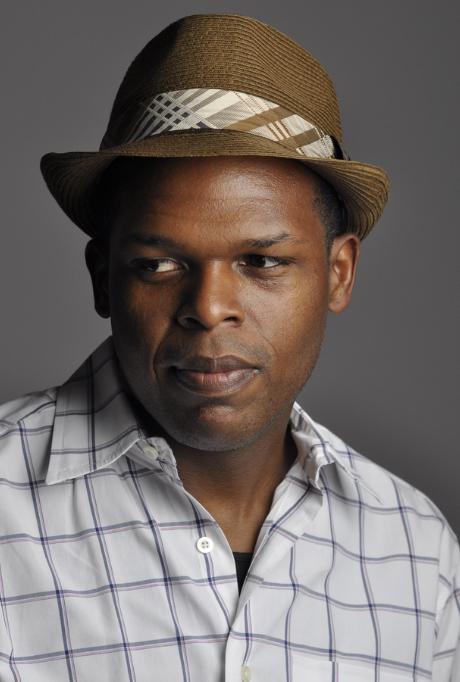 The annual five-day McMullan Young Writers Workshop will begin Monday, July 18, with award-winning author Maurice Carlos Ruffin delivering the opening address. The program will be held at 6 p.m. in the McMullan Lecture Hall of the Christian Center at Millsaps College and is free and open to the public. It will be followed by a book sale and signing, sponsored by Lemuria Books. A professor of creative writing at Louisiana State University, Ruffin was the 2020-21 John and Renee Grisham Writer-in-Residence at the University of Mississippi.
The workshop is directed by Elizabeth Egan, Assistant Professor of English and Director of the Centers of Academic Success and Excellence at Millsaps. Participants are rising tenth graders through college freshmen from throughout Mississippi and regionally
For five days, students will work with authors and professors Nadia Alexis, Shalanda Stanley, Richard Boada, Mary Miller, Jamie Dickson, and Michael Pickard to hone their writing skills and craft their own work. They will hear from several authors, poets, and journalists throughout the week, including Emily Pote, C. Leigh McInnis, Ellen Ann Fentress, Ann Marie Cunningham, and workshop faculty members. They will also visit the Eudora Welty House and Garden and the Mississippi History and Civil Rights Museums.
Ruffin is the author of the novel We Cast A Shadow and the 2021 publication of the short story collection The Ones Who Don't Say they Love You. Both books have received notable acclaim. His novel was a finalist for the PEN/Faulkner Award and a New York Times Editor's Choice. The short story collection was also a New York Times Editor's Choice and a finalist for the Ernest J. Gaines Award for Literary Excellence. See mauricecarlosruffin.com for other accolades and information.
This post is from the
archive.