real money casino (365)
real money casino (469)
real money slots (89)
real money casino (614)
Mary Alice White Interviewed by Dick Gordon on 'The Story'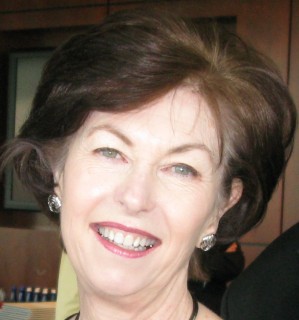 Mary Alice Welty White, Eudora's niece, was featured on American Public Media's "The Story" with host Dick Gordon on October 18. He interviewed White in August when he visited Jackson and took a tour of the Welty House. Listen to it here.
This post is from the
archive.
Welty images and manuscripts © Eudora Welty LLC; courtesy Welty Collection, Mississippi Department of Archives and History. All Rights Reserved. The Eudora Welty Foundation.
Site Design by Groovinby, Ltd.
Site Map