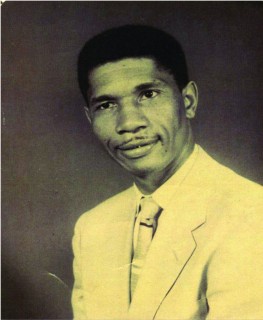 A special program featuring a poem by Margaret Walker and a short story by Eudora Welty, both of which are reminiscent of civil rights leader Medgar Evers, will be held on the front lawn of the Eudora Welty House on Wednesday, March 23, from 11 a.m. to 1:30 p.m. The program is free and open to the public, and light refreshments will be provided.
Jackson State University professors Dr. Ebony Lumumba, chair of the English Department and former Eudora Welty Research Fellow, and Dr. Robert Luckett, director of the Margaret Walker Center and professor of history, will present the program. They will discuss Walker's poem "Micah" from her book Prophets for a New Day and Welty's "Where Is the Voice Coming From?" written the day after Evers' assassination and published in The New Yorker a few weeks later.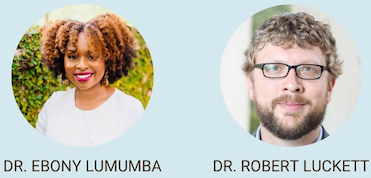 This collaborative event is part of the Phyllis Wheatley Poetry Festival 50th Anniversary Prologue: Community Dialogues on Historical and Literary Methods in Creative Works. The 1973 poetry festival was coordinated by Walker (known as Dr. Margaret Walker Alexander when she taught at JSU). The 2023 festival will be held in November.
Eudora Welty and Margaret Walker are shown here at the Governor's Awards for Excellence in the Arts in 1992 when Walker received an award from Gov. Kirk Fordice and Welty attended.
The program is presented in partnership with the Margaret Walker Center at Jackson State University and the Mississippi Humanities Council.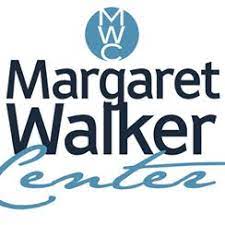 This post is from the
archive.