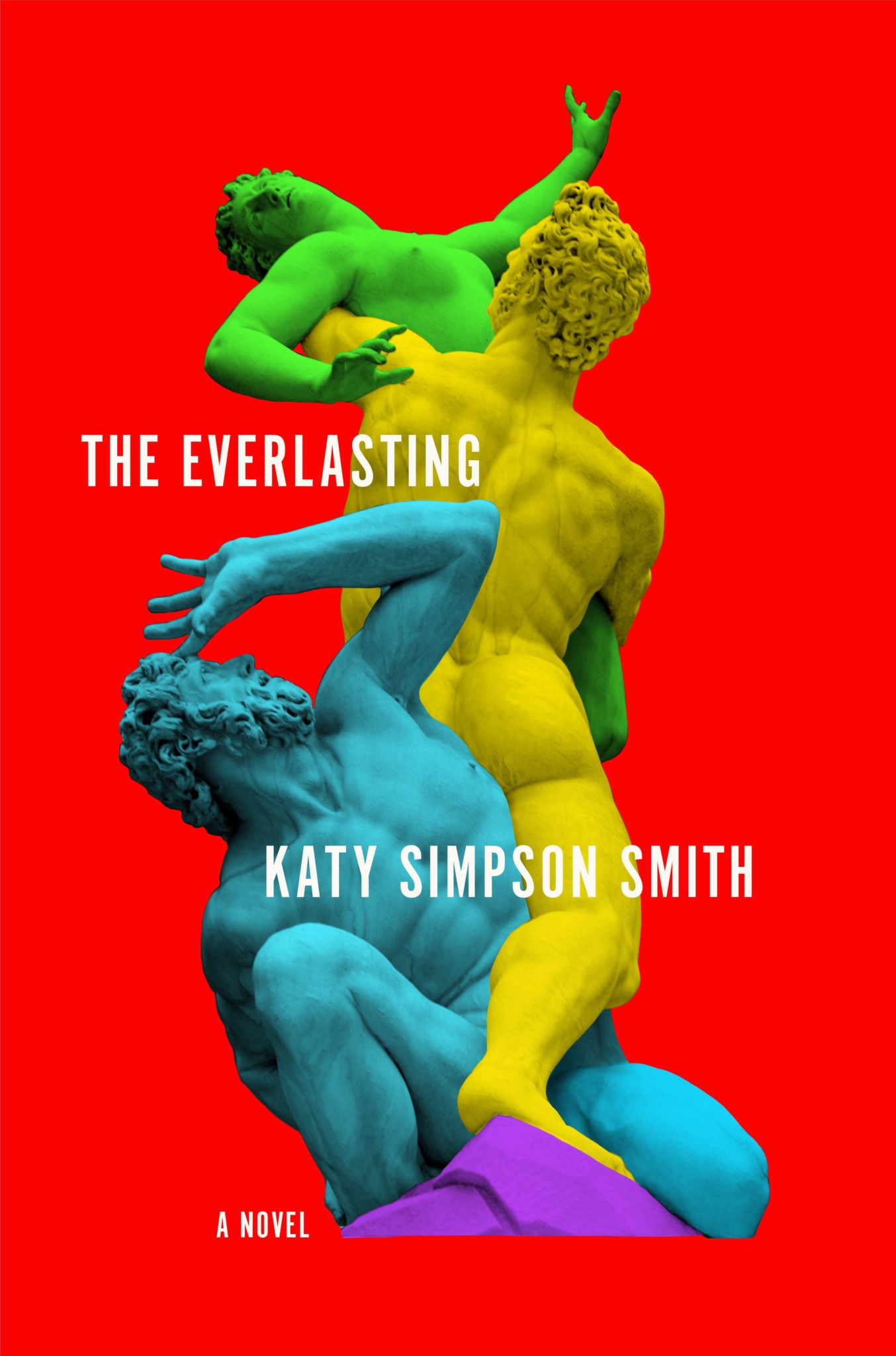 Author Katy Simpson Smith, former Welty Chair for Southern Studies at Millsaps College, introduced her brand new novel, The Everlasting, via a virtual reading on You Tube, posted on Lemuria Books' website. Smith was to have done a reading and book signing March 31 at Lemuria, but since the event has been postponed due to COVID-19, the bookstore and Smith created this website appearance. Click here to see Smith introduce and read from her new book.
The Everlasting has been named one of 40 Must-read Books to Savor This Spring by Newsweek and one of the 50 most anticipated books of 2020 by Entertainment Weekly, which called it a "tricky, ambitious examination of love in Rome that weaves between four centuries and follows four characters, asking big questions while finding grace in small lives."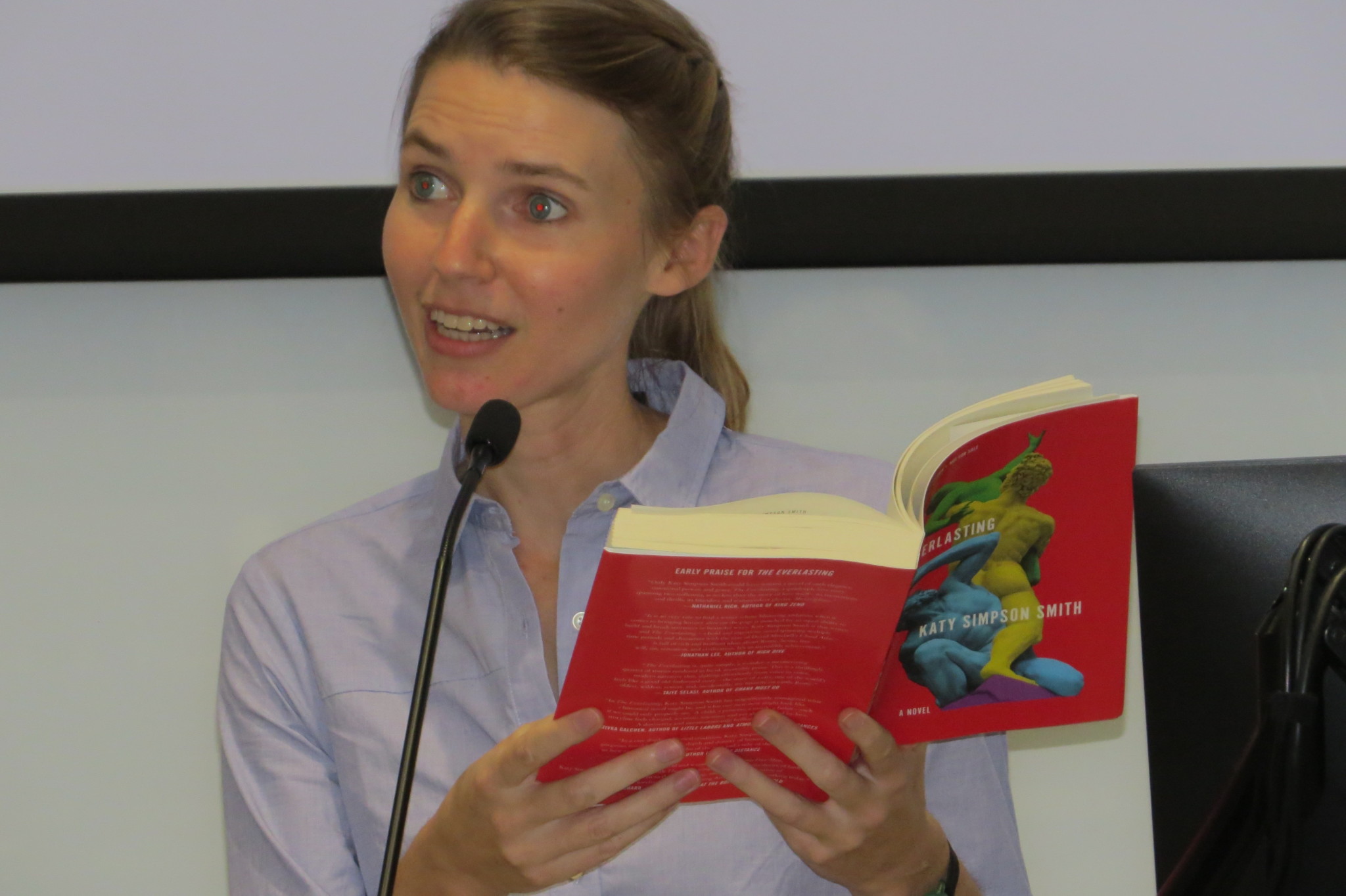 As seen in this photograph, Smith also gave the audience attending the inaugural Welty Chair Lecture in October a preview of the book. Entitled "Twinning with Welty," the lecture is expected to be published soon in the on-line edition of the Paris Review Daily.
Published by HarperCollins, The Everlasting joins other noteworthy novels by Simpson including The Story of Land and Sea and Free Men.
This post is from the
archive.