July 23: Today Is the Sixteenth Anniversary of Eudora Welty's Death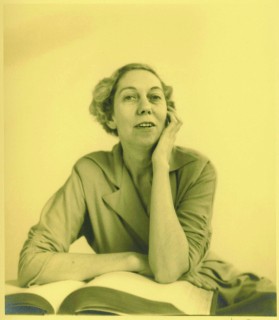 Today, July 23, 2017, we honor and remember the life and legacy of Eudora Welty, one of America's most cherished authors, as we acknowledge the 16th anniversary of her death. Here is a link to The New York Times obituary by Albin Krebs, which appeared on the front page of the newspaper and may be found under Resources on this website. Welty photograph by Kay Bell. 
This post is from the
archive.
---