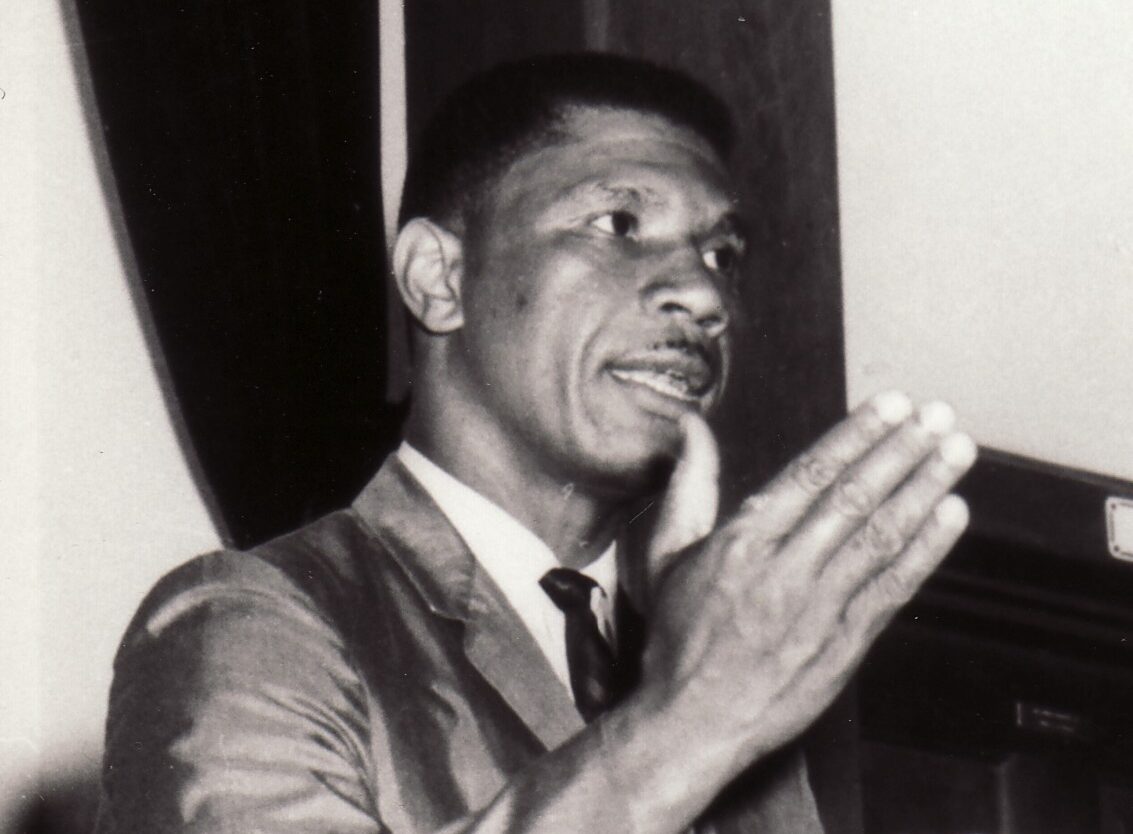 Join us for six weeks of reading and discussion of works inspired by prominent civil rights leader Medgar Evers beginning 12 p.m. Monday, September 11 on the Welty-At-Home virtual book club offered via Zoom. Discussions will be led by Suzanne Marrs, professor emerita of English at MIllsaps College and Welty's biographer and friend. Sign up for the book club at: info@eudoraweltyhouse.com.
The first week's discussion will be about Eudora Welty's "Where Is the Voice Coming From?" Week two will feature Margaret Walker's poem "Micah" and "Only a Pawn in Their Game" be Bob Dylan. Weeks three and four will focus on Frank X Walker's award-winning book of poems entitled Turn Me Loose: The Unghosting of Medgar Evers, with Walker participating in the discussion. October 9 Welty's story "The Demonstrators" will be featured. There will be no program on October 16, and the final program on October 23 will include a discussion of all the works.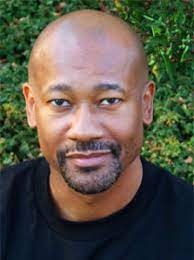 This year is the 60th anniversary of Evers' assassination on June 12, 1963, in the driveway of his home in Jackson, Mississippi. Please visit the Welty House & Garden's Visitors Center to see the newly-installed permanent exhibit entitled "Out of Outrage: Processing the Murder of Medgar Evers."
This post is from the
archive.