Felder Rushing To Hold Heirloom Plant Swap and Lecture on His New Book in Welty Garden on May 2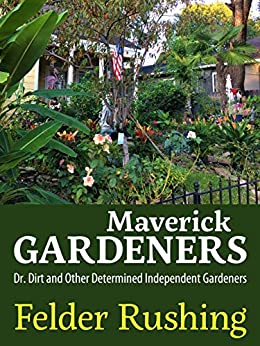 On Sunday, May 2 at 1p.m. gardening guru Felder Rushing will host an heirloom plant sale and lecture about his new book, Maverick Gardeners, which includes references to Eudora. Guests may bring up to two plants to swap. Space is limited, and registration is required for this outdoor, socially-distanced event.
To register, purchase a copy of Maverick Gardners from the Eudora Welty House & Garden gift shop. Cost is $21.60 after tax. Call 601-353-7762 or email
info@eudoraweltyhouse.com
for details.
This post is from the
archive.
---