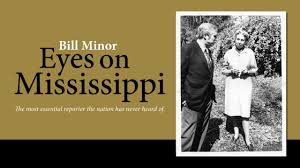 The location of the special screening of the documentary "Bill Minor: Eyes on Mississippi" and panel discussion today, Friday, May 3, has been moved to the Belhaven University Student Center Theater because of threatening weather. Doors will open at 6 p.m., and the program will begin at 6:30 p.m.
The panel discussion, which will be held prior to the film showing, will feature journalist Fred Anklam, Jr., writer JoAnne Prichard Morris, and artist Cleta Ellington, all of whom also knew Welty and Minor. They will focus on Welty and Minor's shared vision for Mississippi. The panel will be moderated by the documentary's producer/director Ellen Ann Fentress.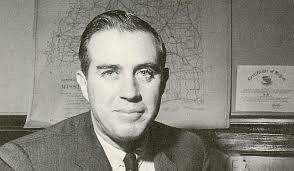 Minor was a veteran journalist who fearlessly covered the civil rights movement and Mississippi politics for the New Orleans Times-Picayune. He later published his own weekly, the Capitol Reporter, and a syndicated column in a career spanning 70 years.
This post is from the
archive.