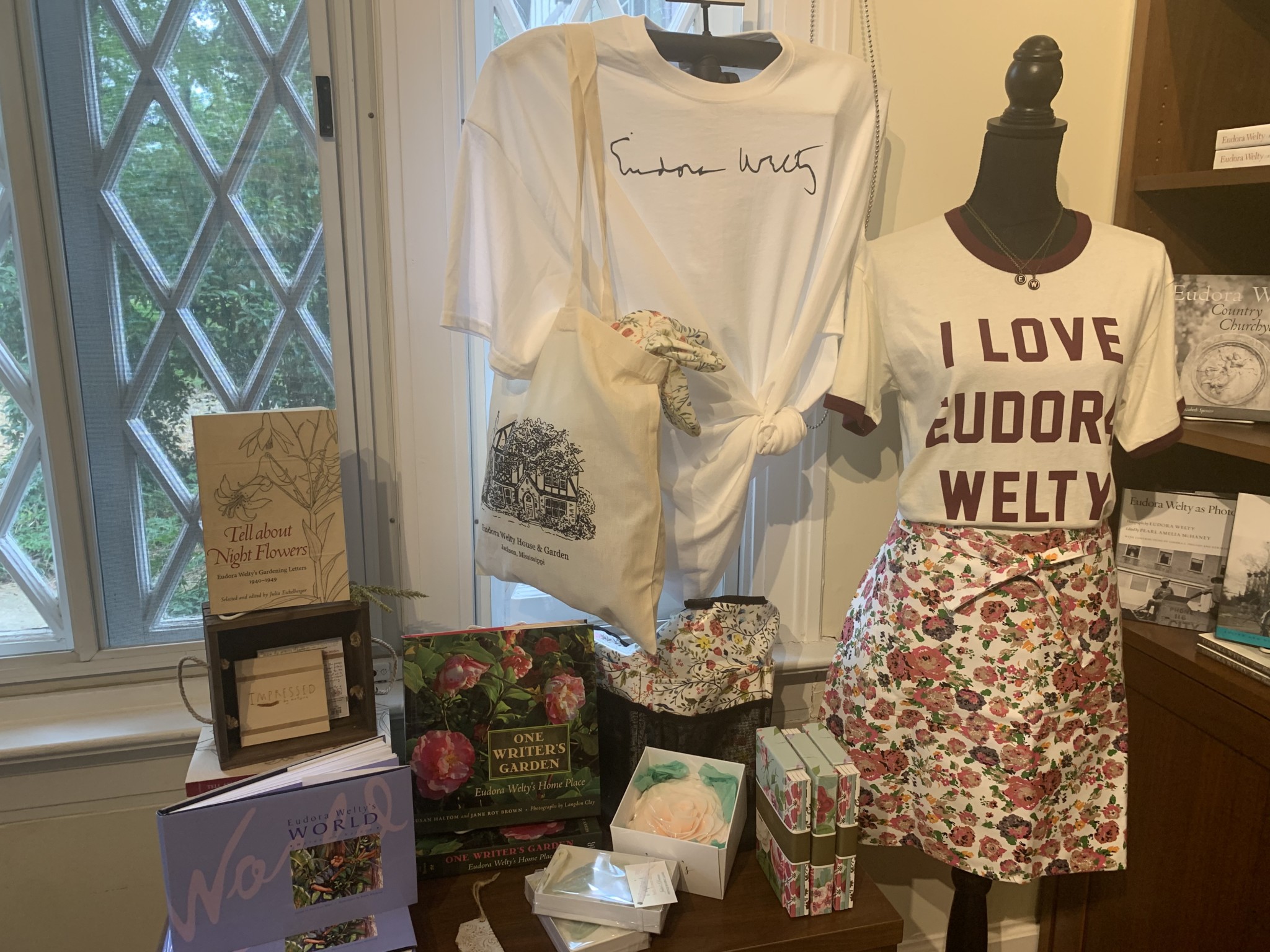 As we head into fall, this is a good time to reflect on the impact of Covid-19 mitigation on Eudora Welty Foundation activities and to look forward to some upcoming functions. Most events hosted annually by the Foundation as well as those sponsored by the Foundation in collaboration with the Welty House and Garden, Millsaps College, and others were cancelled, postponed, or reformatted. The Foundation has helped with and will continue to coordinate and promote "virtual" and safely conducted programs, working with its many partners. Here are some highlights, with more complete news and events stories found here on our website.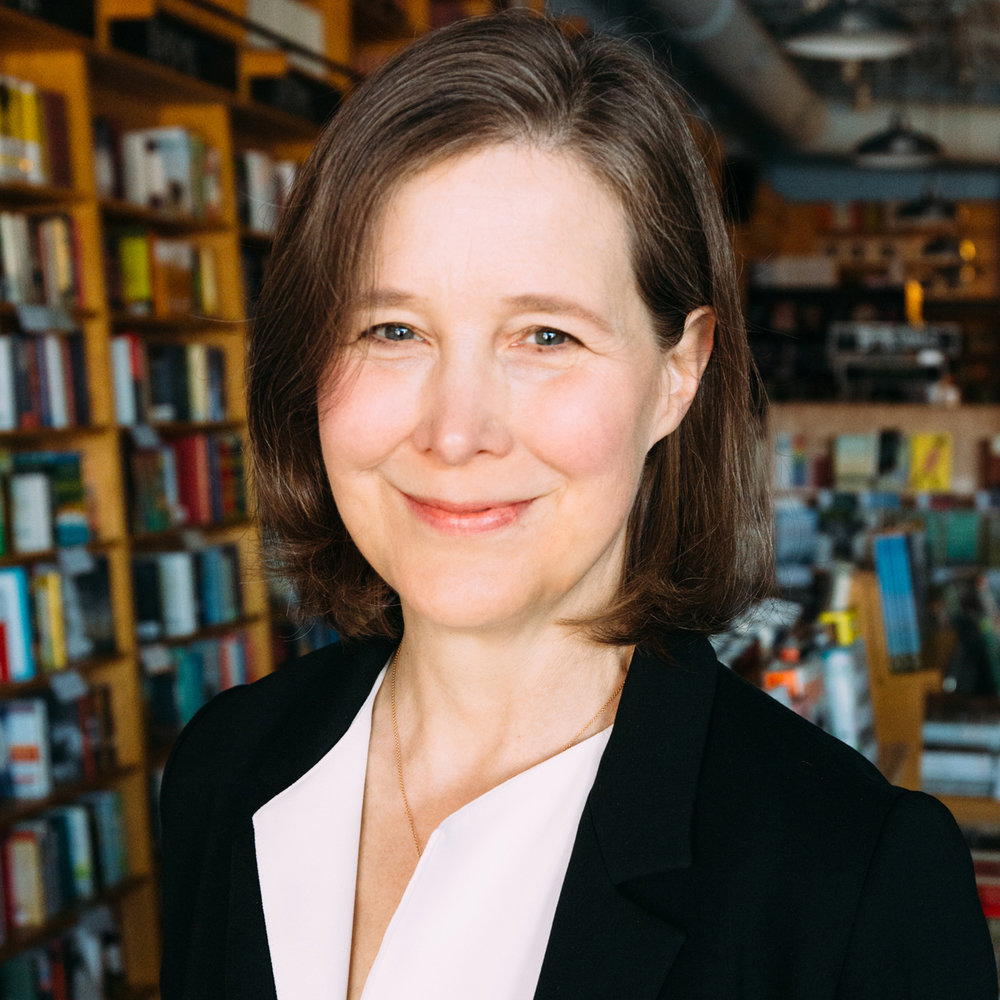 WELTY LECTURE  The Foundation would normally be preparing at this time for the fifth annual Welty Lecture, with celebrated novelist Ann Patchett scheduled to present October 20, 2020,  at the National Press Club in Washington, D. C. The cancelled lecture will be rescheduled as soon as circumstances permit. The lecture is made possible by gifts to the Welty Foundation and the generous endowed support of Martha Dowd Dalrymple and the family of Eudora Welty. Patchett, who writes and runs Parnassus Books in Nashville, Tennessee, and is a former member of the Welty Foundation National Advisory Board.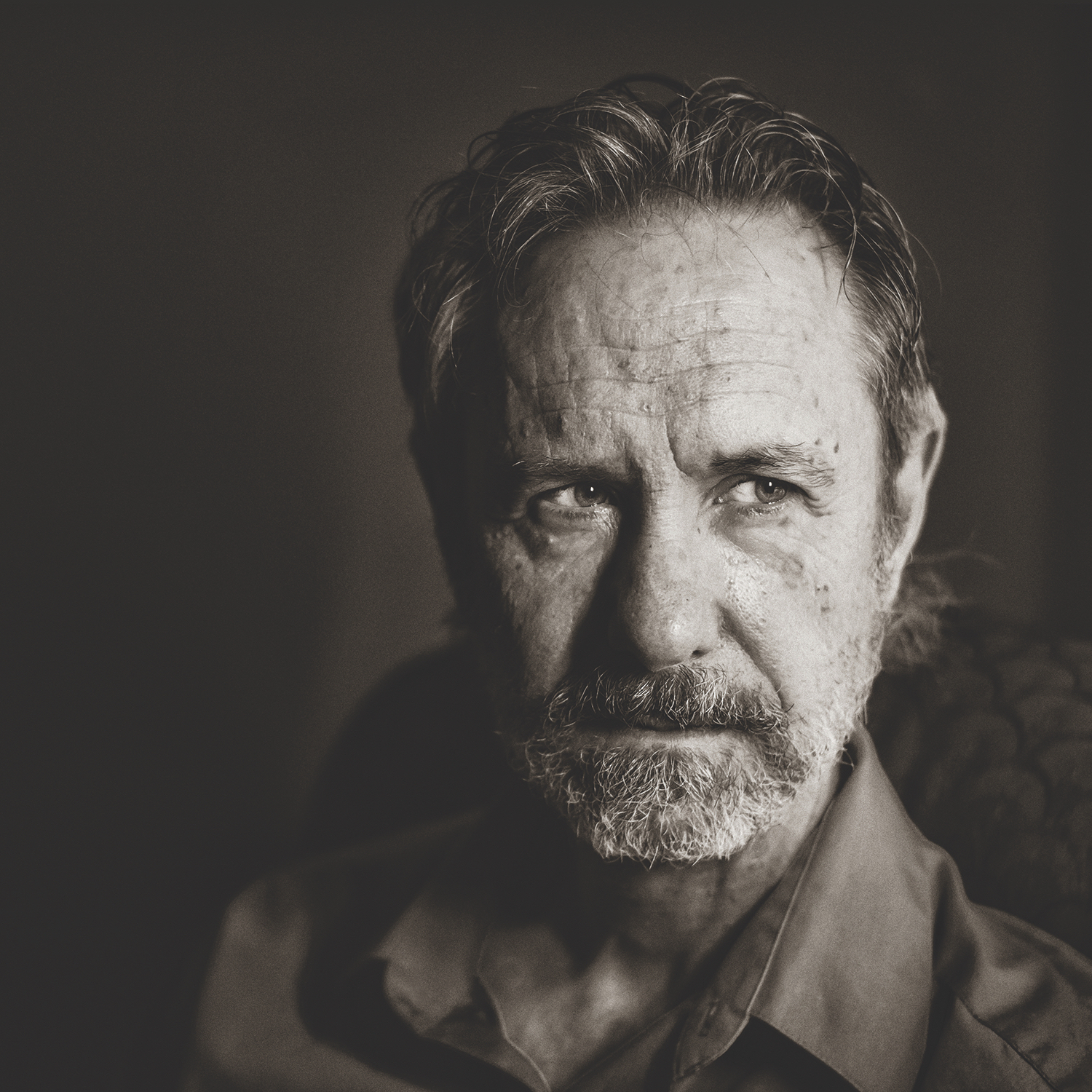 BETTYE JOLLY LECTURE  The annual Bettye Jolly Lecture was scheduled to feature noted fiction writer and poet Ron Rash on March 19 in the Welty House Camellia Garden. We hope to reschedule Rash for the 2021 lecture next spring. Meanwhile, we encourage you to tune in to an excellent conversation with Rash on the 2020 Virtual Mississippi Book Festival website. Rash's conversation with Ellen Rodgers Daniels, Literary Director of the Festival, may be viewed here. Hear Rash describe why Phoenix Jackson in Welty's "A Worn Path" is his favorite female literary character.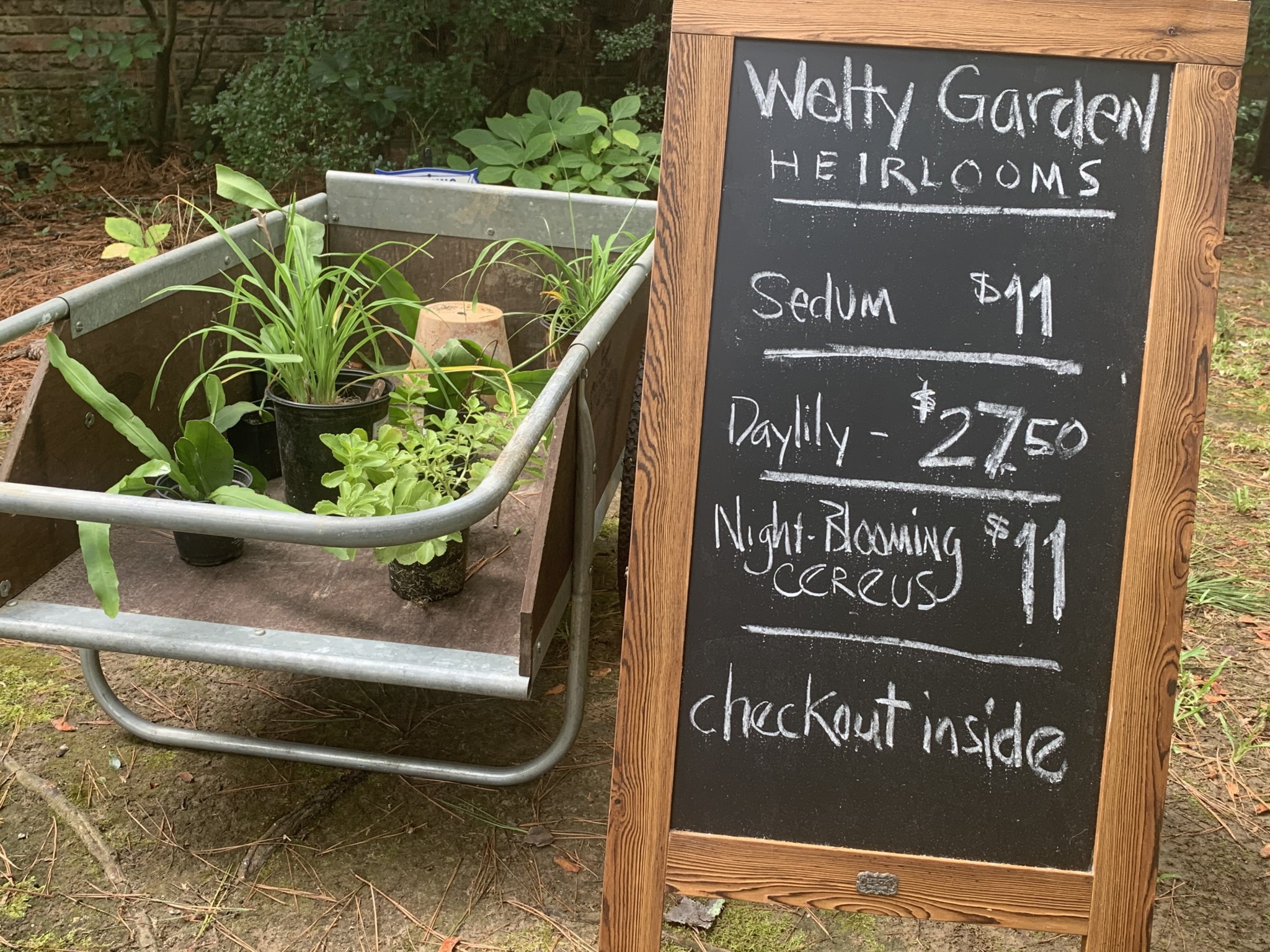 SPRING PLANT SALE  The annual spring plant sale set for April 11 was cancelled, but the Welty House has heirloom plants propagated by the Cereus Weeders, other volunteers, and Welty House staff available for sale at the Welty Education and Visitors Center. Sales benefit the Welty Garden. Contact Jessica Russell, Garden Project Specialist, at jrussell@mdah.ms.gov for more information.
WELTY HOUSE AND GARDEN  Tours of the Welty Garden were the first activities to resume after the Coronavirus shut-down, and now Welty House tours have resumed, as well. House and Garden tours are offered Tuesday-Friday at 9 and 11 a.m. and 1 and 3 p.m. To book a reservation phone 601-353-7762.  The photo at the top of the page shows some of the new items now available for purchase in the Welty Education and Visitors Center gift shop. See more in the website story about the gift shop.
SCHOLASTIC WRITING AWARDS  Set for April 19 to honor 321 winners from around the state, the Scholastic Writing Awards ceremony was cancelled. The keynote speaker, author Maurice Carlos Ruffin, 2020-21 Grisham Writer-in-Residence at the University of Mississippi, recorded a video of his remarks sent to the award winners, a transcript of which may be downloaded here.  Certificates were mailed to the honorees, and all gold medalists received a copy of A Daring Life: A Biography of Eudora Welty by Carolyn Brown, through the generosity of Jean Nicholson Medley, Welty Foundation Board member. The 2021 Scholastic Writing program began September 1 with packets distributed to teachers statewide, and the deadline for entries is December 15, 2020, according to program administrator Sally Birdsall.
MCMULLAN YOUNG WRITERS WORKSHOP  The July 20-24 McMullan Young Writers Workshop was cancelled, and next summer's program is already set for July 19-23, 2021, according to Liz Egan, Writing Center Director at Millsaps College. The keynote speaker will be journalist Stephanie Land, author of Maid, her best-selling novel soon to be released as a Netflix movie. Scholarships received by 2020 students may be applied to the 2021 event. The workshop is generously supported by the McMullan Family Foundation in partnership with Millsaps College and the Welty Foundation.
This post is from the
archive.