real money casino (566)
real money casino (562)
real money slots (31)
real money casino (109)
Christmas By Candlelight Tours and Festivities at Welty House Coming Friday, December 6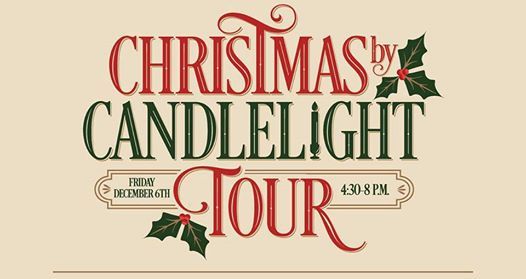 Don't miss the holiday season's beloved tradition — the annual Christmas by Candlelight Tour of the Eudora Welty House and Garden on Friday, December 6, from 4:30 – 8 p.m., free and open to the public.
In the Welty Education and Visitors Center next door there will be hot cider and Mrs. Mosal's fruitcake, from a recipe that Eudora said she made every Christmas, "having got it from my mother, who got it from Mrs. Mosal."
Talented musician and media producer Sergio Fernandez will be entertaining at the keyboard, and craft activities will be offered for children.
Other Mississippi Department of Archives and History sites on the tour include the Governor's Mansion, Mississippi State Capitol, Old Capitol Museum, Manship House Museum, and the Two Mississippi Museums. You may park and take the shuttle buses that will run between the sites or drive your own vehicle.
This post is from the
archive.
Welty images and manuscripts © Eudora Welty LLC; courtesy Welty Collection, Mississippi Department of Archives and History. All Rights Reserved. The Eudora Welty Foundation.
Site Design by Groovinby, Ltd.
Site Map