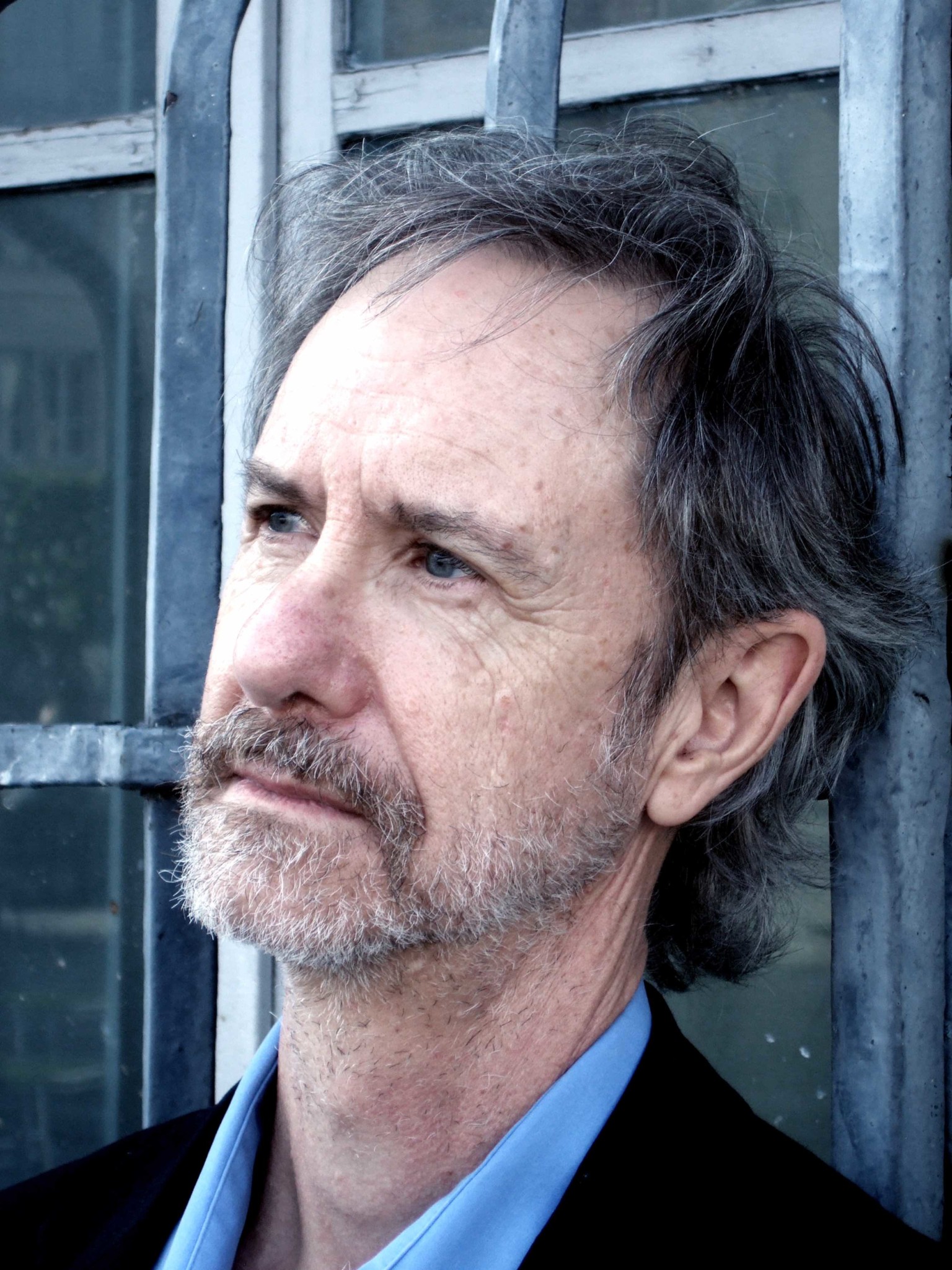 PLEASE NOTE THAT THE BETTYE JOLLY LECTURE WITH NOTED FICTION WRITER AND POET RON RASH, SCHEDULED FOR THURSDAY, MARCH 19, AT THE EUDORA WELTY HOUSE AND GARDEN, HAS BEEN CANCELLED DUE TO CONCERNS ABOUT COVID-19. WE HOPE TO RESCHEDULE AT A LATER DATE.
The John and Dorothy Parris Distinguished Professor in Appalachian Cultural Studies at Western Carolina University, Rash teaches poetry and fiction writing. His appearance is co-sponsored by the Eudora Welty Foundation and the Millsaps College English Department's Visiting Writers Series. He was last at the Welty House in 2014 in association with Lemuria, reading from Something Rich and Strange, a collection of 34 of his finest short stories.
Rash is the author of the New York Times bestseller and PEN/Faulkner finalist Serena (made into a movie starring Jennifer Lawrence and Bradley Cooper). Other novels include The Risen, Above the Waterfall, The Cove, The World Made Straight, Saints at the River, and One Foot in Eden. He has also published four collections of poems and six collections of stories, including Burning Bright, recipient of the Frank O'Connor International Short Story Award, and Chemistry and Other Stories, finalist for a PEN/Faulkner Award. He has twice received the O. Henry Award for short stories of exceptional merit.
In an interview published in The Clarion-Ledger when he was in Jackson in 2014, Rash shared some thoughts on Welty. "I think Eudora Welty is one of America's greatest short story writers. There is a quote she once said that is incredibly valuable: 'One place understood helps us understand all places better.'  I kind of use that in writing about western Appalachia. The people in my stories are feeling love, fear, compassion, just like anywhere else. People can understand their hardships. I teach (Welty's short story) 'A Worn Path' to my students. She continues to be a great influence. I've learned so much from her."
The endowed Bettye Jolly Lecture honors the late Bettye Jolly, a longtime volunteer and supporter of the Eudora Welty House and Garden. The Lecture was founded in Jolly's memory by her book group which grew out of a Great Topics seminar taught by Suzanne Marrs at Millsaps College. Contributions may be made to the Jolly Lecture through the Eudora Welty Foundation.  In the event of rain, the lecture will be held in the Madeleine and James McMullan Lecture Hall of the Selby and Richard McRae Christian Center at  Millsaps. The lecture is free and open to the public. 
This post is from the
archive.