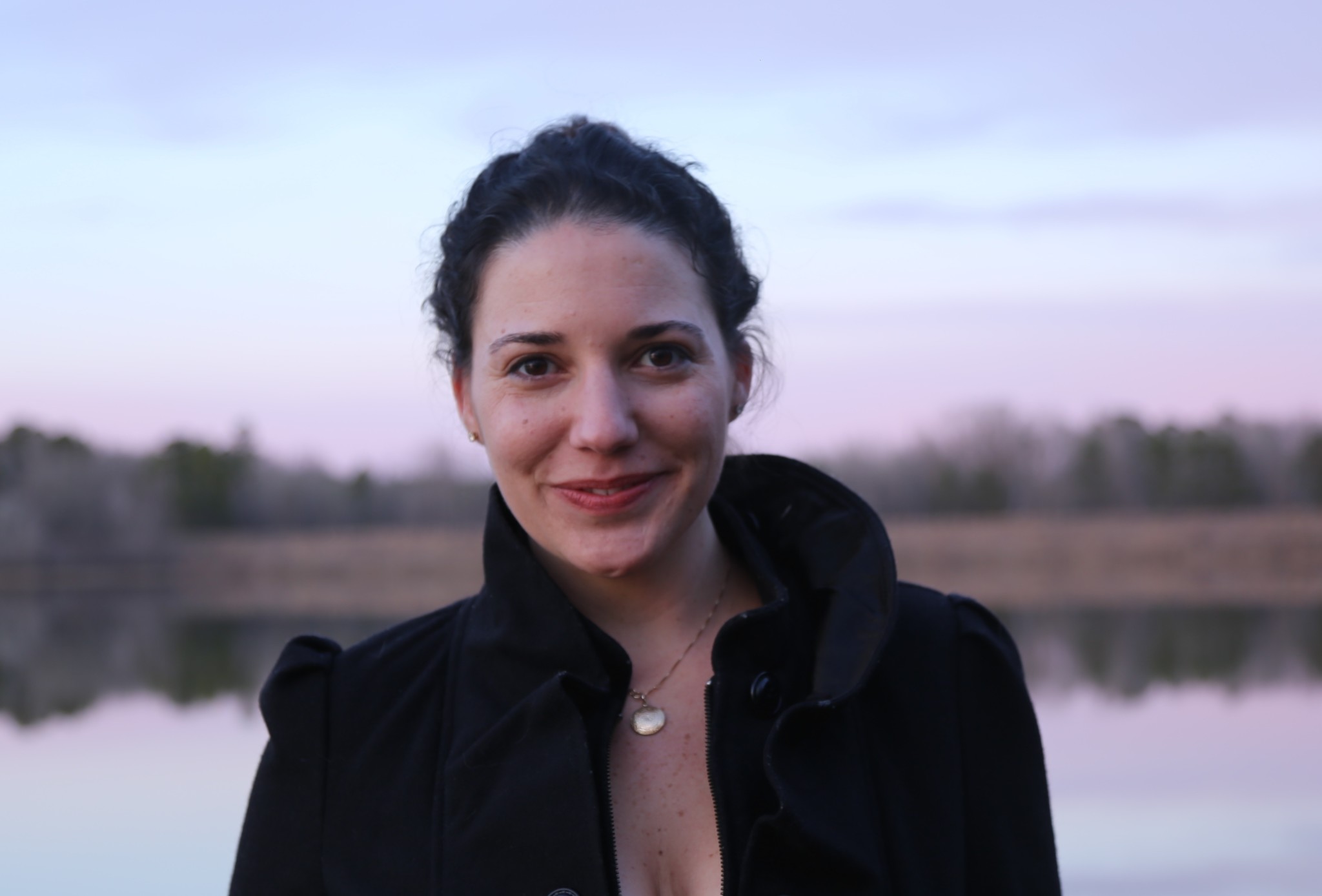 With a deadline of December 13, the 2019 Scholastic Writing Awards entries are being submitted in large numbers from throughout the state, says Sally Birdsall, administrator. Winners will be announced on February 1, and the awards ceremony is scheduled for Sunday, April 14 at the Eudora Welty House and Garden.

Mississippi's Scholastic Program affiliate is the Eudora Welty Foundation, in partnership with the Eudora Welty House and Garden and the Mississippi Department of Archives and History. A generous grant from the C Spire Foundation enables the program to be provided statewide to all public, independent, and home-schooled students.
Keynote speaker for the 2019 ceremony is author Mary Miller. She is the author of two collections of short stories, Big World and Always Happy Hour as well as two novels, The Last Days of California and Biloxi, due out inMay 2019. Her stories have appeared in The Paris Review, the Oxford American, New Stories from the South, Norton's Seagull Book of Stories, and many others. She is a former James A. Michener Fellow at the University of Texas and John and Renée Grisham Writer-in-Residence at Ole Miss. A native of Jackson, Mississippi, Miller lives in Oxford, Mississippi.
Miller has been a popular instructor at the McMullan Young Writers Workshop at Millsaps College, which many Scholastic Writing Award winners attend. This year, Millsaps is hosting a lunch on campus for Scholastic winners prior to the afternoon ceremony at the Welty House and Garden.
This post is from the
archive.