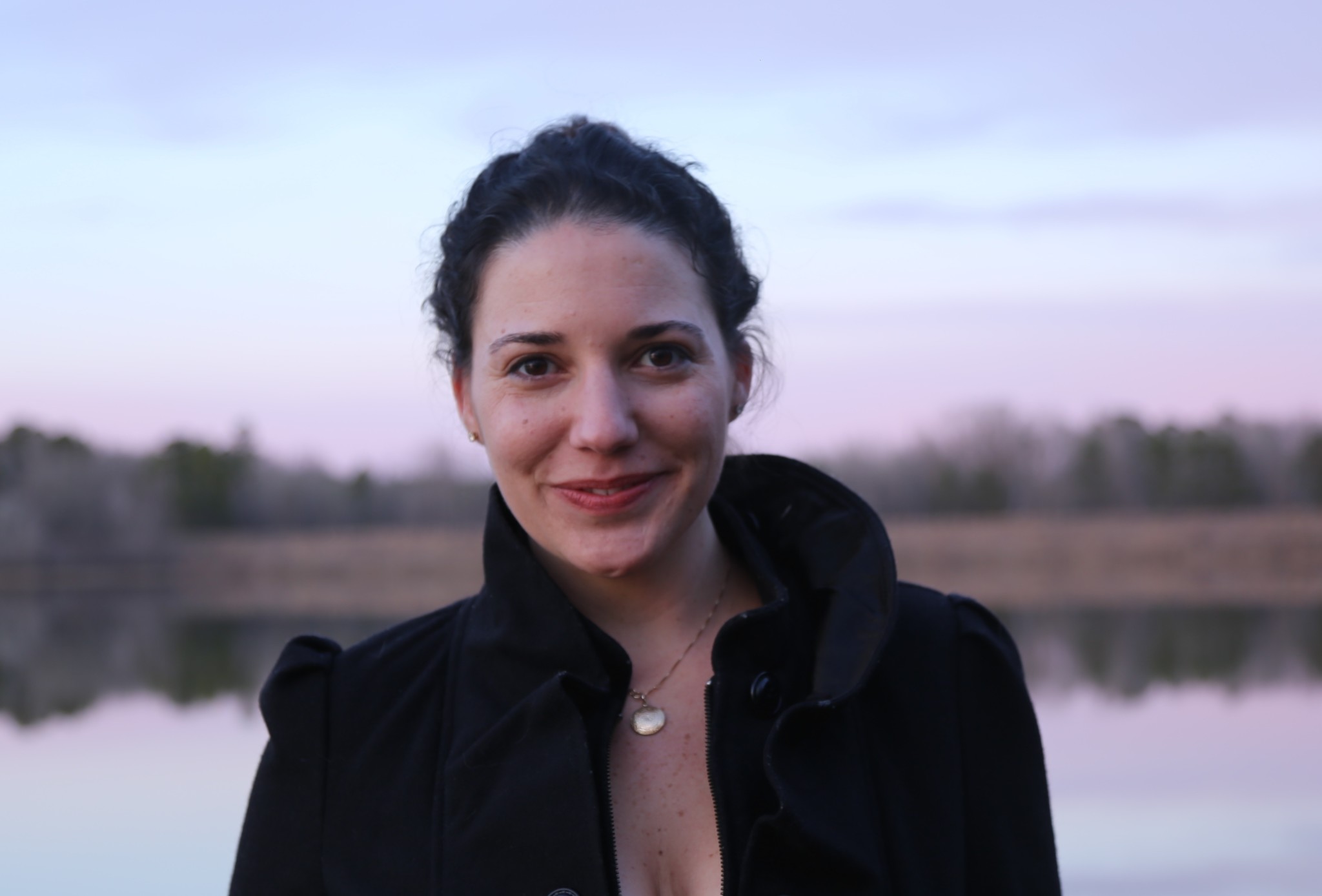 The Scholastic Writing Awards ceremony on April 14 will feature keynote speaker noted author Mary Miller. She has two collections of short stories, Big World and Always Happy Hour, to her credit as well as two novels, The Last Days of California and Biloxi, due out in May. The event will begin at 2 p.m. at the Eudora Welty House and Garden.
Her short stories have also appeared in The Paris Review, the Oxford American, New Stories from the South, Norton's Seagull Book of Stories, The Best of McSweeney's Quarterly, American Short Fiction, Mississippi Review, and many others.
Last Days of California, Miller's first novel, was recommended by numerous sources, including the Los Angeles Times, the Milwaukee Journal Sentinel, the New York Times, and Oprah's Book Club. 
Miller has been a popular instructor at the McMullan Young Writers Workshop at Millsaps College, which many Scholastic Writing Award winners attend.
Miller is a former James A. Michener Fellow at the University of Texas and John and Renée Grisham Writer-in-Residence at the University of Mississippi. A native of Jackson, Miller lives in Oxford, Mississippi, with her husband, Lucky, and her dog, Winter.
This post is from the
archive.