Ann Patchett's New Book Contains 2021 Welty Lecture and an Essay about Encountering Eudora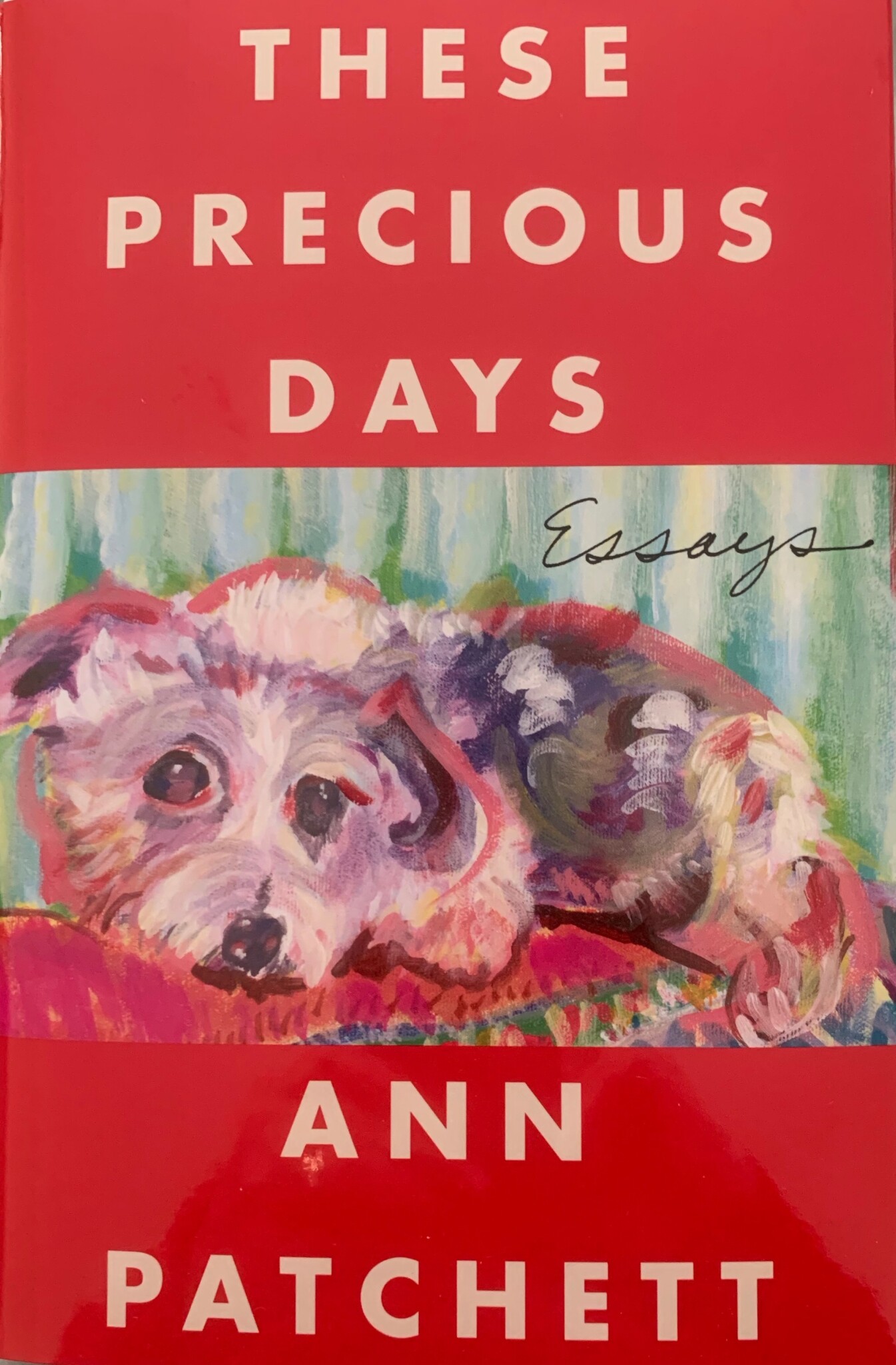 These Precious Days, a new collection of essays by Ann Patchett, became available November 23 and has been widely and enthusiastically reviewed. The 2021 Eudora Welty Lecture, entitled "The Nightstand," was delivered by Patchett at the Eudora Welty House and recorded on video this summer. The essay is included in the book along with "Eudora Welty, An Introduction" in which Patchett describes her encounters with Welty in writing and in person.
The video of the Welty Lecture and a short piece showing Patchett touring Eudora's study and bedroom, narrated by Eudora's niece, Mary Alice Welty White, are available for screening through the Folger Shakespeare Library. The video will be available for viewing through June 30, 2022. Tickets are $15.00 and may be purchased through the Folger box office at Bit.ly/FSLWeltyTickets. Your $15.00 ticket may be used throughout the posting period.
This post is from the
archive.
---