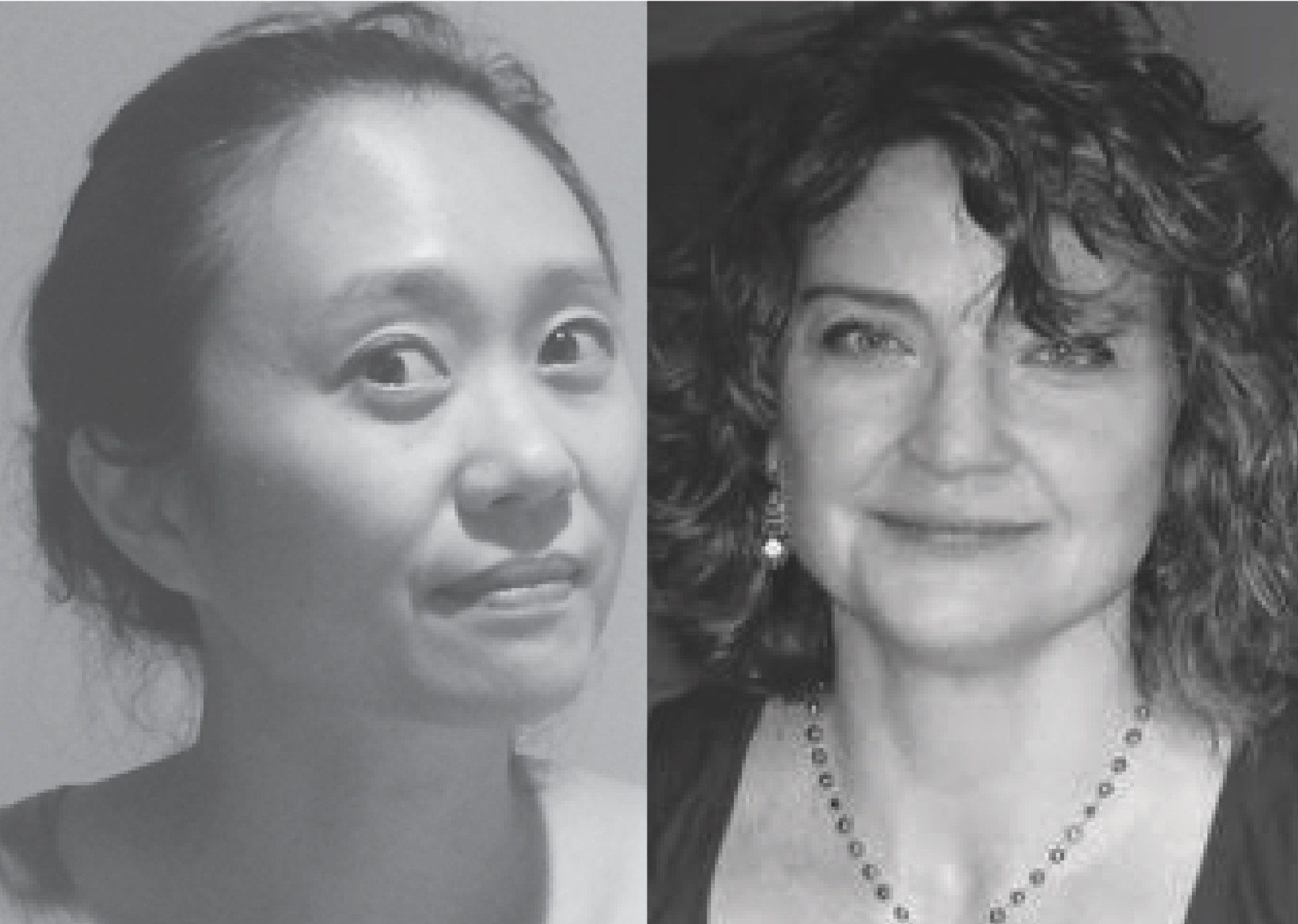 Acclaimed poets Jennifer Chang  and Angela Ball read from their new books, Some Say the Lark and Talking Pillow, on March 1 at Millsaps College.
This was the second installment of the spring 2018 Millsaps English Department Visiting Writers Series.  The event is co-sponsored by the Eudora Welty Foundation.
Jennifer Chang is the author of The History of Anonymity and Some Say the Lark, which was longlisted for the PEN Open Book Award. Her poems have appeared in numerous journals, including American Poetry Review, Boston Review, The Nation, The New Yorker, Poetry, and A Public Space, and she has published essays on poetry and poetics in Blackwell's Companion to the Harlem Renaissance, Los Angeles Review of Books, New England Review, Oxford Encyclopedia of Asian American Literature and Culture, and The Volta.
Chang co-chairs the advisory board of Kundiman, an organization that supports Asian American writers, and is an assistant professor in English and creative writing at George Washington University in Washington, D.C.
Angela Ball is the author of six books of poetry. Her new collection, Talking Pillow (University of Pittsburgh Press), centers around the sudden death of the author's long-time partner and travels outward to events in the world at large. Widely anthologized, her poems and translations have appeared in journals including The New Yorker, The Atlantic Monthly, Boulevard, Field, Ploughshares, and many others.
The recipient of grants from the Mississippi Arts Commission and the National Endowment for the Arts, Ball is also a contributing editor of Next Line, Please: Prompts to Inspire Poets and Writers, forthcoming in 2018 from Cornell University Press. She directs the Center for Writers, part of the Department of English at the University of Southern Mississippi.
This post is from the
archive.