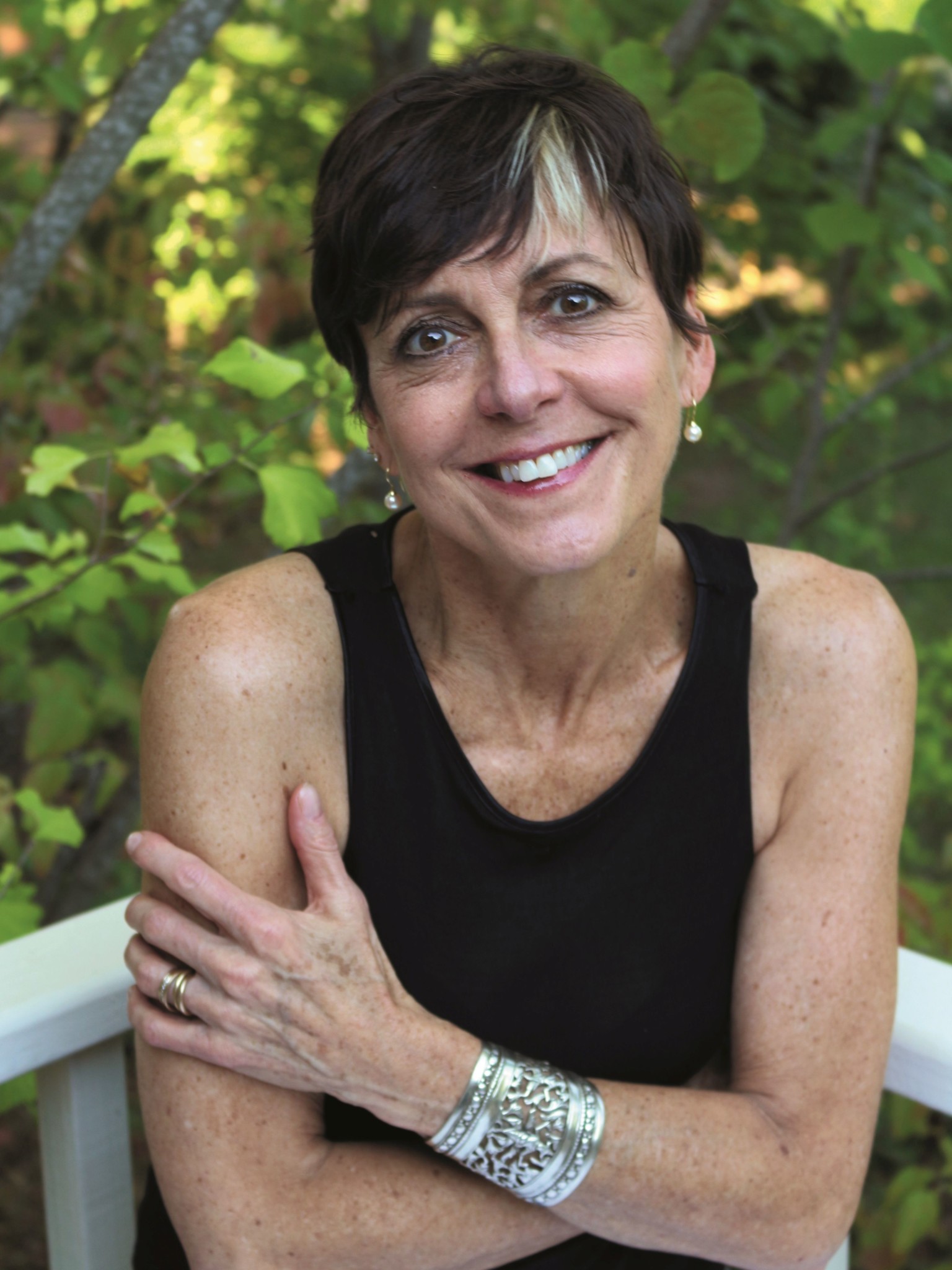 Please join us Wednesday, August 7, for Lisa Howorth's reading and discussion of her new book, Summerlings, at the Eudora Welty Education and Visitors Center. Lemuria Books joins the Welty House and Garden and Welty Foundation in sponsoring this special event. Book sales, signing, and reception will begin at 5 p.m., followed by the reading at 5:30, all free and open to the public.
Summerlings, a Cold War coming-of-age story, is Howorth's second novel, following Flying Shoes. A former librarian, she has also written for Garden & Gun, the Oxford American, and other publications.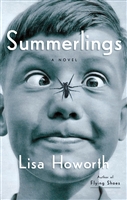 Published by Doubleday, Summerlings is a story of love and friendship, set at the time that the Bomb and Russian spies were top of mind. Kirkus Review writes, "Howorth has a gift for crafting memorable characters and an authentic sense of place. She writes with a clear understanding of the catastrophes seeded by intolerance while creating a rich overview of America on the brink of the turbulent 1960s."
Howorth lives in Oxford, Mississippi, where she and her husband, Richard, founded Square Books in 1979.
See the interview with Howorth by Jana Hoops in the Sunday, August 4, edition of The Clarion-Ledger here.
https://www.clarionledger.com/story/life/2014/06/28/author-qa-lisa-howorth/11633779/
This post is from the
archive.