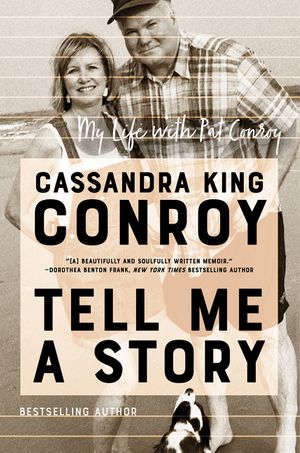 New York Times bestselling author Cassandra King Conroy will discuss her latest memoir, Tell Me a Story, on Friday, November 1, at the Eudora Welty Education and Visitors Center. Co-sponsored by Lemuria Books, signing will start at 5:00 p.m. with presentation and a reception to follow. The event is free and open to the public.
The memoir reviews her life with Pat Conroy, her late husband and legendary figure of modern Southern literature. She is author of five novels, a book of nonfiction, numerous short stories, magazine articles, and essays. She has taught creative writing on the college level, conducted corporate writing seminars, and worked as a human interest reporter.
Most recently, King has been writing for Coastal Living and Southern Living as well as contributing essays to various anthologies. She lives in Beaufort, South Carolina, where she is honorary chair of the Pat Conroy Literary Center.
This post is from the
archive.