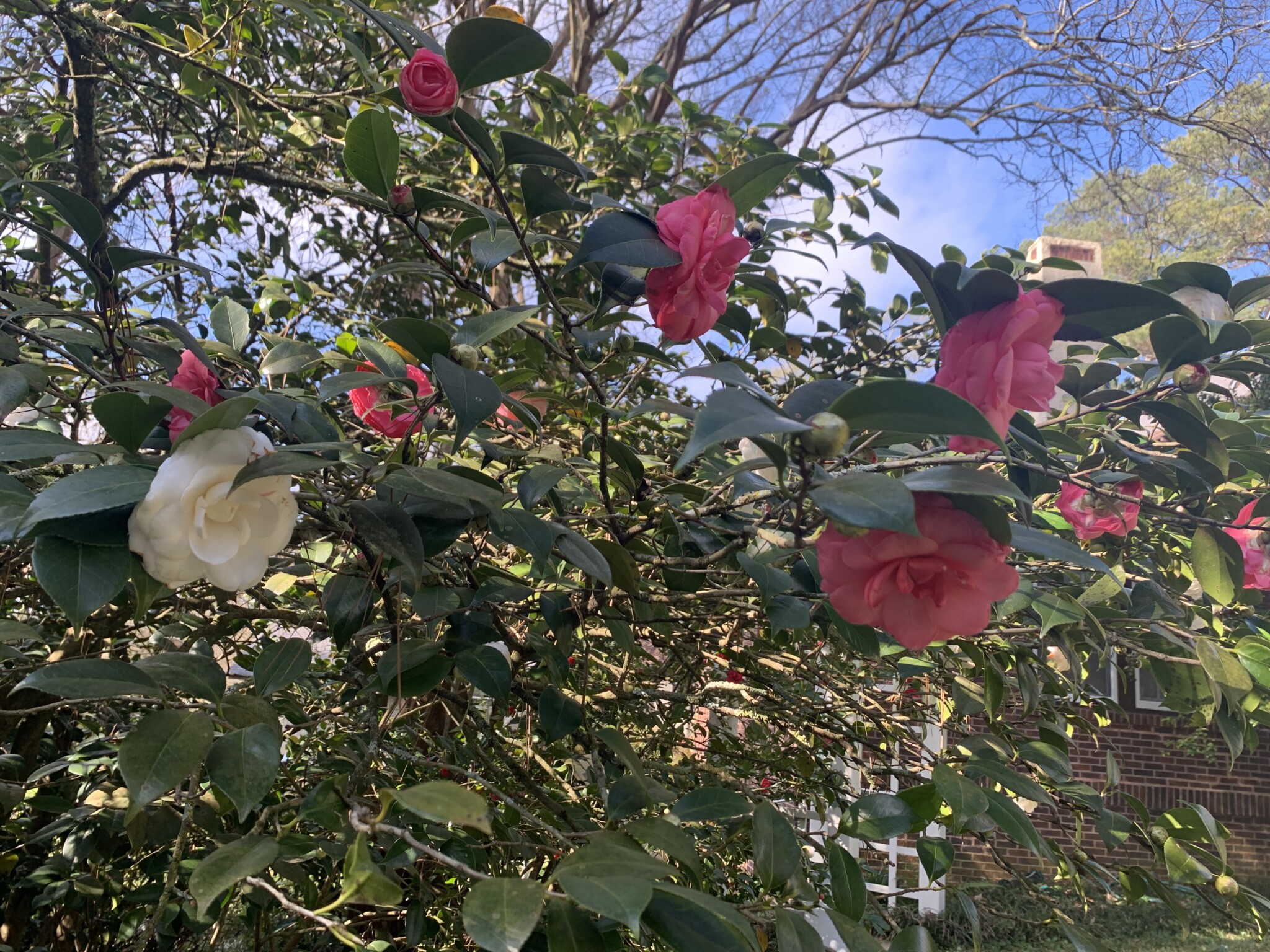 Mark your calendars for the 2022 Heirloom Plant Sale at the Eudora Welty House and Garden. It will be held Saturday, March 26, and will begin at 9 a.m. and continue until all the plants are sold. Plants usually go quickly, so plan to come early!
The sale will feature propagates and seeds from the Welty Garden as well as identical varieties of historic plants that continue to be found in the Garden—native azaleas, flowering perennials, and old-fashioned camellias, such as those featured above in the Camellia Room. Many of these plants are not commonly found in commercial nurseries.
The Cereus Weeder Welty Garden volunteers coordinate and run the plant sale, the only annual fundraiser that benefits the Welty Garden. To volunteer at the plant sale, email info@eudorawelty.com.
This post is from the
archive.