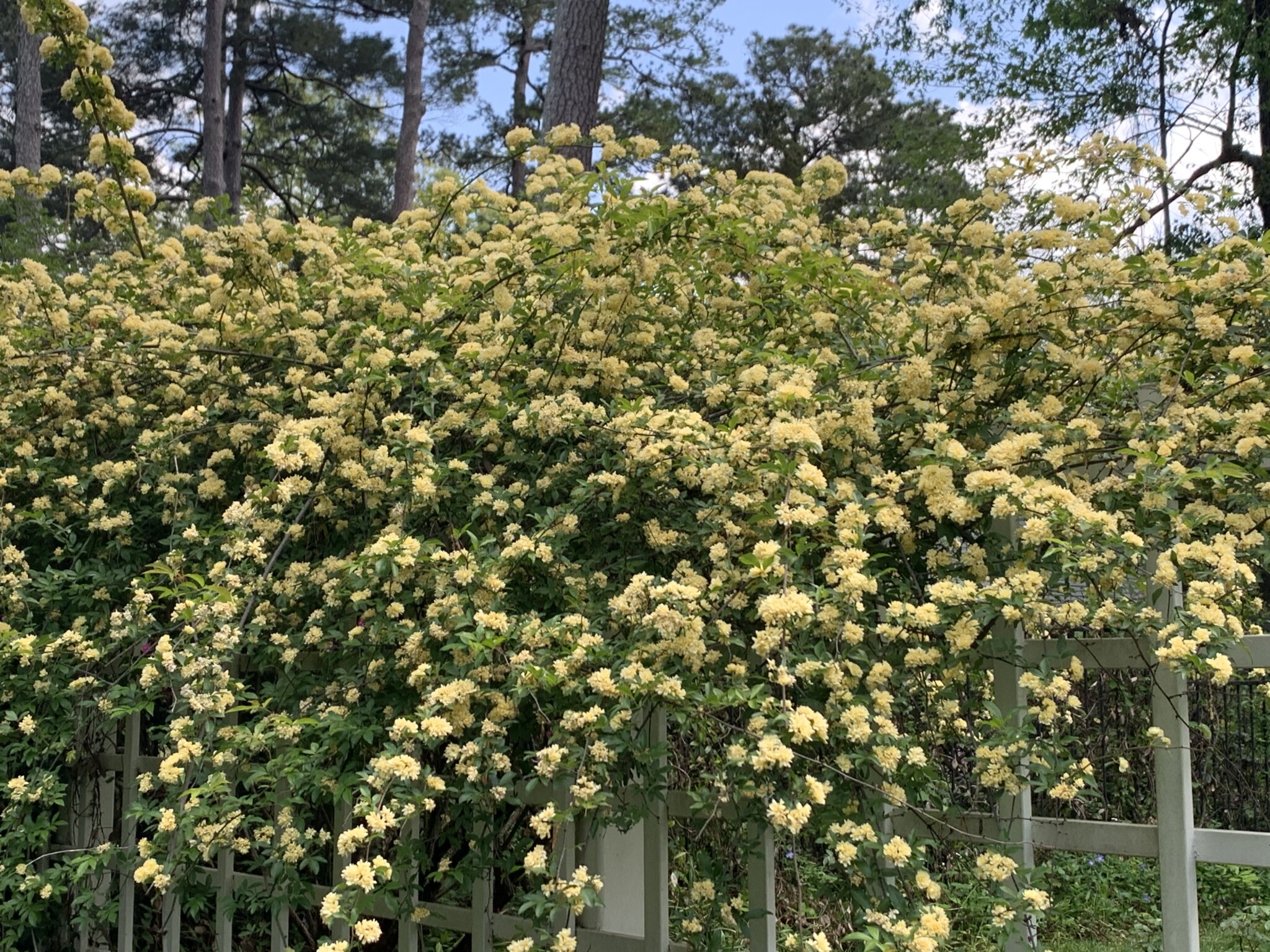 April has joyfully and beautifully arrived at the Eudora Welty House and Garden. Eudora's birthday, April 13, will be celebrated with free tours of the Welty House and Garden at 9 and 11 a.m. and 1 and 3 p.m. To make a reservation email info@eudoraweltyhouse.com or call 601-353-7762. For more details, check here.
The annual Spring plant sale, featuring heirloom plants propagated by the Cereus Weeder garden volunteers, will be held Saturday, April 17. beginning at 9 a.m. and running until all plants are sold. Butterfly ginger, day lilies, and irises will be offered as well as rare shrubs, annuals, and perennials found in the Welty Garden. Sales benefit the Welty Garden.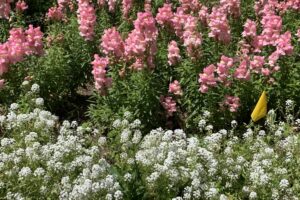 Bouquet Days slots are available from 10 a.m.- 2 p.m. on April 20, 21, 22, and 23 when you can walk through the Garden with a staff member and make a selection of flowers to take home for your own arrangement. Make a reservation at info@eudoraweltyhouse.com. Bring your own jar in which to take your flowers home. A donation of $5 is suggested.
On Thursday, April 22, at 5 p.m., please plan to join Mississippi's Poet Laureate Beth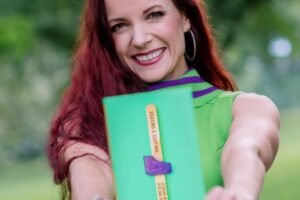 Ann Fennelly in the Welty Garden for a program sponsored by the Visiting Writers Series at Millsaps College. Fennelly's books will be available for purchase, and Coffee Prose will offer refreshments for sale, including book-themed pops. The event will be outdoors, and masks and social distancing will be required. There will be limited outdoor seating, but guests are encouraged to bring picnic blankets or purchase one from the gift shop at the Welty Education and Visitors Center.
Fennelly has published three poetry books: Open House, Tender Hooks, and Unmentionables and three books of prose: Heating & Cooling: 52 Micro-Memoirs; Great With Child: Letters to a Young Mother, a collection of essays; and The Tilted World, a novel co-authored with her husband Tom Franklin. Her poetry has been widely anthologized. She teaches in the MFA Program at the University of Mississippi, and she was the keynote speaker for the Scholastic Writing Awards Program at the Welty House and Garden in 2018.
This post is from the
archive.